A good comedy film is timeless, leading to peeing your pants laughing and annoying your friends for weeks afterwards with witty quotes and references. Although there are many great movies to choose from, the comedy genre can be relied upon to lighten up your day and offer an easy ride, free from the heavy stuff in life.
The last 10 years happened to produce some of the best comedy films in the whole history of the genre that even stand up to classics like The Big Lebowski, Airplane! and Monty Python's The Life of Brian. Here are five of them (plus an honourable mention). If you haven't seen these films, you're really missing out, so get your funnybone insured because it's about to take beating.
Honourable Mention: The Hangover (2009)
The Hangover doesn't quite make the list of best comedies, but that's mostly down to its formulaic sequels. The Hangover became an instant classic that beat expectations with its immature male humour that got progressively more hilarious as the bond between the three male leads grew as they pieced together the events of their epic night before. It was silly and crude, but few comedy films have been as successful and fun in recent years.
Favourite Line: "It's where I keep all my things. Get a lot of compliments on this. Plus it's not a purse, it's called a satchel. Indiana Jones wears one."
5. Team America: World Police (2004)
From the creators of South Park, Team America is an extremely rude and offensive comedy action film featuring Thunderbirds style puppets. It sounds bizarre enough, but in true Matt Stone and Trey Parker style it cleverly satirises Hollywood, American nationalism and terrorism whilst just about offending every group of people on the planet. It's really silly but full of randomly hilarious moments and foul language. Afterwards, you'll never be able to remove the image of a puppet sex scene from your mind. Ever.
Favourite Line: "Maaaattt Daaaamon!"
4. Napoleon Dynamite (2004)
The absolute king of awkward comedy films, it's easy to mistake Napoleon Dynamite for a fly on the wall documentary about the life of a
tragic loser but the nerdy comedy is actually full of hilarious and subtle humour, most of it deriving from dialogue and the bizarre situations the characters find themselves in. It's cringey and awfully too close to home if your own life is as awkward as Napoleon's, but the finale is one of the most iconic and stunning in comedy history, with a real feel-good ending.
Favourite Line: "Napoleon, don't be jealous that I've been chatting online with babes all day."
3. Superbad (2007)
A candidate for one of the best teen comedies ever, Superbad is the tale of two best friend's attempts to get laid before they leave high school. Although not very cool, Seth and Evan manage to get invited to a big party before they leave for college, which they see as their last chance to lose their virginity. The plot follows the friends, and their buddy Fogell, on their awkward mission to get booze to the party and hook up with the girls they like, whilst meeting some goofy cops on the way. Superbad is crude and almost perfectly captures the feeling many young men go through as they stumble through their teenage years.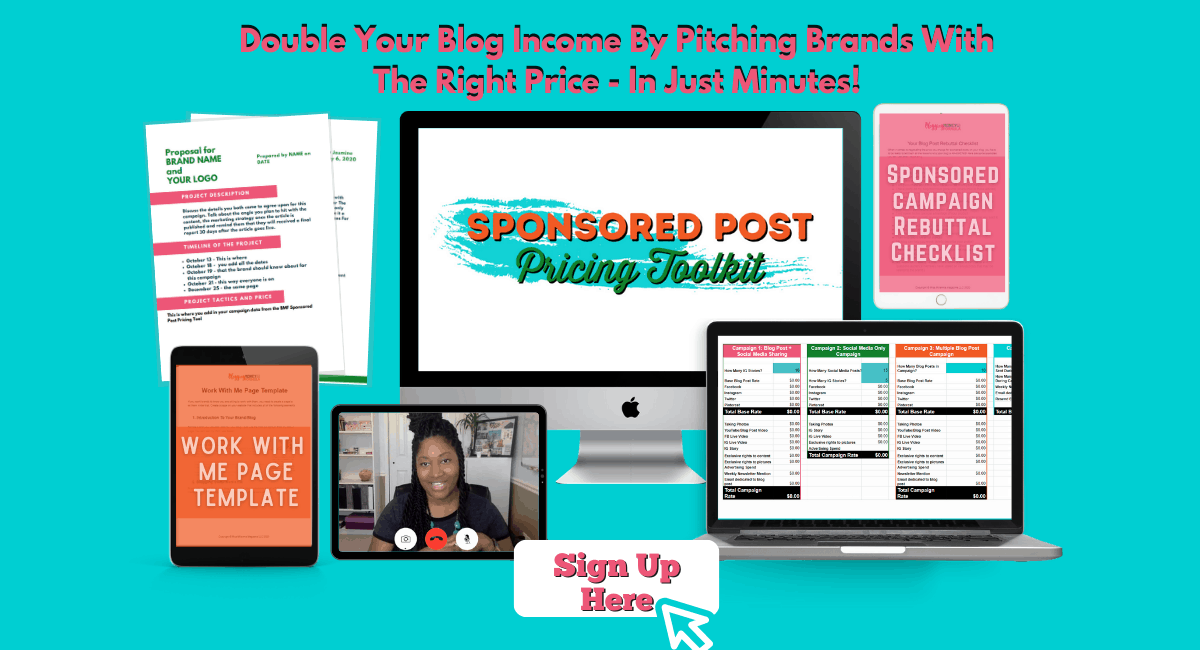 Favourite Line: "McLovin? What kind of a stupid name is that, Fogell? What, are you trying to be an Irish R&B singer?"
2. Anchorman: The Legend Of Ron Burgundy (2004)
One of the most quotable comedy films of all time, Anchorman has risen from a cult hit to one of the most popular films around. Will Ferrell stars as Ron Burgundy, a hit TV news anchor with a childlike attitude in 70's San Diego, who becomes threatened by the arrival of a female broadcaster in the form of Veronica Corningstone. Anchorman is unrelentingly silly, surreal and full of funny lines that have been turned into memes and referenced in pop culture by all kinds of people. It's the highlight of Ferrell's career as a comedy actor and is an absolute must watch.
Favourite Line: "Discovered by the Germans in 1904, they named it San Diego, which of course in German means a whale's vagina."
1. Shaun Of The Dead (2004)
Shaun Of The Dead is not only one of the best British comedies for decades, but also one of the greatest horror parody movies too. It features Simon Pegg as Shaun, a man whose life is stuck in a rut as a zombie apocalypse takes over Britain and makes his life even more difficult. Shaun and his layabout best friend Ed (Nick Frost) make it their mission to survive by rescuing his mother and ex-girlfriend Liz and her friends from certain zombie death by turning a pub into a makeshift fortress. SOTD is extremely clever and witty, whilst also featuring plenty of iconic comedy moments – including a scene where zombies are beaten to death to the tune of Queen's 'Don't Stop Me Now'.
Favourite Line: "You've got red on you."
So there you have it. Six top comedies that are sure to make you laugh until you can't breathe anymore (which is probably a little bit dangerous actually). Enjoy!