"This post was sponsored by Charmin as part of an Influencer Activation for Influence Central. All opinions are 100% my own. Thank you for supporting the brands that make Miss Millennia Magazine possible!"
If you're like me, you love to cut costs as much as possible. I would purchase items that are so terrible for me or such low quality without even caring because it is was the cheapest option at the time. But what if there were ways to cut costs but still have high-quality items? Impossible you say? Well, listen now for the top 4 ways you can get more for less!
1. Couponing
Couponing is one of the greatest things to happen to this world. The fact that you can collect a crap ton of pieces of paper and still receive name brand items at an affordable price blows my mind. You not only get high-quality products for less, but you can receive lots of the product at once! Talk about getting more for less! One of my close friends started couponing just as a way to save money and she ended up with a closet full of name brand items that cost her next to nothing and would last her for months. Many millennials make the mistake of knocking couponing by calling it an old woman's hobby but those older ladies are the ones laughing at us for wasting so much money.  I will say to be careful though because many have said it becomes addicting. However, this is the kind of thing I would want to be addicted to!
2. Wait for Big Sales
Big sales are probably one of the best ways to get more for less. I treat annual big sales as my holidays. That's right, I celebrate Black Friday, Cyber Monday, and the Bath and Body Works semi-annual sale just like I celebrate Christmas and Thanksgiving! Now you might think "ok but I need things now and can't wait until these sales happen." Well, I'm here to tell you now that if you plan it just right, you'll have gotten enough stuff to last you until the next big sale! So for example, I purchase enough hand soap and lotion from Bath and Body Works to last me for 12 months when the sale happens again. The prices are typically so great that you would still save more money buying it in bulk during the big sale than during the year when the sale is not happening.
However, if you can't wait until the BIG sales, then at least wait for any good sale to happen. Sign up for your favorite store's email list so that you get a direct alert when an awesome sale is happening! Some stores even have it where you can give your phone number and they will text you deals. What a wonderful world it is that we live in 🙂
3. Charmin Essentials Strong/Soft Toilet Paper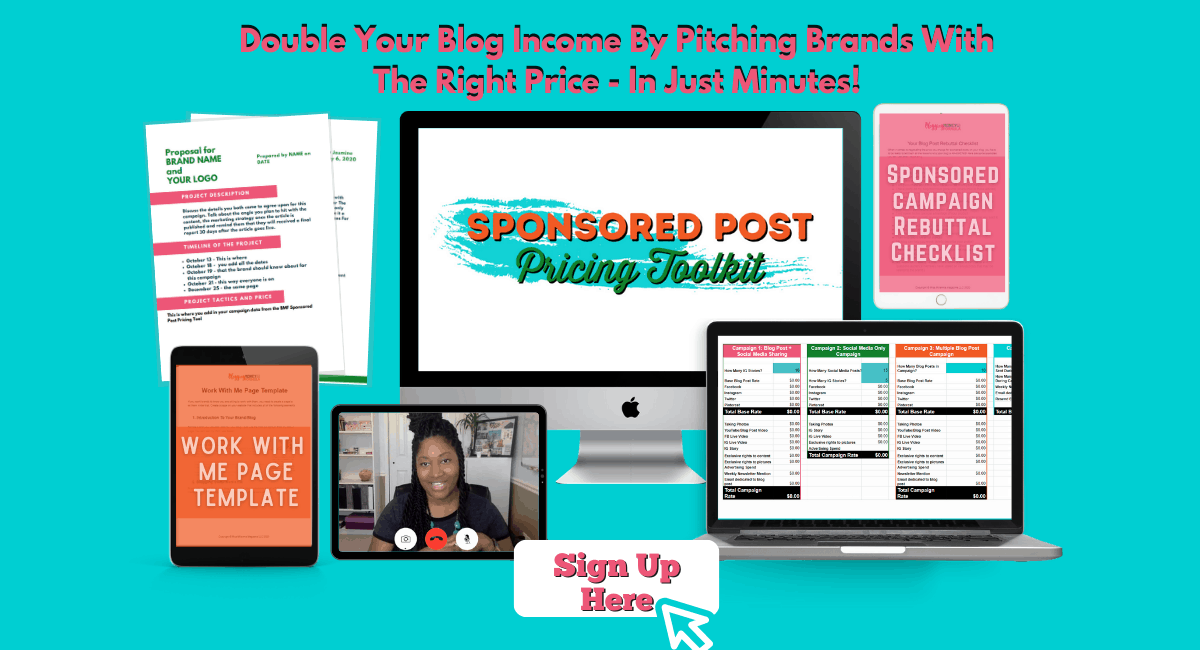 Charmin Essentials has something so amazing that you won't have to coupon or wait until a big sale for to receive at an affordable price! When it came to my toilet paper, I use to have to decide between what felt good, and what would just get the job done. Now I no longer have to pick one or the other!  I recently had the opportunity of working with Charmin Essentials and their amazing toilet paper Charmin Essentials Strong. Charmin Essentials Strong makes it so you receive a quality product at a comparable price to the leading bargain brands so that you don't have to compromise your budget. I can get more for less (more being better quality)!
After having tried the Charmin Essentials Strong toilet paper myself, I have to ask if you've ever felt clouds between your butt? Yes? (Then this must mean you are some kind of wizard and attend Hogwarts. Please take me with you….) No? Then you have not tried Charmin Essentials Strong. Y'all It was one of my best bathroom experiences. To some this may seem like too much information but honestly, I want everyone to experience what I have experienced. The toilet paper was strong too so I trust that it got everything that needed to be gone. I no longer have to decide between quality and cost! Charmin Essentials really thinks about their customers and offers them high quality at such an affordable price.
Have I peeked your interest? Well lucky for you, Charmin Essentials Soft and Charmin Essentials Strong wants to show you that they stand by their product! So now if you are currently an Angel Soft® or Scott® 1000 toilet paper user, you can simply tweet @Charmin using the hashtag #CharminEssentials and #Promotion, and Charmin Essentials will send you a free roll of Charmin Essentials Soft for an Angel Soft® or a free Charmin Essentials Strong for a Scott 1000 toilet paper (Terms & Conditions). Charmin Essentials Soft strives to provide softness at an Angel Soft®- like price and provides a big Charmin Essentials roll at a Scott® 1000-like price. AND Charmin Essentials Strong provides a big Charmin Essentials roll at a Scott® 1000- like price. Trust me, after trying it, you're going to purchase nothing but Charmin Essentials!
4. Price Matching
Price Matching is such a beautiful beautiful system. Most stores honor the system of if you find your product at a different store for a cheaper price, they will charge the lowest price there is. Y'all. Did you get that? There is a retailer custom put in place that essentially acknowledges that you don't want to have to drive from store to store to get your product at the lowest price possible. When I learned about this I almost cried because it's such a beautiful thing. Major stores like Walmart, Best Buy, Target, The Home Depot, Bed Bath and Beyond, Sears, Staples, and so any other wonderful places honor this agreement. So I suggest you do your homework on your favorite stores to see if they do this and then see if you can find the lowest price.
Do you know of some other great ways to get more for less? Share it below in the comments section!
Resources: Charmin Essentials, GO Banking Rates