Anybody who has ever read through a bunch of job adverts will go away with the impression that employers are looking for a very particular set of skills. Sometimes they are: but usually, a job advert is a glorified wishlist where companies say what they'd like to have in an ideal world. Just because that's what they'd like to have, doesn't mean that that's what they'll get.
For young people just entering the job market, this is good news. They rarely have the experience employers apparently want, especially if they've come straight from college.
Once you get to the interview stage, everything changes. This is your chance to show that there's more you can offer, besides a bunch of qualifications or technical skills. Here's an opportunity to show employers that you're willing and able to learn and that you've got a personality that will fit snugly into their organization.
Do you have these job pheromones?
1. You Know What You Want From Your Career
Some people think that if they're too assertive at the interview, they'll put their employers off, especially if they start talking about their career goals. But in practice, the opposite is usually the case. Employers like people who know what they want and how they to get there. They're usually highly self-motivated people who want to succeed. These are the type of individuals that business leaders want on their teams because they know they'll work hard in pursuit of their goals. They're a far more attractive prospect than people who are half-hearted about their ambitions.
2. You Point To Success Elsewhere
Often at the interview, you'll be asked to provide a story about a time you felt triumphant. Bad candidates will give answers about how they felt great screwing somebody over for money. But good candidates will talk about a success they had at a previous job or in some other aspect of their life. The trick here is to show employers that you demonstrated competence.
3. You Know Your Strengths
Employers are looking for people with skills. But the way you convey that you're good at something matters. Instead of saying that you're "really good at NoSQL," say that you love NoSQL and that you'd be a great resource for other people on your team. All of a sudden, you've tripled your value to the company, since you're volunteering to help other people they've already employed be more productive.
4. You Think Independently
Nothing is less attractive to a future employer than spewing out all the stuff you learned in college about how employers exploit employees. If you go down that route, they'll just give the job to somebody who isn't ideologically opposed to what they're doing.
Job interviewers are used to encountering cookie-cutter personalities—people who don't think for themselves. And so when they find somebody who breaks the mold, they really stand out.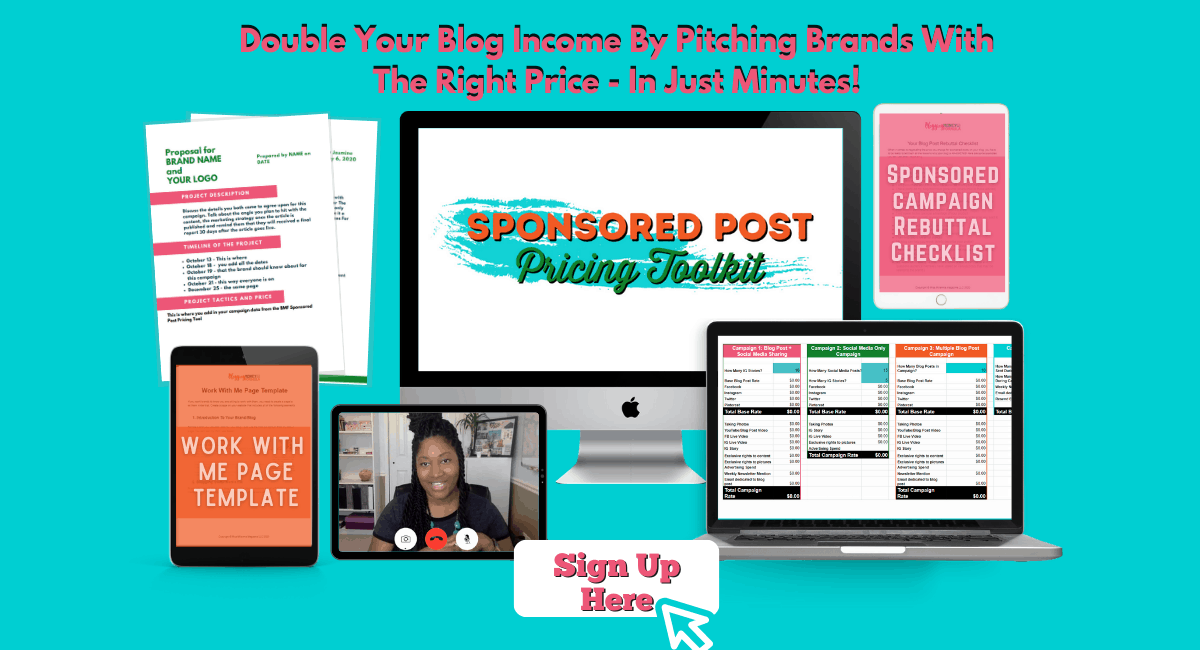 Bad hiring managers want people who think just like they do. Good hiring managers, however, want people who think independently and have their own ideas. A company that wants people with independent thought is a company you want to work for.