The holiday season not only signifies the time to spend with family and friends but also social events. Now, as us girls know, proper accessories are a big part of completing a holiday outfit. For me, as you may or may not already know, that includes having my nails polished and for holiday season, the choices are endless. So, to help narrow down the multitude of picks that you have to choose from, I've compiled a list of my favorite lacquers choices that will keep you looking perfectly polished this holiday season.
Red
Red is a classic nail color that every girl should have in her collection, particularly during the holidays when red is one of the more prominent colors. Personally, the largest collection of colors I have is red because I'm always on the hunt for the perfect shade – and I think I've found them. I say "them" because there are two different shades of red that I have deemed my favorite.
The first is OPI's "Vodka and Caviar" which is a bright, cheerful red that is the perfect pure red without any orange or extra blue undertones. However, if you're looking for something darker, Essie's "Head Mistress" is the way to go. Another luscious red, Head Mistress is the perfect deep red without any black. The best part? Both shades are perfect on both light and dark skin (as a co-worker and I have tested) making them the perfect reds for this holiday season.
Gold
A big hit during the holiday season, you can't go wrong with gold – or silver, for that matter. Metallics are the perfect glamorous touch to a holiday outfit and yet still manage to be somewhat neutral, so they're wearable for every day in between a holiday party. My favorite gold polish is Zoya "Ziv" due to the warm tone of gold and the subtle deeper gold specks, giving the color dimension and shine.
As for silver, my favorite is Chanel "Graphite" which has a great dark grey and subtle green sparkle, also giving this color dimension. However, Graphite was a limited edition color, so a great dupe for it (minus the green sheen) is OPI's "Lucertainly Look Marvelous". Not big on gold? No problem! A subtle way to include gold into your manicure without thinking it's too much is to paint the nail gold and then paint the bottom half of the nail a solid color. Black (Essie's "Licorice" is my favorite) and gold is a great combination that is subtle and still fabulous.
Chanel "Graphite" photo courtesy of alllacqueredup.com.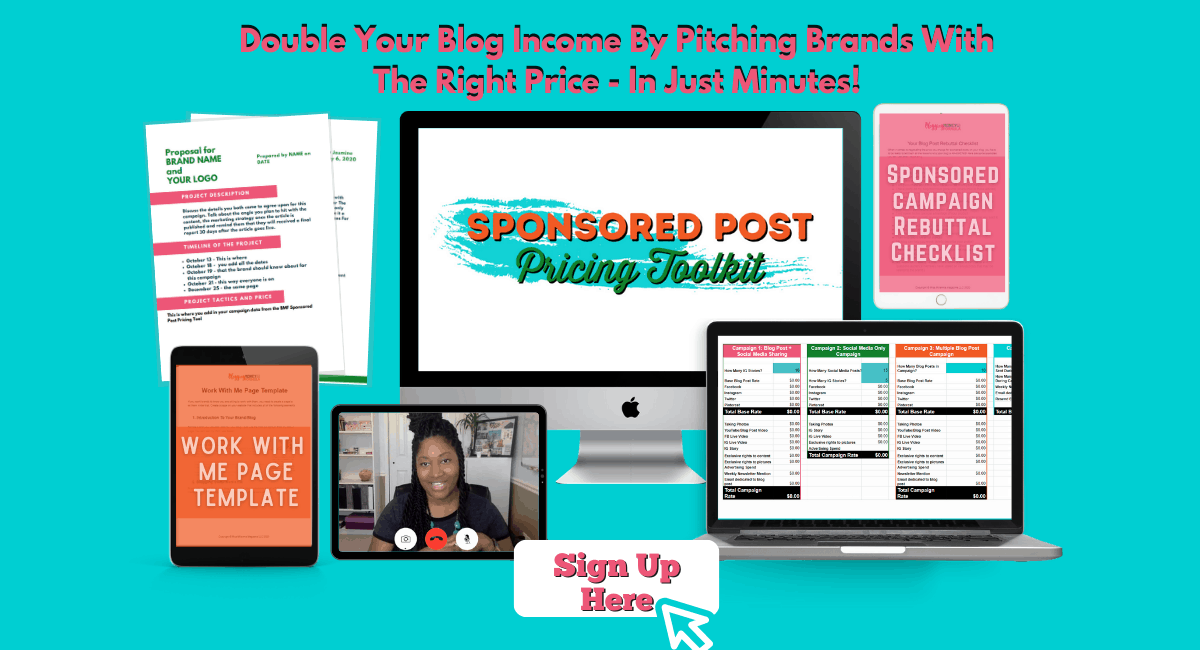 Chrome
Like metallics, chrome polishes are a glamorous neutral shade that will add class to anyone's holiday outfit. There are tons of different colors to choose from, but my favorite chrome, hands down, is Essie's "Penny Talk". Though I am a huge gold fan, I love that "Penny Talk" is more of a pale rose gold color that adds definite clash and is more subtle than a sparkly gold polish.
Not a huge fan of rose gold or prefer cooler tones? Essie's "No Place Like Chrome" is the perfect silver chrome color for you. As always, with chrome colors, they show every little chin in the nai. So make sure to buff the heck out of your nails before application or use a ridge filler if you have uneven nails.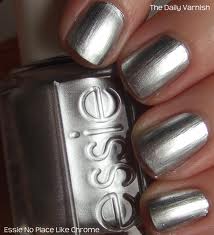 Glitter
As much as I love nail polish (and I do love nail polish) I have a hard time with glitter. Most of the time, I feel like the randomness of chunky pieces looks a little strange. However, as soon as I saw Essie's "Beyond Cozy" I changed my tune. Now, "Beyond Cozy" isn't a chunky glitter. Instead, it's a very dense cool gold color that I love to use as an accent nail with my holiday manicures.
Again, it's a subtle color and after a few layers of topcoat feels smooth and looks nice and shiny.  The way I usually like my manicures. However, if you are the kind of person who likes chunky glitter, as I sometimes do like an accent nail or lining the bottom of dark nails, my favorites are Essie's "Set in Stones" and it's sister color from the same collection Essie's "A Cut Above".
What do I like to these chunky glitters?
These two chunky glitters are both very shiny and have great coverage for a chunky glitter, allowing for opaque coverage with four solid layers (as long as you dry each layer in between).
"Set in Stones" is a silver chunky glitter while "A Cut Above" is an unexpected. But classy light pink color with just a sheen of metallic in each flake.
Wary of glitter polish because of the rumored nightmare removal? No problem! Use straight acetone instead of the usual nail polish removers. Soak a cotton ball, and use a rubber band to keep the cotton fastened to the nail. After a few minutes, the glitter will slide right off.
ESSIE "Beyond Cozy"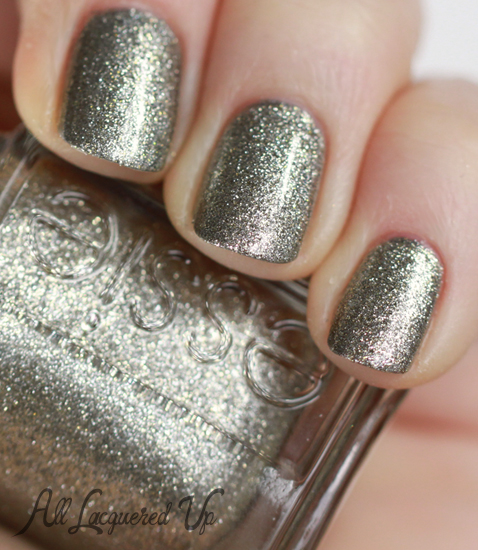 "Set in Stones" Essie
Essie "A Cut Above"
I know that the holiday season is busy. Particularly for us girls who have to get everything together and look good while doing it.
While our outfits will change from jeans to frocks, from sweats to dresses. As long as our nails are kept looking polished. So too will we feel ready to take on our holiday soirees and family gatherings without breaking a sweat.