Goodbye winter, hello summer! After such a dreary and bitterly cold several months, people are anxious to hit the road this summer. According to Trip Advisor, 89% of U.S. residents are planning summer vacations this year, . Where are these travelers top destinations?
10. Key West, Florida
Here you can meet some fish while snorkeling, relax at a spa or explore a lighthouse! You can always check out all these options and more.
9. San Diego, California
While known for its beaches, cruises and museums, we encourage visitors to wait until after the fires are under control before booking their stay. Stay updated and plan your activities accordingly.
8. San Francisco, California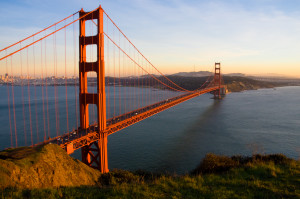 You won't have to travel far to get to the next destination. Be  sure to stop by Golden Gate Bridge and Chinatown before leaving!
7. Virginia Beach, Virginia
For those of us on the East Coast, this lovely city has something for the whole family, from water sports to zoos to historic sites. You will not be disappointed!
6. Orlando, Florida
Aside from the Disney and Universal theme parks, the ever-popular Orlando offers unique choices like alligator zip-lining and giraffe ranches. Don't forget to grab your sunscreen!
5. Ocean City, Maryland
Take a break from the South and head on up to for destination five! Enjoy spectacular sunrises, walk the boardwalk and follow some wild ponies along nature trails.
4. Destin, Florida
How can you not visit a destination called "Destin"? Located on the Emerald Coast, there is no end for water-related activities. From dolphin tours to kayaking, not a moment will be in boredom! There's even a special Fourth of July cruise with fireworks.
3. New York, New York
Tired of the beach scene? Hit the greatest city in America. Find an active nightlife, see a show on Broadway and take pleasure in endless shopping! The city never sleeps; why should you?
2. Las Vegas, Nevada
Speaking of nightlife, if you're in to that, a must-visit is our number two destination. Taste a little drink, do a little gambling, have more than a little fun. Not recommended for families, but if you're looking for a single ladies' trip or a get-away with your partner, the Sin City is a perfect place.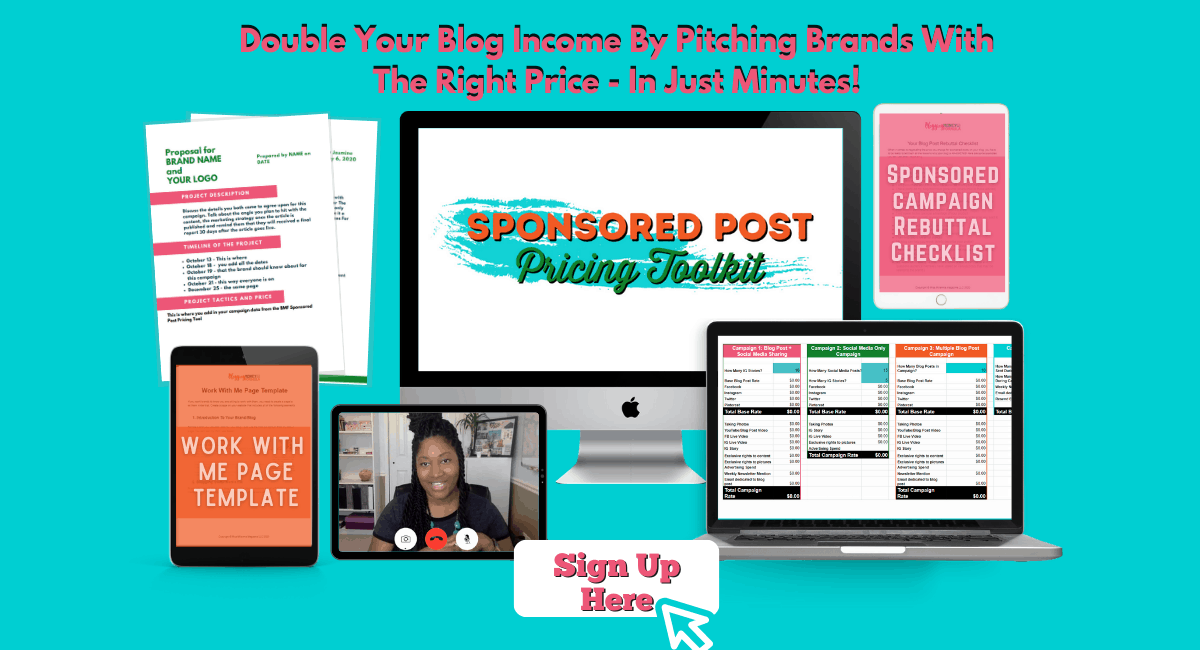 1. Myrtle Beach, South Carolina
This city is sure to please the beach-lover, the golfer or the shopaholic in your life.  Get there quick and claim part of the 60 miles of beach as your own.
Happy traveling!