Many otherwise ambitious homeowners find interior design to be a subject from which they would prefer to keep their distance. In most cases, the only problem is a lack of knowledge of basic design concepts and styles. By utilizing the ideas in this article, it is possible to acquire an ease with and understanding of interior design that will be the envy of everyone you know.
Accent & Area Rugs
Try to add a rug to as many rooms in your house as you can. Rugs can enliven the atmosphere in the room and complete the overall look of a room. Also, they can last for a long time, and they can cover parts of the hardwood that you do not see fit for the room. A great place to check out is this Area Rug Store in Nashua, NH.
Area rugs can change the look of a room. You will want to make sure that the rug you choose is the appropriate size for the room it will reside in. If you have a large room, the rug needs to look like it fits the size of the room well, without being out of place. Moreover, smaller rooms require small rugs because you want to avoid the rug overwhelming the room.
Even if you have carpet in your living room, you can place an area rug in the seating area to create a nice touch. You can place it so it comes out in front of the seated area. This way, you will have a nice rug to look at, and your carpet in front of your couch will not get worn.
You can change the look of a carpeted room without having to replace the carpet. This can be done by placing a large rug over the carpet. This instantly creates the effect of an area rug. It also adds color to your floor and disguises the existing carpet without having to incur the cost of replacing it.
When picking out area rugs for your home, it might be hard to find the perfect size rug. In this situation, it is better to choose a rug that is too large than too small. The couches and chairs in a room should at least have their front legs on the rugs.
Share Your Ideas and Get A Second Opinion
Always get a second opinion! Have you ever bought a rug or throw pillows that you thought looked amazing, only to decide later on that they were a bit tacky? Showing photos of items you like to your friends or family members can help you avoid making purchases you'll regret. Everyone has their own tastes, but another perspective can help you notice things you might have missed.
Bedroom Flooring
Use warm flooring in the bedroom. A cold floor can be a nasty shock first thing in the morning. Be sure to use something like carpet or wood flooring in the bedroom. Avoid ceramic, marble, or any other cool surfaces. If warm flooring isn't an option, put a rug down under or near the bed.
Coordinating
Try buying accessories for your home in groups of coordinated items. If you pick up a throw pillow at a department store, a lamp at a yard sale, and area rug somewhere else, the chances are high that they won't match once you have them all together. Buying in sets guarantees color harmony!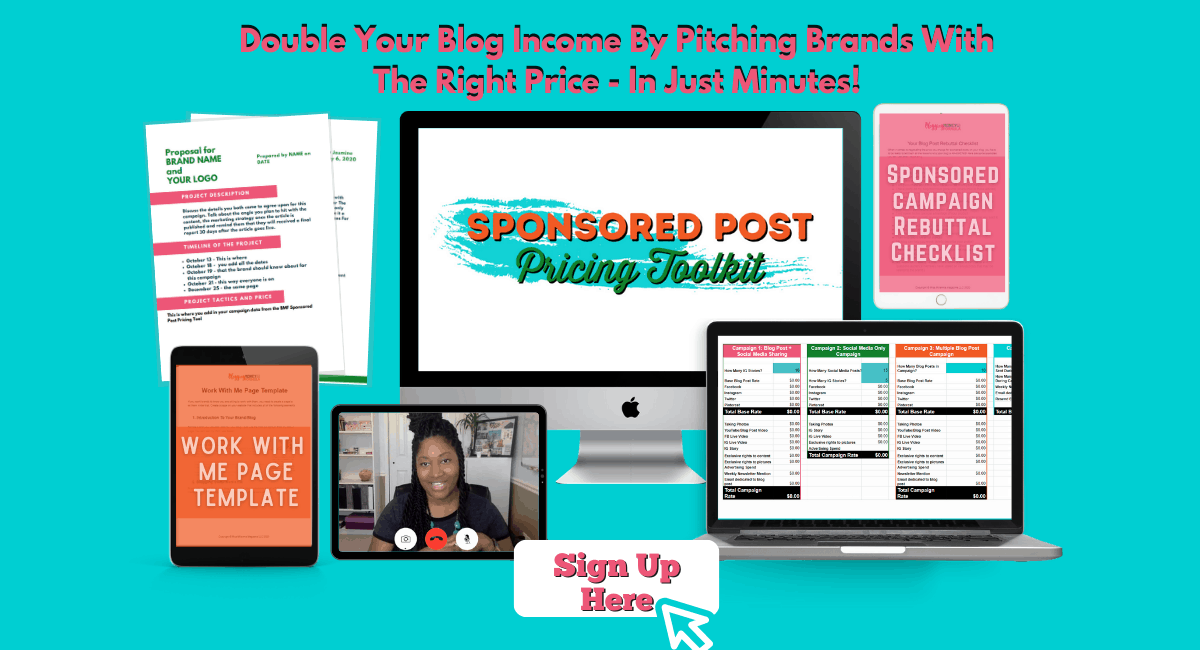 When designing the interior of any room in the home, be sure that everything matches. Have you ever walked into a room with brown furniture, green curtains, and a blue rug? It looks very tacky! Match everything in the room as best you can, from the furniture to the wall color to the carpet color.
Tackling interior design projects is something that many find to be an unappealing prospect. Most of those individuals simply need to spend some time learning more about the subject itself. By studying the tips above, even the most reluctant interior design newcomer can gain the skills necessary to decorate like a true professional.