More and more of us are working at desks and we're all concerned with the same things – our health and fitness. What makes it really difficult is that we still feel mentally and physically drained after a stressful day at the office, and the last thing we want to do is head to the gym. But there are a few simple things you can do, to break up your day and stay fitter and healthier. You may even find that you're more productive too!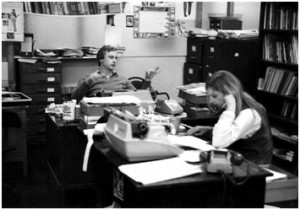 1. Make the Most of Your Lunch Break
It's important to really get away from your desk at lunch time. I know it's tempting to stay inside, in the warmth, and eat a sandwich whilst you get some more work done. But it's just so important that you get out and stretch your legs, even if it's just to walk to the supermarket to buy a healthy lunch, or to take a stroll around a nearby park. You don't have to run to the gym and carry out a full on workout. Just get away from your desk! It'll also give you a chance to relax your mind for a few minutes. You'll return feeling refreshed and ready to get on with the rest of the day.
2. You Are What You Snack On
You know it and I know it – the real reason that you snack at your desk is because you're bored, not because you're hungry. Have a good breakfast and plan your lunch, this will help you cut down on your snacking. But if you are going to snack, make sure it's on fruit or slow-burning foods. Put the chips down, throw away the chocolates, pick up a piece of fruit instead. Words cannot express how much of a difference this will make to your health.
3. Flex!
We've all read those cheesy fitness guides from the 80s, telling us to take our lycra to the office so we can pump out some disco tunes and get the whole team doing some kind of crazy office aerobics. Well, forget that and spare yourself the embarrassment. But, if you do have a bit of office space to yourself (even better if you're out of sight) there are plenty of quick and easy exercises you can do, even in your business suit! Take ten minutes to do a few dips off your chair, squats, lunges, maybe even a couple of push ups – even doing one set of each will increase your heart rate, and that's ultimately what you're looking for.
4. Fitness En Route!
Every morning I find myself behind people on the escalator, standing still, letting the machine carry them slowly upwards, whilst fit and healthy people jog effortlessly up the "old-fashion" stairs. Can you imagine how much fitter you would be if you took the stairs up the two flights to your office? What if you cycled the 3.2 miles instead of waiting 15 minutes at the bus stop or getting yourself stressed out because you can't find a spot to park your car? You have choices in this life; make sure you are making healthy ones.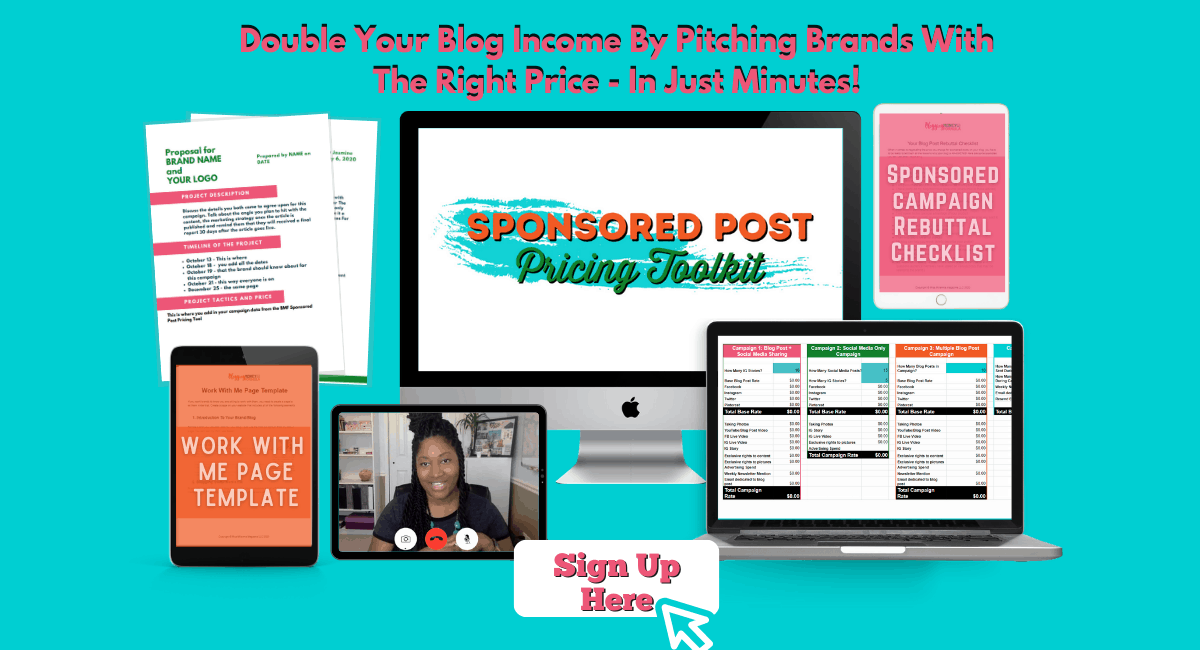 Sara is a fitness fanatic and blogger in the fashion clothing industry.
Image Credit: Photo By Charlie Dave