Busy women who travel constantly are always in search for the best priced flight. Everyone wants to have affordable flights, but they may not realize the best way to go about it. Searching for flights is more of an art than one would expect. Here are some things to keep in mind when looking for flights.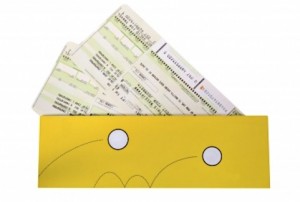 It is important to remember that timing is everything. Depending on whether you are searching a month, a week or a day in advance, the prices are constantly changing. The difference in a single day changes the price of the flight, sometimes dramatically. The more flexible you can be with days and times will also decrease the prices further.
Do not limit yourself to just one airport. Most people fly to and from the one airport that they are near. Look around, find another airport nearby. A nearby airport could be less expensive. If you are renting a car, you now have a way to drive around a little further to a cheaper airport.
If you have an airline that you prefer, look into their frequent flyer programs. Almost all airlines have some sort of program of receiving points every time you fly. After a certain amount of points are received, special offers are rewarded to you. To maximize this you can obtain a credit card through an airline. The card can be used for any type of purchases and in turn rewards you with points. If you are looking for a trip to visit your parents, your groceries might just pay for it. This is a good approach if you fly a lot and with one particular airline. If you don't, it may be smarter to start to!
If you do not want to get into all of the frequent flyer programs, at least sign up for email alerts from airlines. All you have to do is go to an airlines website and click a button that asks if you want email alerts. By doing this, you are sending advertised offers straight to your email account, instead of searching for them yourself.
Do not be fooled by the advertised price. It may seem like a cheap price, but by the time you finished the booking process they have added so many taxes and additional fees it is now more expensive. Sometimes a flight, with a more expensive price, will end up being the cheaper price overall.
Checking bags can be expensive and requires you to wait in long lines. If you prefer to check a bag, however, make sure you choose an airline that does not make you pay for your first bag, or at least has the best cost offer. Some airlines like JetBlue and Southwest let your first bag fly free. However, if it is a small trip I strongly suggest carrying-on a suitcase, it saves time and money!
I have heard a rumor that Tuesday mornings are a good time to look for flights because you find cheaper prices. I can support this rumor with personal experience in flight searching. Holiday weekends are tough for finding low prices as well as busy days and times such as Fridays or Sundays. A random Tuesday seems to be a day for better deals.
You don't always have to leave all of the searching to yourself. Sites like Orbitz, Cheapoair, and Priceline are designed to search out the lowest priced flights and give them to you to pick from. They are not always the most accurate, but they do help, if you prefer not to do all of the researching.
Economy sections of a flight offer the cheapest tickets. Flying first class will always bring your amount up tremendously. Southwest Airlines has a section of seats called "Wanna Get Away," where they sell seats for as low as $75 each way!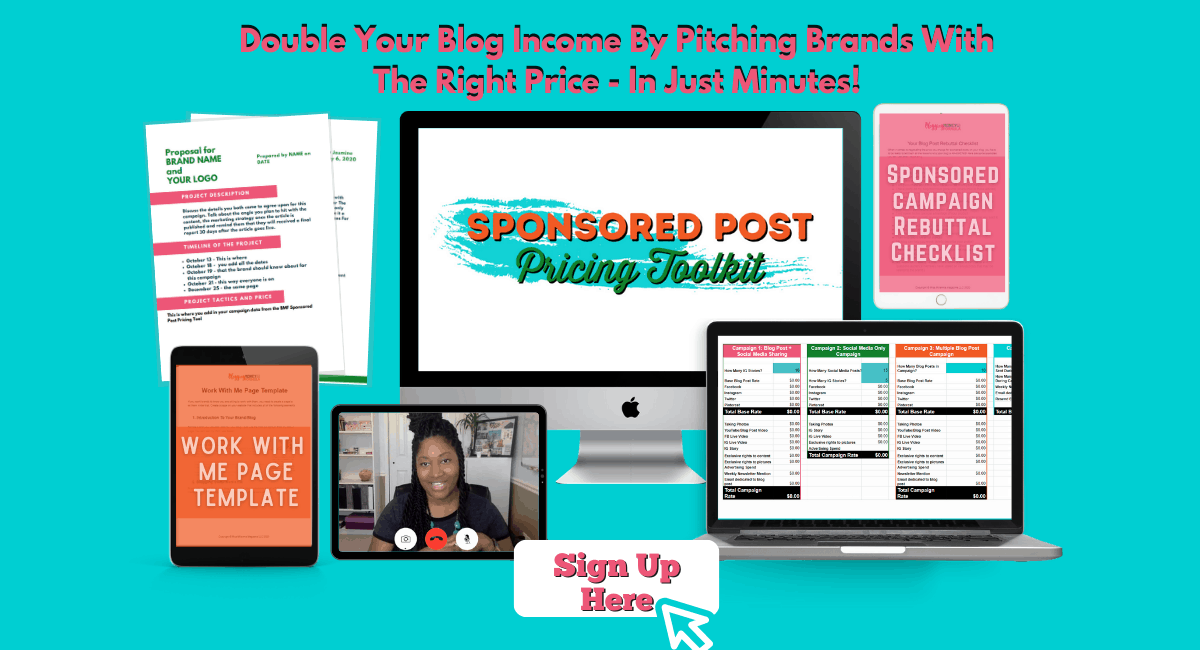 Looking for flights really calls for a trial and error type of approach. The more you do it, you get a hang of how it works. Hopefully these tips will help you with your future flight searches! Good Luck!