This post is sponsored by Anker. All opinions are 100% my own. Thank you for supporting the brands that make Miss Millennia Magazine possible!
Holiday travel can be a very trying time for anyone. From the extremely slow moving traffic to the overbooked and expensive flights, the last thing that anyone would want is last-minute hijinks to happen. Here are three tips to help make your holiday traveling days a bit easier.
Tip #1: Keeping Your Electronics Charged
There is nothing worse than running late for a flight and realizing that you did not plug your phone in the night before. Which means no digital ticket, no map to your departing gate and no tunes to jam out to during the flight! My first tip to make holiday travel easier is to get an Anker Powerport 2 with Quick Charge 3.0.
This power port is a nifty little device that has the ability to charge your phone or tablet up to 80% in only 35 minutes! That is enough time for you to plug in your phone, jump into a hot shower and be headed to the airport in a taxi with an almost fully charged device!
Even if you have a layover and your phone could use a little more juice, this charger is perfect!  The Anker Powerport 2 with Quick Charge 3.0.  is small enough to pack right into your carry-on luggage. And with Anker-exclusive technology, it can protect your charging device from power surges. However, one of my favorite things about this charger is that it has an international voltage compatibility, so no matter where you travel, you will be able to charge your devices without any problems. You can find this holiday traveler's must-have right here.
Tip #2: Sturdy and Stylish Carry Ons
I have been that person who overpacks an old carry on only to have it rip open and have all of the contents fall out before reaching my gate. It only takes one-time buying overpriced luggage in the airport terminal to realize that investing in sturdy and reliable carry-ons is an absolute must. Which brings me to my two favorite pieces that I always travel with and they have yet to let me down!
The first is a triple pocket backpack. You want to be sure to choose a bag that has large pockets so that it can hold all of your devices and plane necessities such as an Ipad, a large wallet, a pair of flats and a book or journal. But big pockets are not enough. Your bag should also include smaller pockets that can hold your plane tickets, passport, snacks and the Anker charger of course. While I listed a backpack style, totes usually make for a great carry-on bag as well. Just make sure it is big enough to fit everything you need and has enough compartments to keep it all organized.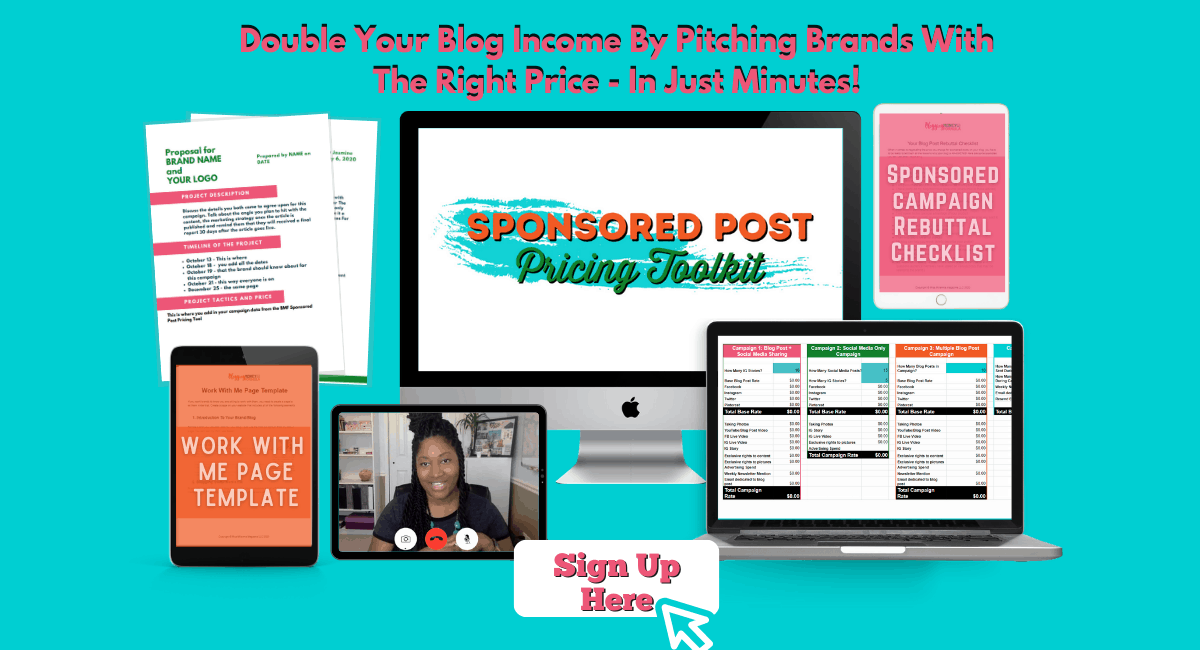 The second must-have carry-on bag is small sized luggage. It is the perfect sized luggage to hold everything that you could need for a weekend trip. They key to a bag like this is making sure it is small enough to be able to fit underneath your seat for easier storage than the overhead bins and has enough compartments to store everything from jewelry to a toothbrush. If you have the option to, always bring your luggage on board with you as opposed to checking it. It's cheaper if you are flying an airline that charges per checked bag and you won;t have to worry about your bag being lost (which has happened to me before on Christmas and it is not fun). SO be prepared for even the worst case scenarios with these bags.
Tip #3: Enjoying Your Quiet Time
Taking a flight is one of my all time favorite excuses for being disconnected from the world for a few hours. Of course, as technology advances, the onboard Wi-Fi will continue to grow in popularity. But until then, I will thoroughly be enjoying my "me time" while I do my holiday travel from place to place! For some spending time with family can be a stressful experience, so let the plane ride be a place where you can find your center and show up calm and collected regardless of what happens at home. Here are a few activities I do on the plane to relax and enjoy my no screen time.
I love to read while I fly. It is one of the few places where I don't get motion sickness so I always try to make the most out of it. One of the best feelings in the world is  knocking out a book or two that I have been meaning to read for a while! The plane is the perfect place to do so because (most) distractions are completely gone.  Plus, having your nose stuffed in a book is an awesome signifier to the more chatty types on your flight that you don't want have a conversation with for the next few hours.
Other fun things that I love doing on a flight, other than naps, includes doing crossword puzzles, Sudoku, listening to one of my favorite playlists or journaling. Mind you y journaling usually turns into me brainstorming different business ideas, but it's a brain dump nonetheless. Depending on the length of the flight, you could have the time for all of these things, so enjoy them. Whatever you do, don;t let yourself get worked up with people who may be rude on the plane. You deserve a quiet moment to yourself, so make the most of it before you get to see your family for the holidays!
Please take these tips and apply them to your holiday travel plans to make your holidays, a whole lot easier! Bon Voyage!
References
Anker Power Port 2 with Quick Charge 3.0
Samsonite Might Light 2 Carry-On
The Subtle Art of Not Giving A Fuck by Mark Manson
This post is sponsored by Anker. All opinions are 100% my own. Thank you for supporting the brands that make Miss Millennia Magazine possible!