It's that time of year again. Time to take those skeletons out of the closet, dust off that coffin in your basement, and make sure your fangs are nice and sharp. In other words, it's time for All Hallows Eve and the perfect opportunity to throw a wicked bash.
This article contains affiliate links, and we will be compensated for any purchase made by clicking on them. Thank you for supporting Miss Millennia Magazine!
Aren't sure what to do or even where to start? Look no further.
1. Find a House or Apartment (Preferably Haunted) to Host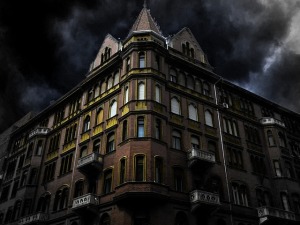 You're going to need someplace to party, so figure out who is going to host the thing. You might be the host even though you don't live at the house. I wasn't for one of the Halloween parties I helped plan my last year of college. Make sure you get the number for just how many people you can invite before you send out that Facebook event message to 73 of your closest friends. If the limit is 30, invite 20 as there are sure to be a few stragglers who don't respond but show up and bring a friend or two.
2. Pick a Theme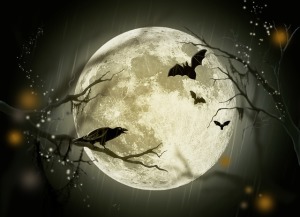 A party should be more than just "Halloween Themed." Are you going to go for the classic Haunted House theme with fake cobwebs and fake blood splattered on the walls? Maybe a Haunted Luau, complete with Tiki torches and shrunken heads in the corners? Maybe a creepy Jane Eyre themed party with dry ice and (spoiler alert!) a madwoman in the attic? If you're going to have families with small children coming, make sure it isn't too terrifying so the poor things don't have nightmares for weeks after.
3. Decide on a Menu
Is it just going to be appetizers and finger food or are you expecting guests to sit down for a meal (or at least a creepy-themed dessert)? Is there a part of the party that is going to be a taste-identifying game (for example, cloudy green Jell-O molded into a brain,  deviled eggs with a slice of olive and paprika to look like eyeballs)? If you're just going for finger foods, you can take a look at 27 Fun Snacks for a Halloween Party. If you're just planning on serving desserts, check out these Halloween Dessert recipes.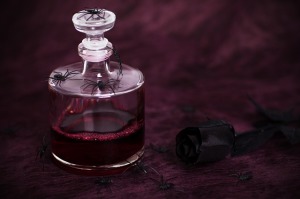 For alcoholic drinks with a haunted twist, check out these 23 To-Die-For Halloween Cocktails to get some inspiration. Some favorites include the Vampire Cocktail, Mr. Hyde's Potion, and the Zombie Gut Punch. Make sure you also have non-alcoholic beverages for guests who are either choosing not to drink or are under the legal age.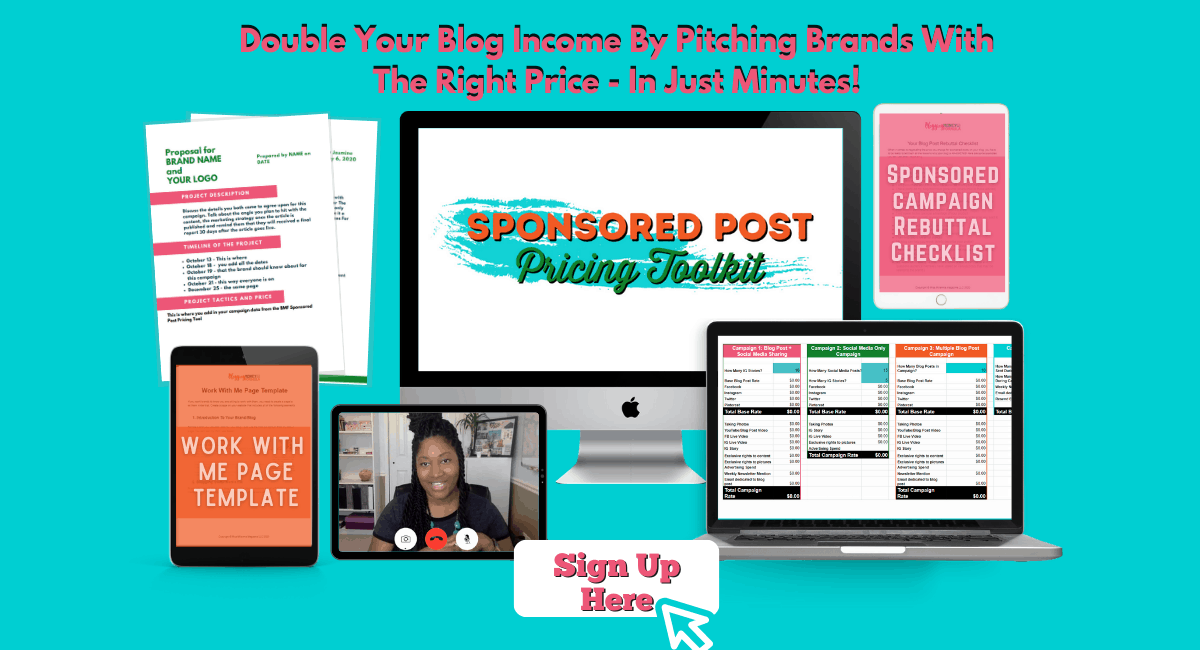 4. Decorate to Your Heart's Content
If you're short on cash but still need to make this party rock, head to some thrift and second-hand stores for unique items. If you're planning a Haunted Luau, you may be able to find shrunken heads or carved wooden masks and statues to place in specific places. Then hit up the Dollar Store or one of the nearest drug stores to see what decorations you can find for a steal. You can buy black string and construction paper to make spider webs and cut-out ghosts, pumpkins, black cats, witches, and anything else you can think of. Place the paper cut-outs on a door or window near the entrance to the party. Candles (even the battery-operated ones) make for an eerie but dramatic mood in a darkened hallway. If that isn't possible, you can set them all over the house with dim lights. (If using actual candles, make sure they are nowhere near curtains or flammable decorations—you don't want real firefighters coming to your party unless you invited them.)
Don't forget to buy candy for any potential trick-or-treaters if you're planning your party for Halloween night!
5. Carve a Jack-O-Lantern or Two
It doesn't seem like Halloween without carved pumpkins. So the day or two before your party, go pick up a few at the grocery store, get a pumpkin carving kit and figure out a design. Instead of cutting off the top of the pumpkin, cut the hole in the bottom to place directly over the candle or tea light—it's more stable that way. If you can't come up with any ideas, search Google. Print out the face you'd like and trace it on with a permanent marker after you've cleaned out the "pumpkin guts" (as my family likes to call them). That way, you know exactly where to cut the face.
6. Enjoy Your Party! Happy Halloween!
Resources:
Buzzfeed
Martha Stewart
HGTV