Now I know that most people reading this are not in the stage of life where wrinkles are showing up just yet. But that's the whole point of this article; It's all about delaying the inevitable. You have to know what to do to prevent wrinkles before they even start to appear. If you follow these steps (and yes, I admit they are somewhat hard) you won't have to be as nervous about the onset of wrinkles.
1. Reduce the amount of sun exposure. What with the summer sun beckoning, I understand the desperation of wanting tan skin. But isn't healthy, smooth skin more appealing? If you do go outside, remember to use sunscreen to protect yourself. In addition to keeping the wrinkles at bay, you are also staving off skin cancer.
2. Don't smoke. As a general rule, smoking is obviously bad for you. Hello, lung cancer! But smoking also affects your skin: It causes early aging and isn't that something we want to avoid?
3. Get enough sleep. According to Nicholas Perricone, MD (a dermatologist at Yale), when you don't get enough sleep, your body produces too much cortisol, a hormone that breaks down skin cells. If you get enough sleep, your body will produce more HGH (human growth hormone), which helps skin remain youthfully healthy, more "elastic," and less likely to get wrinkles.
4. Don't squint. If you find yourself squinting while you're reading, you may want to invest in a pair of reading glasses. Squinting your eyes over-works your facial muscles which eventually leads to lines in your face, especially by your eyes (crow's feet). When you are in the sun, wear sunglasses to avoid screwing up your eyes (literally) from the sun.
5. Use moisturizer. It's simple and effective and makes your skin look better. A lot of people don't realize this. A favorite that provides tons of moisture without that oily feeling is Clinique Moisture Surge. Get yours here!
6. Don't over-wash your face. This tip is more obvious than it seems. Your face has natural oils and moisture that protects from wrinkles. If you wash them away too often, the protection is gone.
7. Eat more fish, soy, and fruits and vegetables. Fish, particularly salmon, contains protein and Omega-3, both helpful for keeping your skin healthy and wrinkle-free. According to a study published in European Journal of Nutrition, soy heals some of the damage from the sun and keeps your skin firm. We all know that fruits and vegetables are good for us, but the antioxidants found in fruits and vegetables keeps our skin glowing.
These are just some of the ways to fend off the wrinkles. So go forth and keep your skin radiant!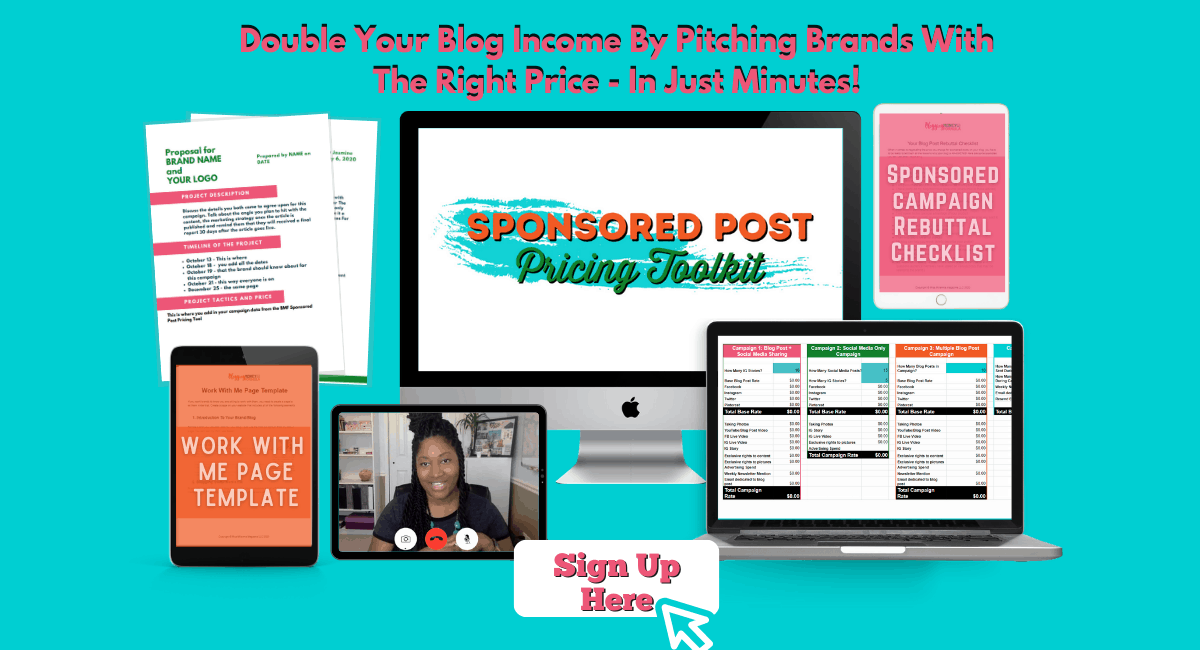 Click on the names of some of our favorite products to find out more and try them for yourself: