Are you a hopeless romantic, a single cynic, or somewhere in between? Valentine's Day is one of the major holidays where expressing your love for someone and having a partner (or at least a date for the occasion) is of utmost importance…but is it really? Greeting card companies as well as most businesses in general sure think so and would like you to feel the same way, but why place such importance on being in a relationship on one particular day?
Relationships are great; there is no question that having sharing a special connection with someone and having someone in your life is a wonderful thing. I am not bashing people who are romantics or those who are happily or unhappily single. What I am merely suggesting is that this Valentine's Day, instead of focusing on buying those chalky conversation hearts and chocolates for your honey bunch or fixating on finding the perfect red dress for your night out, commit to loving yourself!
What is self-love?
Regardless of what your relationship status is, we should all love ourselves. Yes, loving and appreciating others is important as well, but in this day and age of mean girls, insecurity, and self-deprecation, we need to take time to appreciate ourselves, what we have accomplished, and just enjoy being ourselves. Women wear a lot of hats — mother, sister, best friend, girlfriend, wife, student, employee, the list can literally go on and on. So when was the last time that you really took time out for just you and celebrated yourself?
Annette Colby R.D., who is a personal growth and emotional well-being expert, says that the most important relationship you will ever have is the one you have with yourself. She goes on to say that self-love occurs when you decide who you are and what you want is important. It involves deciding to connect with your dreams and then supporting yourself with encouraging thoughts and empowering self-supportive actions.
Principles of Self-Love
Sure, it sounds easy enough, but do you really think about what types of things you can incorporate into your everyday life to nurture and love yourself? Colby had some suggestions on how you can develop and cultivate self-love; here are a few things you can start doing to promote self-love:
• Acknowledge your efforts and your successes.
• Reward yourself daily and have more fun.
• Listen to your intuition and follow it.
• Allow yourself to succeed.
• Nurture yourself by imagining desired outcomes to life's situations.
• Acknowledge and verbally praise yourself.
Take time to do these things and focus on expressing your love for you, not just on Valentine's Day, but a little bit each day. Whether you are single or in a relationship, loving and being comfortable with yourself is an imperative. This February 14th, before you settle in for the night, get ready for a night out with your single friends or your date, make sure you take time out to acknowledge your efforts and have fun!
To read more about loving yourself and self-confidence, click here: http://missmillmag.com/2013/09/love-guru-heather-hans-ultimate-gift/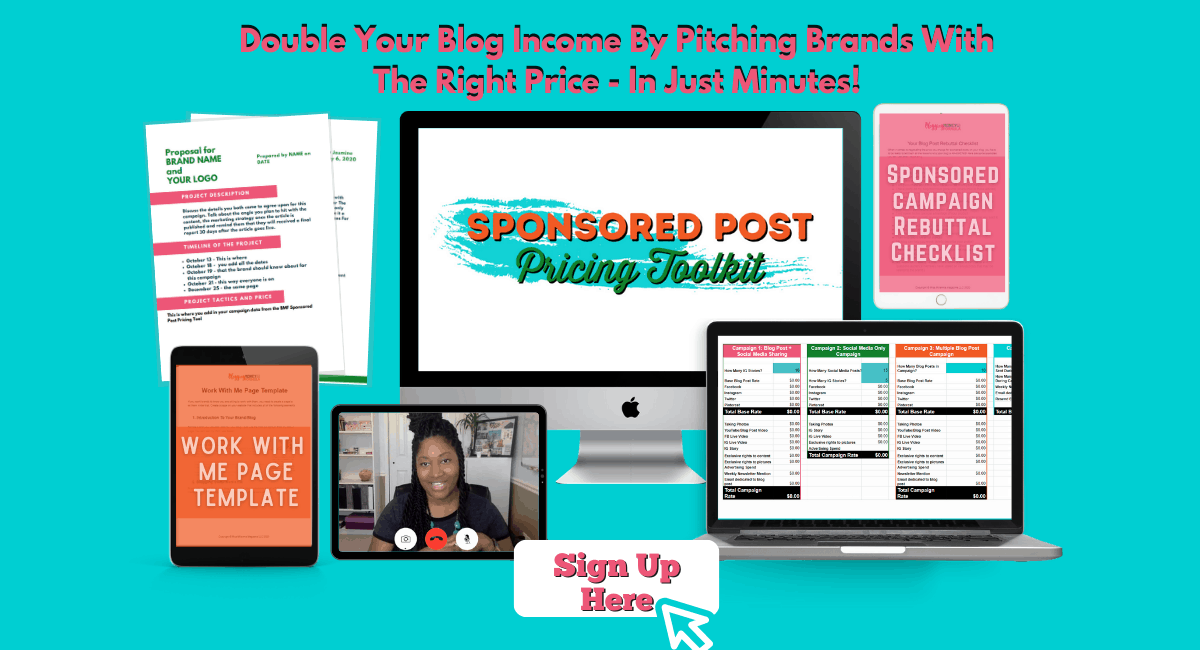 Image: David Castillo Dominici / FreeDigitalPhotos.net