Thousands of people apply to join The Army every year, in the hope of starting a new career path. There are plenty of reasons why this is the perfect choice for a lot of people, too. From excellent pay to exciting travel opportunities, we can see why so many people apply every year. Are you thinking of joining the army? There's some things you should know first.
The Recruitment Process
As we've mentioned, thousands of people apply to join the army every single year. Of course, not all of them get in. The recruitment process is tough, and most militaries have strict criteria. You'll be expected to go through a range of different interviews and tests. You may be asked to complete a fitness test, a physical exam, a psychiatric test, and a whole lot more. Be prepared for this when you sign up. This shouldn't put you off, however. This should be the motivation you need to push harder than ever.
The Pay
Many people join the military because they've heard that the pay is far superior to most other jobs. However, what they don't realise is that this doesn't come straight away. You have to go through quite a lengthy training process before you're eligible for that pay rise. Depending on which section of the army you're joining, this could be three months or three years! Don't let this dishearten you though, as the salary does get a lot better.
The Accommodation
As army personnel you'll be provided with accommodation for the majority of the time. In fact, the only times you'll need somewhere else to stay will be when you're on leave. Much of your army life will be spent in various camps and bases, around the world. You may also be able to stay in military apartments when you're not at camp. Although there will be a lot of time away from friends and family, you will get to see a lot of the world. Can't say fairer than that, really!
The Training
As a member of the military you can expect some pretty tough training. However, it won't all be physical. There are plenty of opportunities to learn while you're in the army. You may even be able to earn qualification through the military, depending on what your country offers. It's a good idea to find out what kind of opportunities are available before you sign up. If there's something you really want to learn then let them know. They may have a particular programme to help you get qualified.
The Ethos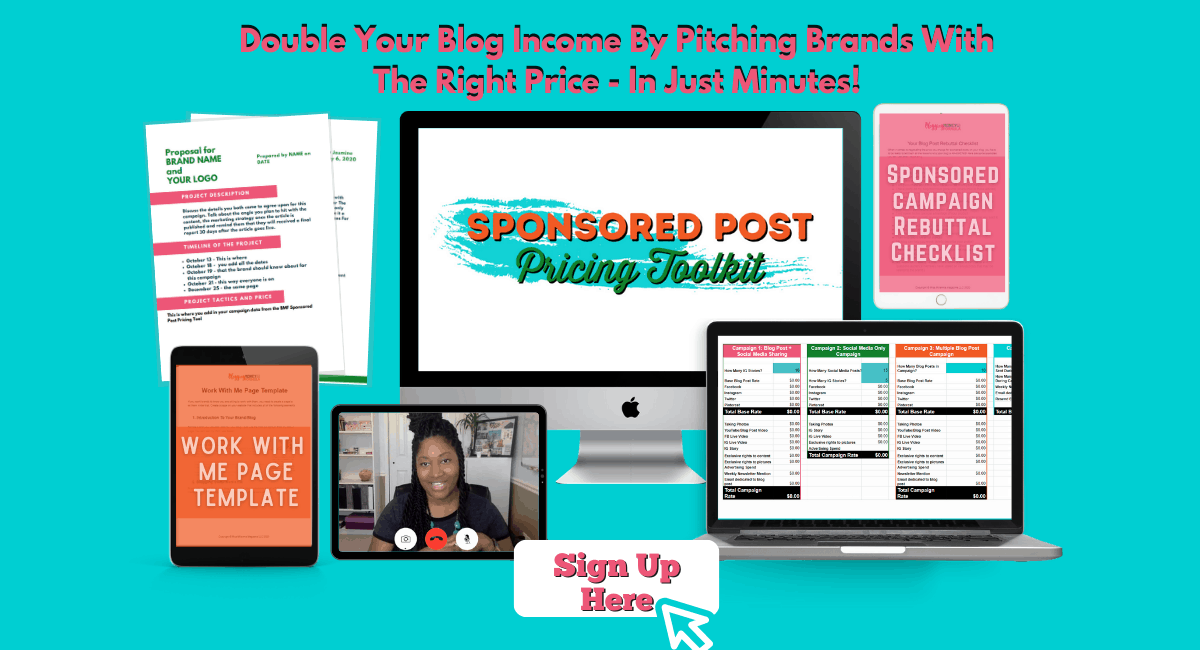 This is something that not many people think about before they join the army. But, they learn pretty quickly. There's a particular ethos that servicemen and women have, that you won't find anywhere else. It's all about being disciplined and proud of the work you do. Two things that are crucial when you fight for your country. This ethos is something you'll be able to take with you for the rest of your life. Even when you've decided that your time in the military has come to an end.
We hope that you find this information useful, if you're thinking of joining the army. So, have you made your decision? Will you be signing on the dotted line?