Things every woman should have in her wardrobe this summer vary from clothing items to related accessories. Many of these items are items that save you on a daily basis as well as make you look elegant, dressed, chic and perfect for any occasion! Now, I am pretty sure that you already have some of them, so let me tell you a complete list of must have items in your wardrobe this summer if you want to look stunning without putting too much effort.
**This article contains affiliate links, and we will be compensated for any purchase made after clicking on them. Thank you for supporting Miss Millennia Magazine!**
1. An amazing pair of jeans
High-quality jeans  that fit like they have been designed especially to complement your style are one of the must have things in your wardrobe if you want to make others head turn. Cheap jeans hardly suit anyone, and if they do, they start falling quickly. So, it's better to spend a bit more for a pair you will definitely get to wear as much as you want.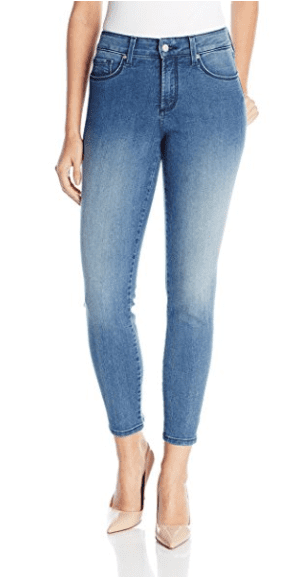 2. A Silk Bouse
A silk blouse is like a smart white shirt's posh sister, so if you have a little sister, you must make a note to yourself to grab the other as soon as you can. And just like a white shirt that worked perfect for your business occasion, a classic and the extravagant silk blouse is going to do the same for your evening parties!
3. A fabulous classic skirt
Whether it's pencil shape, a flare or a line–whatever you choose for all your occasions, it must complement your body shape perfectly and must be made of high-quality materials so that you can wear it in your workplace and at outings as well. It can be made to look gorgeous, smart, and elegant all depending on your event and it's definitely a must have thing every smart girl should have in their wardrobe.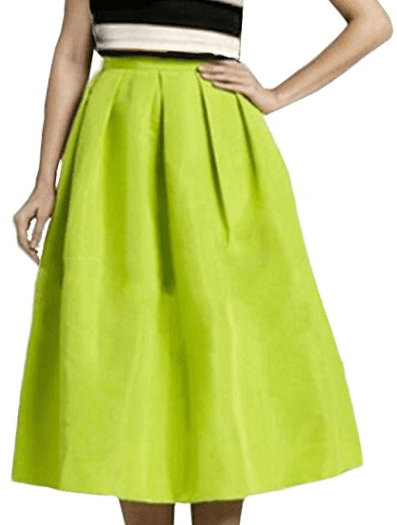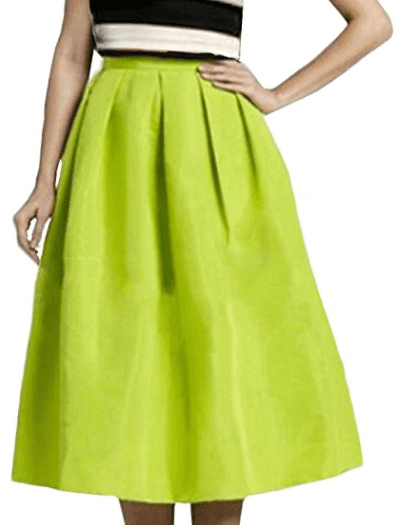 4. A Little black dress
Do I really need to tell you why all women need have a little black dress in your wardrobe? I won't, I seriously won't because I know you have mastered this. You know the importance of this color. And don't worry, a little black dress doesn't meant to be completely black overall, like this one by Calvin Klein!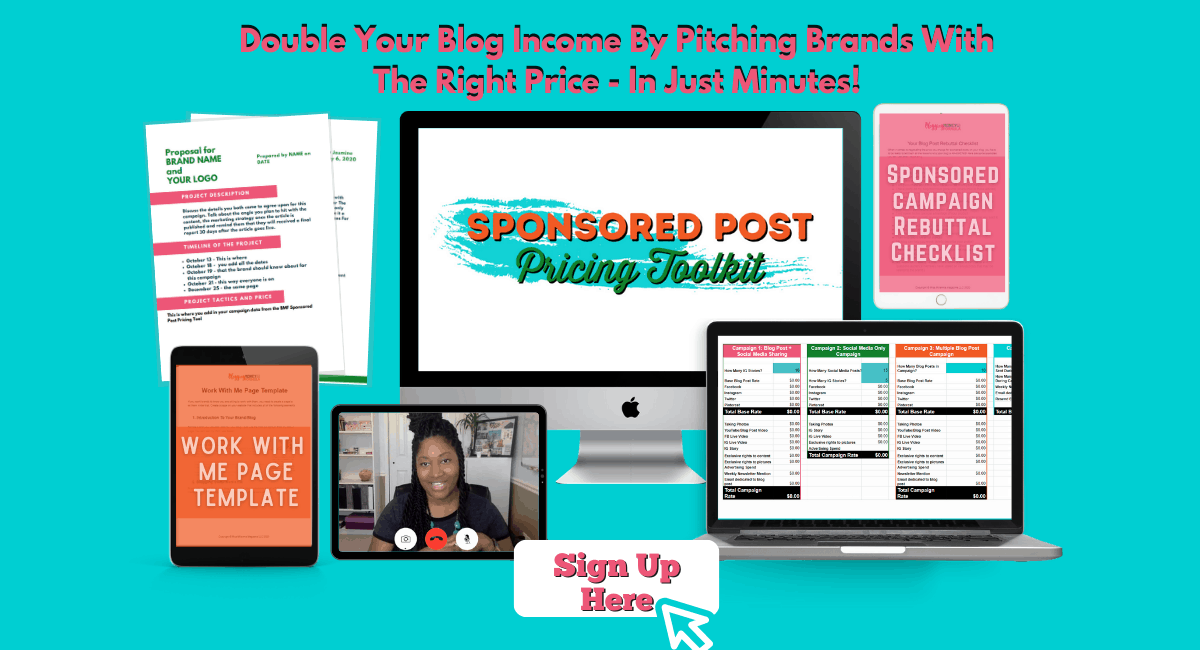 5. An awesome huge bag
The carry bag you choose doesn't need to look like a carry-on luggage, but it should be big enough to carry all the items you might need throughout the day as well as few more items you might choose to add to complete that day. Don't hesitate to spend a little more money here because a high-quality and graceful bag could last for years and give the same look it did on the very first day you purchased it.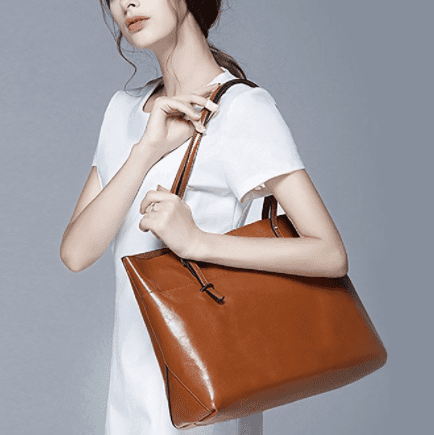 6. An Elegant pair of pants
Matching them with stylish blouses and shirts for a smart but simple business look or opt for a sexy top and see how they will transfer into a perfect outfit for an evening party. Pretty? Choosing beautiful, branded pants will keep your imagination popping up with unique and interesting outfits before you make your mind to replace them with a new pair.
Yup, these are the few items every woman must have in her wardrobe. Don't worry, I am not saying you should buy all these items now! It might take some months, even a few years as well! Let me know if there is something I have missed in my list in the comments below!
Resources:
Things You Must Have in Your Wardrobe
Items Every Woman Needs In Her Wardrobe