If you like skiing or snowboarding then you will enjoy some of these ski getaways, which are largely known as some of the best in the world. Many people love going away for skiing holidays for the combination of sports, a chance to see new cultures, and some picturesque views of natural features.
If you are an avid skier or snowboarder then you may interested to know some of the world's most popular resorts if you are looking for a new spot to hit. Everyone who loves hitting the snow appreciates a good resort and there are various factors which really affect this, such as what types of slopes there are and what the food and nightlife is like. There are so many factors that it can be hard to choose but here are some resorts which always seem to come out on top:
Chamonix
Chamonix in France is very popular and the area is known for having given birth to "extreme skiing," which is now catching on all over the world. For skiers who like their mountains big and their slopes steep this is the perfect resort, with many shops and restaurants to top it all off.
Stowe
The USA is also a popular skiing destination with areas such as Telluride which is one of Colorado's highest peaks which sits at 8,000 feet. The runs go to over 3,600 meters which mean you can ski to your hearts content. Stowe in Vermont is another popular option with this quaint New England ski village being perfect for family crowds since it is known for going to sleep early.
Girdwood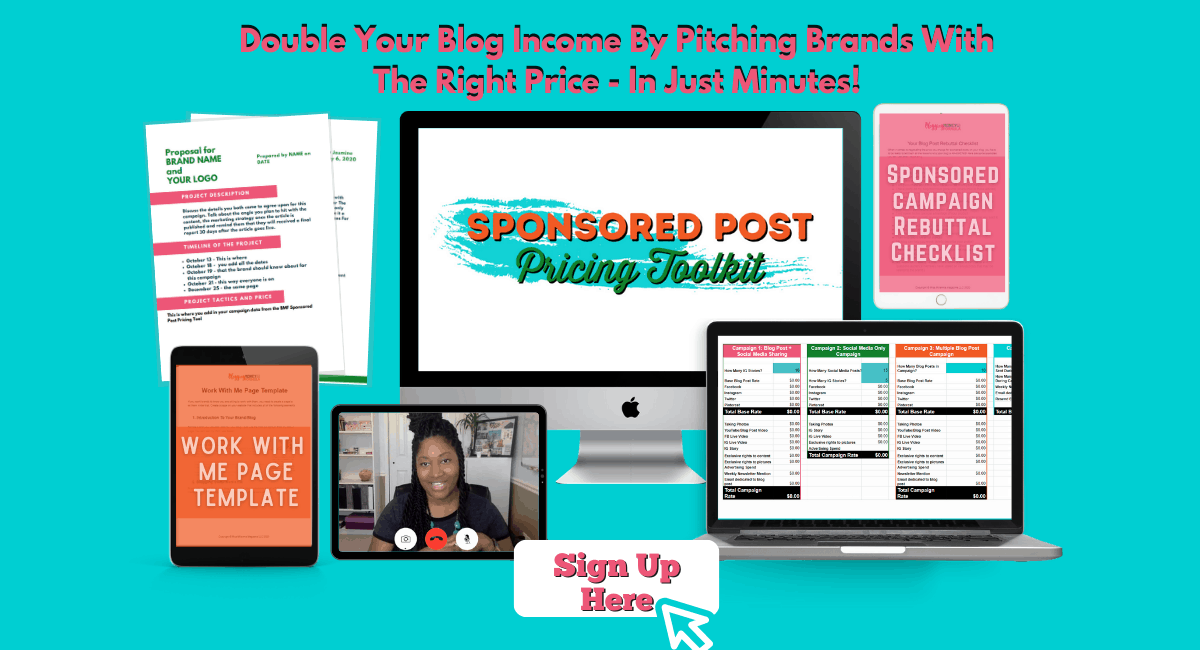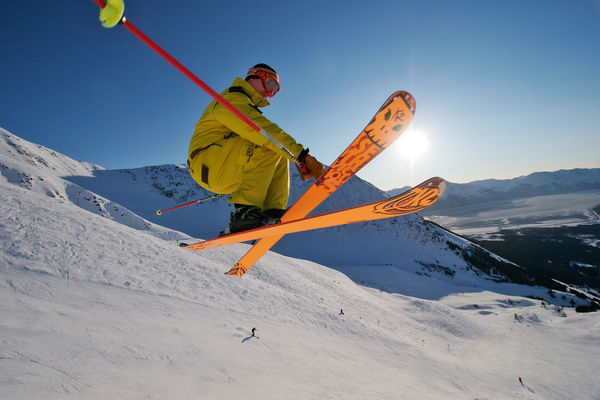 Girdwood in Alaska is another popular USA location which is located 40 miles south of Anchorage. The area is known for being laidback and it is centred around the slopes. The area is also known for being quiet and without crowds which offers wide runs and great skiing overall.
Rocky Mountain
Idaho also boasts Rocky Mountain ski towns such as Ketchum which has a remote enough location that crowds never become an issue. Another well known area is Aspen in Colorado – a resort that other resorts compare themselves to and with good reason since the area has it all, from great slopes to nightlife and shops.
Banff
Not far away is the fantastic skiing of Canada where you can find amazing and picturesque areas such as Banff. The area has an international atmosphere and attracts skiers from all over the world thanks to its incredible views. The town is vibrant though small and it has something for everyone with an outdoorsy feel thanks to all the activities you can partake in.
Zermatt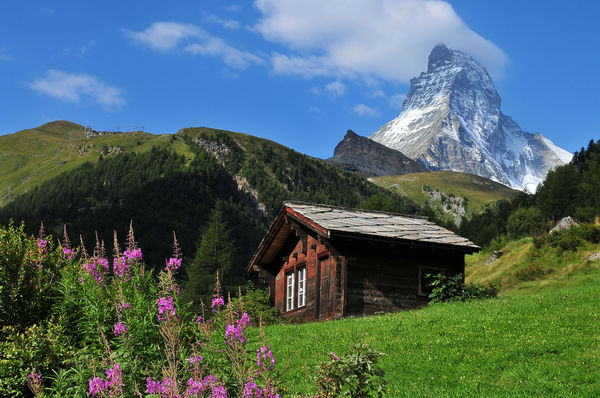 If you are looking towards Europe then you might want to think about heading to Zermatt. This lovely Swiss resort is one of the more expensive areas but has long been popular for its beautiful hotels, the cuisine, the possibility of skiing to neighbouring countries as well as the lovely slopes it hosts. Skiers can enjoy being nestled in the shadow of the famous Matterhorn Mountain. The area boasts some of the best skiing in the world making it no surprise that people keep going back for more.
Kitzbühel
Not too far away is the resort of Kitzbühel in Austria where there are slopes for everyone, from beginners to advanced skiers. The area is known for being a more romantic ski getaway with cobblestone streets as well as the chance to ride in a horse drawn sleigh!
Courchevel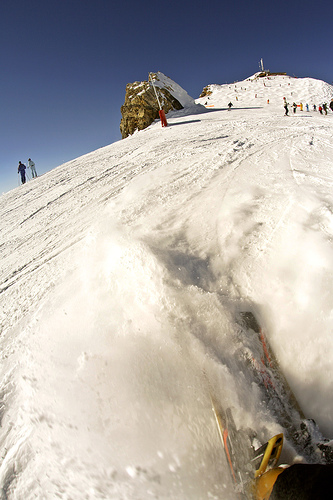 France is a huge destination for skiers and snowboarders with numerous resorts that you can choose from. Courchevel is a very popular choice and offers plenty of slopes with various areas to choose from so that you can come back to the area for more each time. You can ski its Three Valleys and really enjoy breathtaking scenery and superb skiing which will leave you on a high from your break. You can find information on luxury ski holiday options in Courchevel with Supertravel.co.uk.
Many of these places have long been the world's favorite skiing destinations and for good reason, since they boast such well kept and versatile slopes for people of all abilities. There is worry that with climate change there will be effects on skiing all over the world, with reports suggesting that areas around the Pyrenees could be under fire with shorter seasons predicted. There is a predicted increase in temperatures which means that snow would not last as long in these areas and the times within which people go to ski them would have to be reduced.
Nonetheless if you are thinking of booking a skiing holiday you can certainly find a resort to suit you, so now is the time! Whether you want to find somewhere which offers a quieter holiday for you and your family, or whether you are going away with friends and want après ski fun which is just as attractive as the slopes, you can find it all with this array of world class resorts at your disposal.