"Excuse me. I know you're already sitting in here, but do you mind if I join you? My stop isn't very far away, and there isn't anywhere else to wait."
It was the first time Molly had ever blatantly stared at someone. The shock gobbled up any idea that she was being rude, so appalling was the stranger. Or maybe she wasn't; he certainly didn't seem to mind, if he noticed her gaping mouth and startled eyes at all.
"By all means," the bear grumbled to his watch, which he didn't look up from. Maybe if he had he would have said no. Molly wished he had.
"Oh thanks. It's so much easier when I don't have to stand." The stranger sat down next to Molly, who tried to politely cringe away, unable to find the manners to stop scrutinizing…well, everything about him.
He might have been plain, she noticed as Molly traced the soft lines of his face, unremarkable rather than babyish or cherubic. Even the color of his eyes seemed faded, his lips thin and muted, his hair almost colorless, translucent–like he was meant to fade into the background, to drive onwards the hum that filled the empty spaces of other, more interesting people's lives.
He might have been just like Molly, if he hadn't been so scribbled on. Or was it paint? Currently he was using a pen to shade in a tree along his elbow. Every flash of skin revealed images of buildings, smiling people, dancers, beautiful landscapes and war zones. It seemed, rather than skin, he wore a used canvas–even his clothes were colored in with doodles and designs.
The stranger was living art, a jumbled piece of moving illustrations, a stream of thought inside an artist's mind. Molly stared, and he added a squirrel to the tree on his elbow.
The bear lifted his watch closer to the window, glaring at some spot in the sunlight. He finally noticed the walking sketch he had invited to sit with them.
"My goodness boy!" he roared, his great nose quivering. "What have you done to yourself?"
"Today? The tree. There's actually a forest down my chest, but I had to go and buy groceries in town, so you know, have to wear a shirt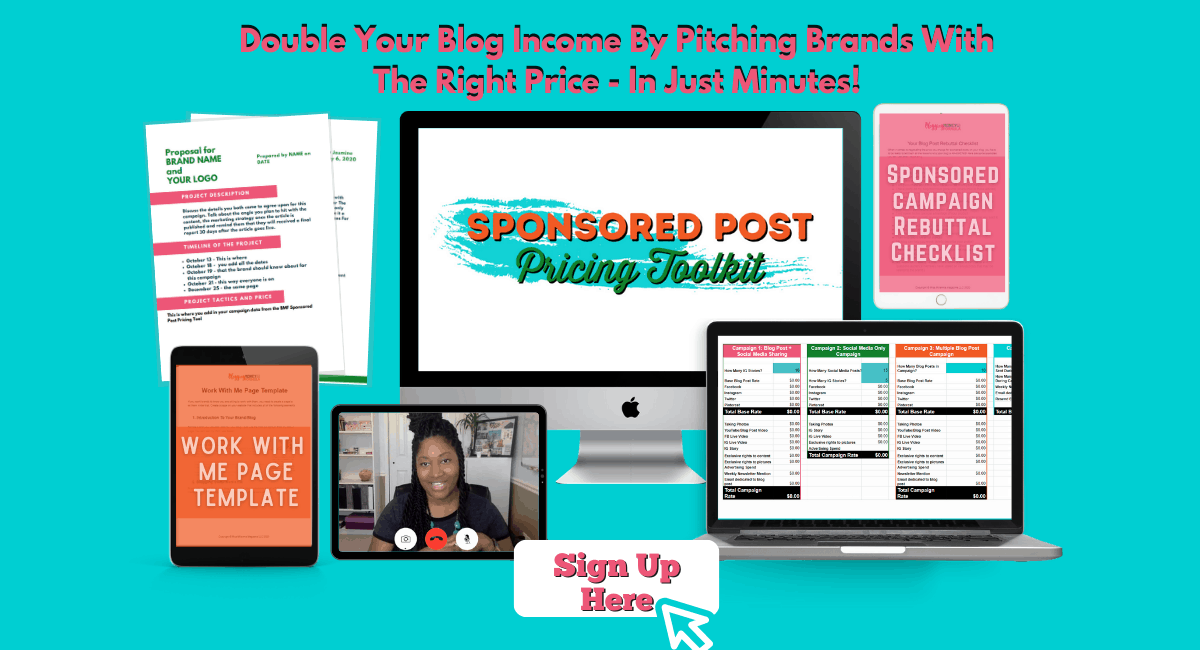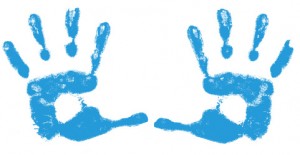 inside. The squirrel isn't being very agreeable though, won't sit still!" He turned his arm over at a more drastic angle, but a muscle twitched, sending the squirrel scurrying away.
The bear glanced at Molly, who didn't have the heart to meet his stunned look. "Son, you've colored on yourself."
The stranger didn't stop, though his expression changed. "I know," he answered, almost laughing.
"But," the bear grimaced, lost at the lapse of reason. "But why? You look ridiculous."
"I have to. I'm a painter, you see. All my life, everyone always told me that some day I'd grow up and be a business man, make money and live richly. But I don't like business–I like paint."
Squirrel finished, he began on a nest for the bird. "The paint speaks to me. So that's what I became. An artist. When I'm not painting, I feel empty and colorless. As long as I can pursue what I love, I feel alive and connected with the world."
He laughed. "Even in the shower, I doodle with sharpies while the weaker paints wash away. My canvas is never empty, but it's always changing. Even if this choice doesn't make sense to other people, I have to keep doing it. Otherwise, all the color in my world fades and dies, and what would be left of me?"
The train suddenly shrieked, throwing them against their seats as it shouldered to a stop, panting in great billowy gusts of steam. The young man smiled brightly, standing.
"Thanks again for letting me sit with you. This train is really full!" He nearly hit the door frame as he skirted out, his attention circling lower, around his wrist.
The bear shook his head in disgust, clicking an aggravated claw against the glass of his watch. "Not quite right in the head, these young tycoons; can't do anything like a normal person."
He left behind a smear of yellow paint on the seat. Nervously, Molly reached out, not quite letting it stain her touch.

I wonder if he ever gets lonely under all that art,
she wondered.
It must get tiring, being so obsessive all the time.
"But, it was just like anything anyone loved," her boss had often sighed. "Either you dedicated yourself completely, or you didn't. And if you didn't, chances are you didn't care about it that much to begin with. Turns out I didn't really care about being a nun–I like books more. I could dedicate myself to them, sell them for a living. What about you Molly? Like books?"
What about you Molly?
It wasn't that she didn't like books. It was just a job. She definitely didn't like paint, and people terrified her. Clocks? They were what you told time with.
Her forehead leaned against the windowpane, her reflection distorted. She liked being quiet, and was fine being so. He wasn't so very interesting after all, Molly's thoughts harrumphed.
Read Again next month for the continuation of The Unordinary, Never Extraordinary.