I wonder if they have enough food on the train to feed a bear, Molly sighed, watching the world outside tick by. I don't think they serve dinner here.
Alone, Molly had hunched into her hand, thinking about the would-be nun and the bookstore.
"We all took turns making the meals," her boss had once repeated, "but absolutely none of us could cook. That's how I knew it was a good choice, being a nun and not, say, a chef."
The compartment door suddenly slid open. Molly straightened, expecting the retired circus trainer, sparing only the tiniest of looks. Instead a young man sat down opposite her, smiling.
He didn't even ask if he could sit down. Should I tell him that seat's taken?  She wanted to, but instead found something interesting in the plainness of her skirt. Her heart beat nervously, but then, it was always nervous. In her glimpse of him she had gathered that he was one of them–the attractive, confident people that made her head spin. The ones that added to her blahness.
And why wouldn't he stop looking at her? Her anxious glances were like hiccups, obvious and loud in the silence. He didn't seem to mind, whoever he was, and sat with his hands in his pockets, almost expectant.
I hope the bear returns soon, Molly wished, much to her own surprise.
The young man took his hands out of his coat. In one he held a crumpled piece of paper, and in the other a pen. Biting the tip of his tongue, he began scribbling something on the sheet. Molly couldn't help but peek; he began smoothing out the crinkles, folding it over and over until he had successfully made an airplane. He grinned, and tossed it over to her.
It bounced off Molly's nose, crash landing in her lap. She was absolutely mortified. What is he thinking? she wailed inside her head. Won't he leave me alone?

The hiccups had increased.  He watched her do nothing for a moment, then motioned for her to unfold the airplane, exaggerating the motions himself. He can't be serious. But, unable to pretend she hadn't noticed him, Molly did.
"You know it's rude not to say hello," was written inside, quotations and all, as if he were writing dialogue. Molly's blush deepened, as did her horror. If she had any want to say something, her body refused to comply.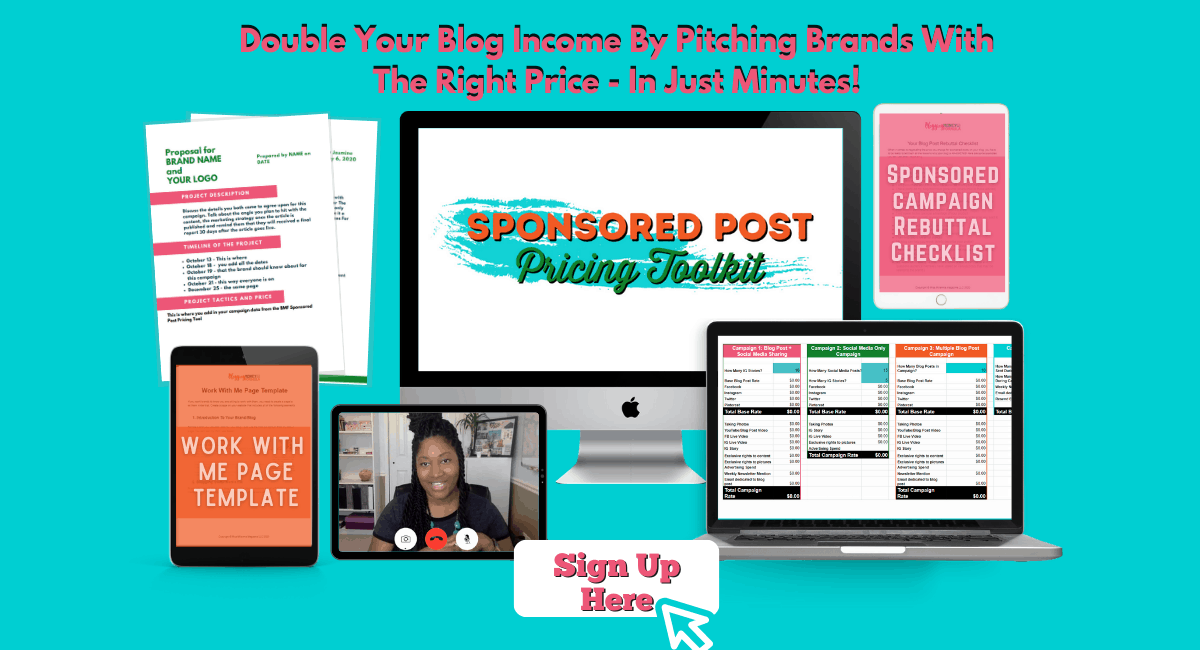 Nonplussed, the young man pulled out another piece of paper from his pocket, lather, rinse, repeat. This time he folded a crane; it sailed over to her on awkward wings, nestling into the seat beside her. She picked it up, unfolding it's lovely lines.
"But that's okay, I'll say hello instead. Hello. Sometimes talking is trivial."
Molly looked up, and he was writing again, repeat. She wondered if he had limitless amounts of paper hidden in his jacket. This time the note was waded into a football and flicked over. It landed without grace in her hair, and Molly scrambled to pull it out, oh so embarrassed.
"People think it's so important to talk–it's the best way to connect. But don't they know fairy tales always begin with love at first sight?"
He was staring intently at her.  She could feel the color tinting her cheeks and hated herself for the stupidity of it. Then, slowly, he began to write something else. When he was done, he didn't fold it or shape it into something new.  The young
man held the note out for her, his smile gentle. Molly, afraid of accidentally touching his fingertips, took it from him.
"You know I can't talk. Some sort of spell I suppose, and someday when I find my true love, a kiss will end the curse. It will be love at first sight because I can't talk, or maybe at first touch because what if they can't see? They'll be my true love, because they won't need me to talk to take interest or know me better. Love has many ways of presenting itself. People can be so narrow-minded about their affairs with one another. Don't you think?"

She would say something. She could. He was waiting for something, anything, some acknowledgment to his line of conversation. Surely she was brave enough.
The door opened again, and this time the bear had returned. He was grumbling, but stopped short when he saw the intruder sitting in his spot.
"Excuse me," he pointed, "but that seat is taken. Didn't she tell you?"
The young man rose, holding his hands up in surrender, and left, simply as he had sat down. The bear collided into his seat, relaxing back. He pulled out his pocket watch.
"What a rude boy," he commented to Molly. "He didn't even apologize."
Read again next month for the continuation of the Unordinary, Never Extraordinary.