***This post is sponsored by Ameritas, and I have been compensated for my participation. All opinions are my own.*
If you've read my previous articles here on Miss Mill, you would have read about my obsession with all things engagement. My favorite things include gushing over rings, hearing proposal stories, and then crying at said cute proposal stories….I could go on and on. I just love a good love story (who doesn't?!)
With that being said, if you'll humor me, I'm going to share my own proposal story. Because, yes, I love other people's engagement stories but mine is my very favorite.
So without further ado:
An engagement story
My now-fiancé, Lorenzo, and I love to travel and have both spent time living overseas. In 2015, we got the great news that Lorenzo had been offered a position to play professional football in a German league so he hopped the pond and moved to Germany. I went to visit in July and we planned a trip to Madrid, Spain and Porto, Portugal while I was there.
While in Porto, we were eating lunch at a cute little restaurant by the river and we could see a cable car that ran up to the top of a bluff. I commented how cool it would be to go on that cable car even though I knew it wouldn't happen because Lorenzo hates heights. And to my surprise, he agreed! We took the cable car to the top of the bluff and spent a few minutes taking in the amazing views over Porto.
Predictably, I asked him to get out my tripod and camera so we could take a picture (I'm a professional photographer). I set it all up, set the 10-second timer, and ran over to get into the photo. But instead of just smiling nicely and waiting for the click, Lorenzo dropped down onto one knee and pulled a ring out of his pocket.
So not only did he propose in a totally epic location, he also tricked me into taking my own surprise proposal photo. Genius!
Now comes the planning…
Lorenzo and I aren't exactly an ordinary couple in the sense that we've been living life on our own terms. We dated for five years before getting engaged and we've already been engaged for a year and a half without even setting a wedding date. Most people expect a faster timeline out of an engaged couple but we're cool with being slow pokes.
Regardless, it's hard to resist wedding planning especially with Pinterest bombarding me with wonderful ideas all the time. Even without a date set, I've got quite a few things picked out already such as color scheme, bridesmaid's dress style, first dance song, etc.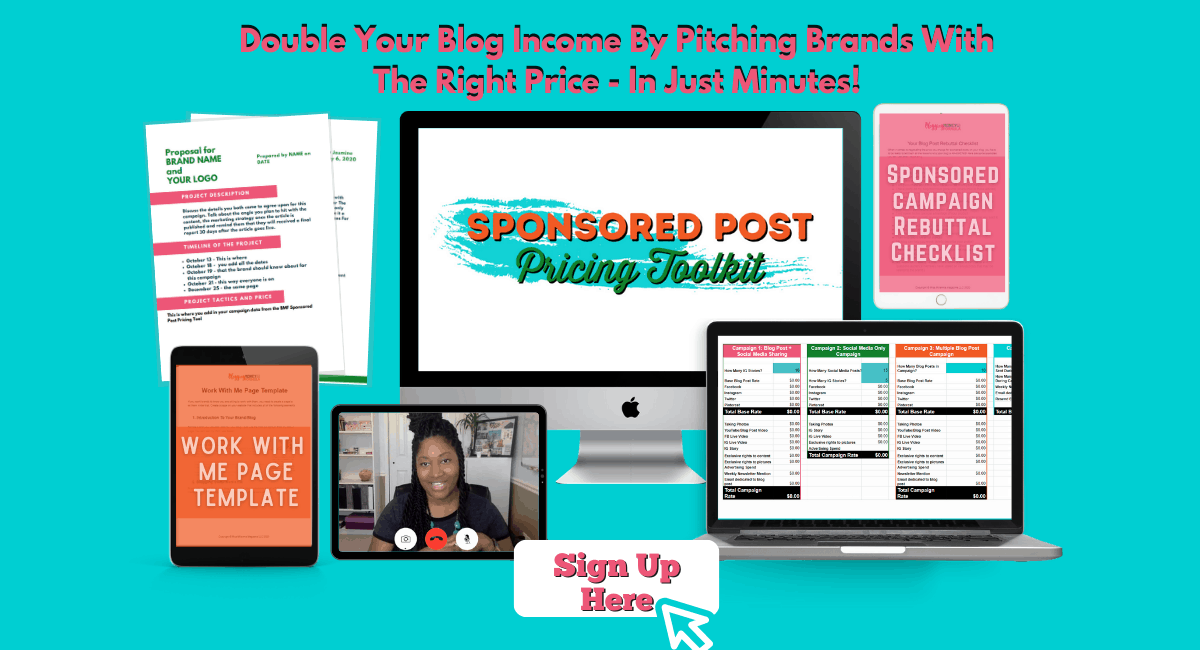 But these things are all things that affect the actual wedding day and don't have much effect on our marriage after the fact. And it's important for us giddy brides to remember that when it's all said and done, there are very few items from wedding planning that actually make the cut for the actual marriage.
The overlooked piece that you shouldn't overlook
Now I know that when you're planning your wedding, it's difficult to see past the seating chart and the signature drinks. But one of the most important things you can do during wedding planning is thinking about life insurance.
I mean, let's be real: life is unpredictable. And while none of us ever want to think about suddenly living life without our partner, it's something you need to plan for. But good news! Life insurance with Ameritas is such a breeze that it will just feel like another piece of your wedding planning (and it should be!).
Like I said, life is unpredictable. And Ameritas knows that. As a company, they believe that when uncertainty is minimized by planning and preparation, life can be lived to the fullest. Which is totally true! When you've got your future protected, you can live it up without fear of the future or the "what-ifs?"
Honesty time: I'm a complete imbecile when it comes to money and saving. Lorenzo handles all the financials in our relationship. But Ameritas has made it easy for someone like me to figure out how much I can afford when it comes to things like buying a house. They've got a nifty little calculator on their website that takes into account your liabilities and obligations and tells you what you can spend. So. Convenient.
Planning even farther into the future
The cool part about Ameritas is that they also provide all kinds of services like insurance, employee benefits, and financial services. That's good news for you because when you want to grow your family, buy a house, plan for college, plan for retirement, etc. etc., you can do all of it with one company that truly cares about you. Their mission statement is all about being trustworthy and providing trusted insurance and financial strategies over your entire lifetime.  I don't know about you, but that's a mission I can get behind.
If you don't even know where to start, I've you covered, pal. Just check out the Ameritas website and scroll down to where it says "Individuals." Click on "Life Stages" and pick the one that applies to you! Super easy! I also found their YouTube channel extremely helpful – it's definitely worth a look as well.
Happy planning!
Whether you're a bride who's already got the bling or someone waiting with baited breath for the moment to say, "Yes!" it's never too soon to start thinking about the future. So in between tasting cake and crying over the perfect dress, take some time to check out Ameritas and all the services they offer. After all, eventually the material things fade away and you've got your entire life to spend with your best friend. That's a pretty big commitment so don't forget to protect it!
What's your favorite part about wedding planning? How are you planning to protect your future? Let us know in the comments below!