Everyone knows that the eyes are the first thing to make an impression. When you see someone with stunning eyes, it stops you in your tracks. When it comes to beauty, it all starts with your eyes. So, how do you make yours stand out? How do you achieve show-stopping eyes?
Over the years, we've perfected the tricks and secrets you need to make an impression. Of course, there are radical solutions like eyelid surgery services. That's one way to guarantee young, fresh, beautiful eyes. But, there are plenty of tricks you can use from home. Let's take a look, shall we?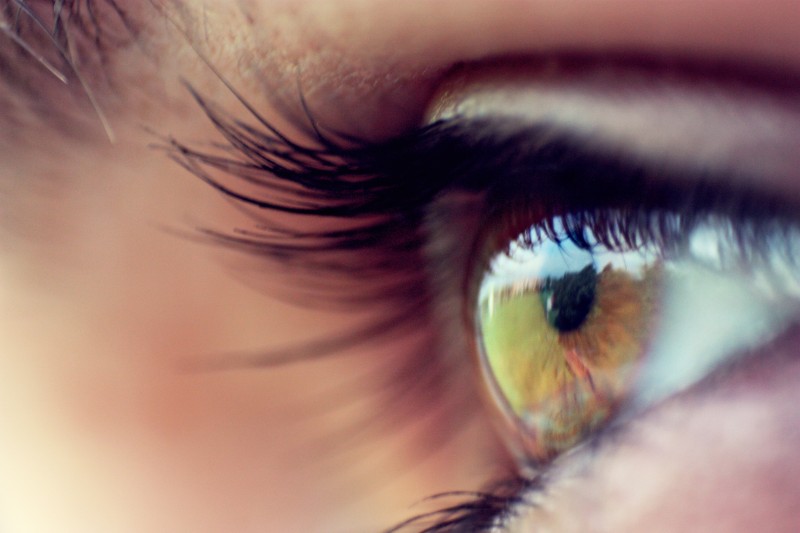 Drink plenty of water
Water is the planet's best-kept beauty secret. It's the answer to glowing skin and a healthy body. Of course, it's also the hidden secret to beautiful eyes. Water keeps the red blotches and dark circles away. It also keeps your eyes hydrated, giving them that alluring shimmer effect. Models swear by the power of water, and so should you. Experts advise drinking at least eight glasses every day. It's a healthy habit that should quickly adopt if you want beautiful eyes.
Get plenty of sleep
There's a reason they call it 'beauty sleep'! Your eyes really do need those eight hours every night. While asleep, your body replenishes the cells and boosts your energy levels. Your eyes are also the first to show signs of tiredness. Dark circles, bloodshot irises, and heavy eyelids are a sure sign that you're not getting your beauty sleep! Trust us, it makes a big difference when your eyes shine and glow with a replenished and healthy look.
Exercise
You might not realise it, but regular exercise helps reduce the look of tired eyes. Exercising releases feel-good toxins into your brain. It gives you a healthy glow and eyes that sparkle. Try to increase your heart rate three times a week, and keep setting new goals and targets. Doing this regularly will keep your eyes fresh, and hungry for more! Your passion and drive shines through the eyes.
Use plenty of sunscreen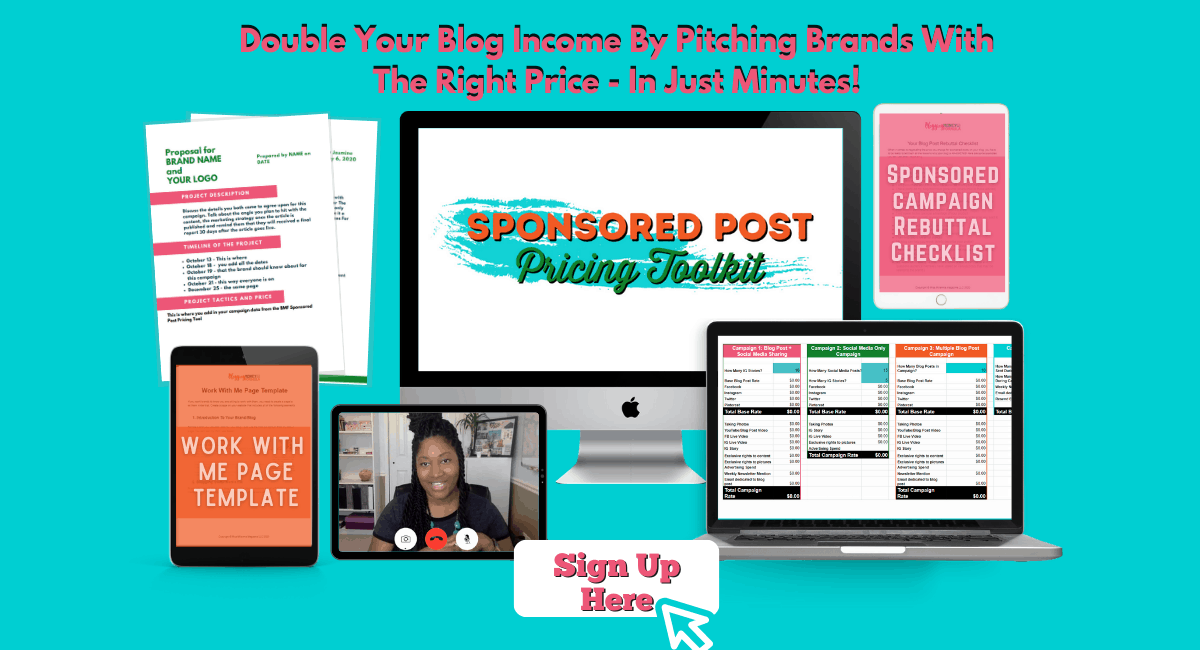 Forget the expensive serums, formulas, and moisturizers. The best product you can put on your skin is sunscreen. The sun's rays are the single biggest contributor to wrinkles and aging skin. If you want to keep the skin around your eyes looking fresh and young, use sunscreen every day. Experts say it's the best thing you can use on your skin.
Healthy diet
Healthy, glowing skin all starts with the right diet. We've already mentioned water, and that should form the backbone of your diet. From there, you need at least five healthy portions of fruit and vegetables every day. It's the best way to get the essential vitamins and minerals your skin needs. Try to reduce fats and salts that clog our pores and result in oily, patchy skin.
Experiment with makeup
One of the biggest mistakes is skipping straight to this final step. Makeup is crucial, but only if you follow the previous steps! Beautiful, natural eyes all start with a healthy lifestyle. You can finally make them pop with the right concealer, carefully applied eyeliner, and eyelashes that dazzle. Experiment with your style and find what works for you.
Follow this advice, and you'll achieve stunning eyes in no time. What's your secret? We'd love to hear from you, so let us know!