I wanted to express my words in away that will inspire and affect all people of different races, religions, cultures, ages, and backgrounds . I would love for people of all cultures (religion, race, ethinicity) to understand, enjoy, and take something from it (ANYTHING!) . I wanted to present it in away that would capture and provoke deep self evaluation, self growth, and thinking.
I recently was told about The Law of Attraction
by a stranger at a family gathering.It was a strange scenario because I was fresh off of vacation from Puerto Rico and completely exhausted  but I felt an obligation to suck it up and attend the gathering that night.We were all having a good time, laughing, talking, and dancing when the conversation about "The Law Of Attraction" struck. We all know when people get to drinking they turn into super philosphers, life coaches, and motivational speakers, but this conversation was different.
The Law Of Attraction states that by focusing on positive or negative thoughts one can bring about positive or negative outcomes, speaking into existence  Simply stating that "Like energy attracts like energy." I know what some readers may be thinking right now, "Here we go again, this crazy hippie/universe/vibes talk." The truth is you have to feel good about yourself to attract what you truly want for yourself. Thoughts are turned into actions, whether they are physically seen or an energy that is felt. As human beings and individuals, we are all searching for "fufillment" and "success" and we may stumble upon certain bumps in the road to those goals. The Law Of Attraction is a practice that may help you in bringing about more positive situations than negative, if you use it the right way.
As human beings we tend to focus on what is going "wrong" before what is going "right," why is that? We have developed this terrible way of thinking since our childhood without even being aware. As children our negative actions and moments were focused on and remembered more than our positive actions and moments. How many of us will remember that one time we got in so much trouble for whatever bad reason before we remember when we did somehing really positive and pleasant? Negative has always overcome positive, but the Law Of Attraction is stating to not let that happen! I found an amazing quote when doing my personal research on the topic:
"Most of us were taught to believe in our limitations and to doubt our strengths. We learned to focus on our problems and deny our divinity. We were trained to respect the authorities above us—not the highest authority within us." – Ginger.
Experts on the Law of Attraction have taken this belief to an extreme. I can't speak on it from my personal view yet because I have yet experience a situation like this. Taking it back to the perfect stranger who told me about the law of attraction. He told me that he has been practicing this law since his early college years and is now a graduate from law school. We spoke in depth about multiple Law Of Attraction experiences, but the story that stuck out to me the most had to deal with Oprah Winfrey. He explained to me how working with Oprah was a very big dream of his and we all know how untouchable Oprah is. He encountered Oprah on two different occasions. The first occasion was at a taping for a show on OWN, during commercial he yelled out, "Oprah, I am going to work with you!" and she responded by saying, "Are you really now?"
The second encounter was more intimate and she remembered him and said, "You said you were going to work with me, right?" The fact that she even remembered him blew my mind and his. Long story short he isn't working with Oprah yet, but he is that much closer. Some may call this luck but he calls it "The Law Of Attraction." I have read stories about people who speak all kind of situations and materialistic things into existence such as money, fame, jobs, and relationships. I would consider myself still learning and searching for answers to the "Law Of Attraction." I can honestly say I have become a better person all around since deciding to practice this belief.
I vaguely asked my twitter followers what were their thoughts on The Law Of Attraction and these are some responses:
"The universe totally attracts you to the energy you put out. THOUGHTS BECOME THINGS." – @Saundraaa
"Some would argue that 'chemistry' between people is purely biological, but what does that say about 'growing to love someone'?" – @_LLCoolJames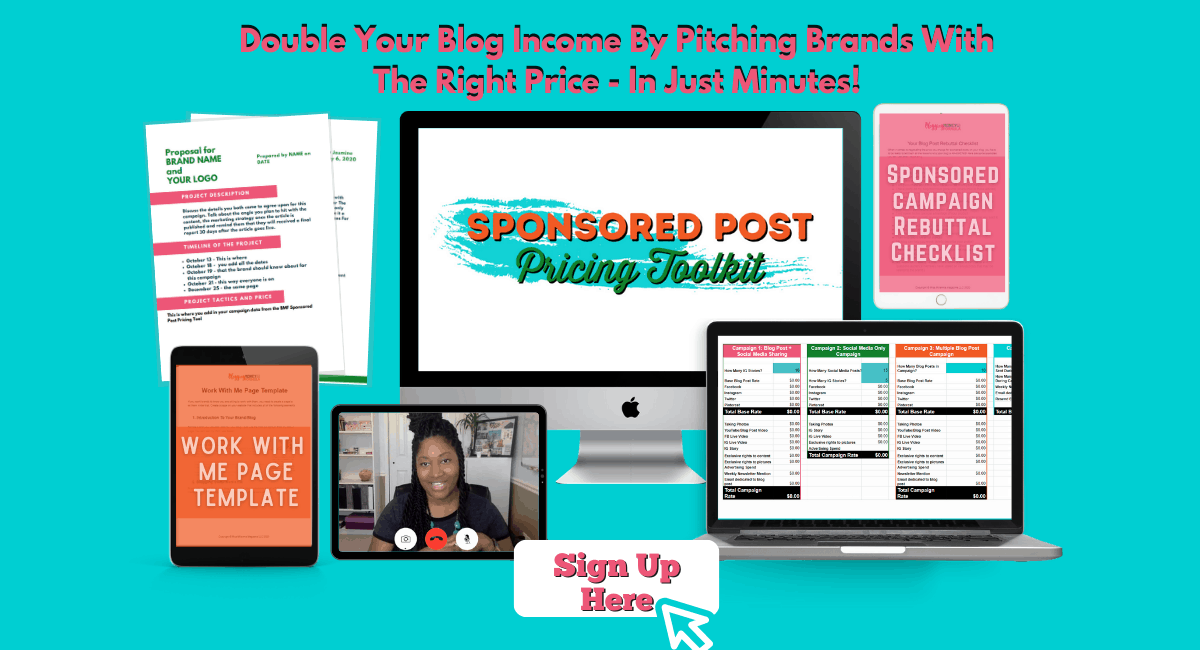 "Its just a concept and like any concept it can be manipulated." – @JamieHancock_
"You bring in what you put out, the world works off your vibes. #lawofattraction" – @youngvonSFS
"'Like attracts Like'..the universe gives back the same thoughts/feelings you feed it" – @KillahhhKelz
"You are your universe! So only speak what you truly feel into existence"- @FayeShetel.
If you are interested in getting to know more about this belief you should definitely check out The Secret by Rhonda Byrne. I recommend this book to anyone who is interested in living a happier lifestyle and reaching their full potential in life. I would LOVE to know who DOESN'T want that!
"I wish you all the best, but most of all PEACE and HAPPINESS!"