Washing your face is important to do every day to avoid pimples, extra shine, and just dirt. But are you doing enough with just soap and water? I was given the awesome opportunity to try out
The Luna (TM)
by Foreo and it has changed my life! But before I get into all of that, let me tell you a little more about
The Luna (TM)
by Foreo and its founders.
The Luna: Taking The Beauty World By Storm
Made out of silicone, The Luna (TM) is one of those products that you have never realized that you needed until after you have used it. Each point is perfectly round across the surface of The Luna (TM). This is how you get that nice, deep clean while still being extremely gentle. As an added plus, the silicone is also nonporous so that bacteria cannot build up. That makes it 35 times more hygienic than ANY bristled brush. And it is completely waterproof up to a meter!
The Luna (TM) also uses T-Sonic pulsations that can go up to 8,000, that effectively cleanses the skin while being non-abrasive. The Luna (TM) also has an anti-aging function on the backside. Can you say MAJOR bonus? Lower pulsations through ridges onto wrinkle-prone areas make them look smooth and firm. So, no matter your age and rather or not if you have wrinkles, you can use this feature of The Luna (TM) too!
My Morning Routine Using The Luna (TM)
Step 1: Wet your face and apply your face wash. I love how I can stick with my face wash that I love!
Step 2: Turn on your Luna* and gently rub in small circles** across your face and neck.
*Make sure your Luna (TM) is charged! The battery is capable of lasting for up to 7 months which is great for me because I always seem to forget to charge things so this was a big plus for me!
**The instructions say go side to side but small circles work better for me!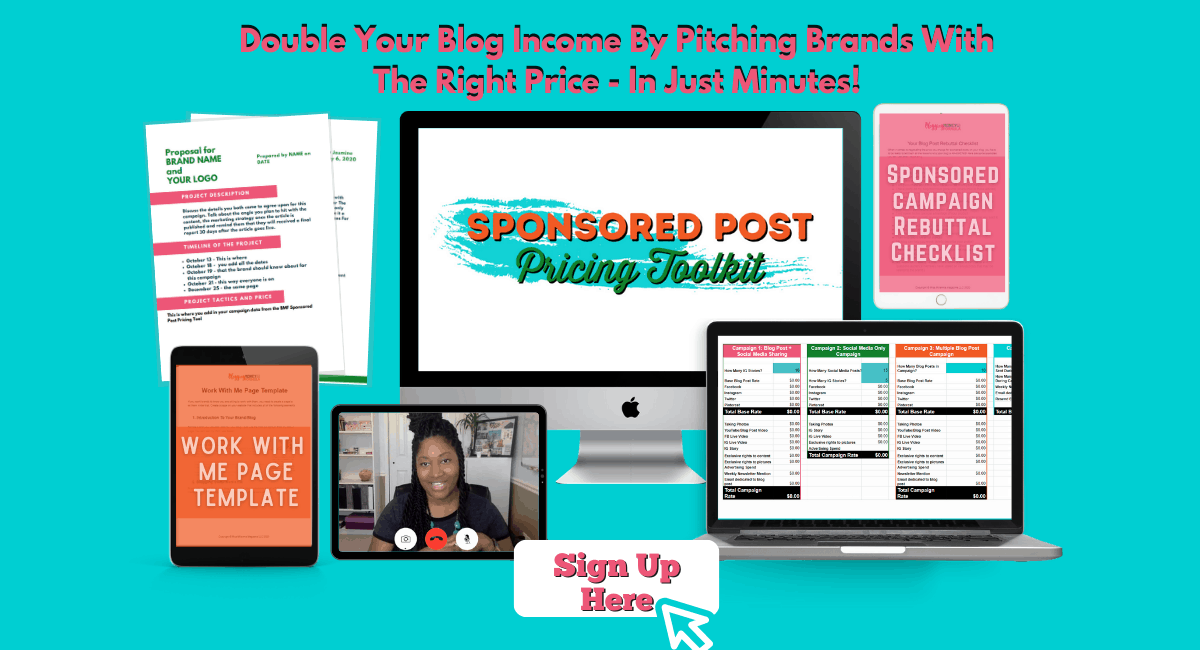 Step 3: Rinse your face and rinse your Luna*.
*You can tell right away how deeply The Luna (TM) cleanses your face by just looking at all the dirt and grime left on The Luna (TM) afterward. Gross!
Step 4: Pat dry and moisturize and you're all done!
Get Your Own!
Foreo, the maker of The Luna (TM) has given us at Miss Millennia a really cool offer to get The Luna (TM) for a great price! Save 10% off  along with free shipping by just being an awesome M3 reader. Use the promo code MSMILL at checkout between 7/13-7/21. But be aware that this offer is ONLY for The Luna. Not the Luna Mini or The Luna for Men.
The Luna (TM) is a fabulous must have for everyone! And it also makes a great gift so keep Mom and friends in mind when you get yours too.
References
My Favorite Face Wash: Rilastil