In today's economy, selling a home can be hard. Granted, the house selling market has gotten better in recent months, but it's still not at the point it was at back in the 1990's. There are definitely some places that are better than others when it comes to selling homes, and in this article we're going to look at the five best places to try and sell a home.
North Carolina
North Carolina has become a very popular state to move to in recent years. One of the best performing house markets in the country is located in Fayetteville, North Carolina. The median home value was about $120,000 in 2009, which made it have one of the greatest increases of any housing market in the United States at that time. Property value has increased, and almost every home that sells in the Fayetteville area sells for a gain. Jacksonville, North Carolina, has seen similar gains to that of Fayetteville as well.
Colorado
Colorado has become a popular place for people to move in recent years for a variety of reasons. The economy is doing very well, and unemployment is some of the lowest in the country. The median home value in Boulder, for example, is around $300,000. Most homes that are sold in Colorado are sold for a gain (about 80-85 percent) and in some cases, the property values are increasing as well.
Washington (state)
Washington state (and honestly, Oregon as well) has seen a massive boom in house sales. Why? Because the laid back culture, the safe atmosphere, and the low taxes are definitely appealing to anyone who wants to move somewhere new and different.  Also, the weather is great for people who suffer from various allergies. The median price of homes has increased, and property value has also increased.
Arkansas
Arkansas has seen a variety of ups and downs in the economy, like much of the south, but they seem to be doing much better than states like Florida and Georgia when it comes to home sales. More and more homes are selling for above their projected values. It seems that people want to move to places that are quiet and safe, and the rural areas of Arkansas are appealing to many who are seeking that lifestyle. Property values and homes are both increasing as well.
Wisconsin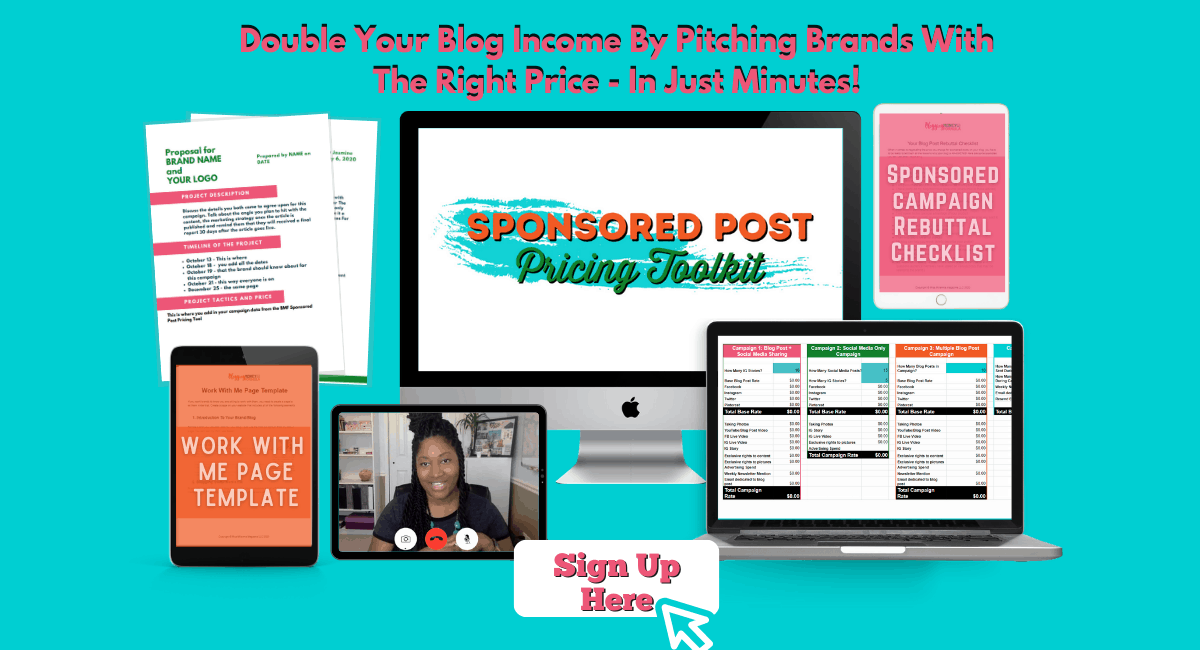 Wisconsin, like Colorado, has seen a lot of interest in recent years. Unemployment is incredibly low due to the lower overall population of the state. House values are fairly low (lower than in Colorado), but they continue to be above the value of the homes in the state. The property values in Wisconsin are increasing as well.
Trying to sell your home in these states is definitely a lot easier than in some other states (Michigan and Florida to name two). So, take advantage of the current markets if you live in these states and see if you can sell your home for what you believe its value to be.