There is nothing more heartbreaking than finding out your loved one has a serious illness. You instantly feel as though you want to mourn for them as if you've lost them. Yet you also know you have to keep it together. For their sake. In some instances, it may be down to you to look after them. Even if it isn't your sole responsibility, you'll feel as though you want to do as much as possible. In this guide, we'll look at how you can care for a loved one with a serious illness.
Doctors Appointments
It's a good idea to go with your loved one to their various hospital appointments. If they want you to, of course. When being given bad news the first thing you want is for someone there to share it with. By attending the doctors appointments with your loved one, you're there to hold their hand. Be respectful of their wishes if they don't want you there, however. It could be that they want to process the news themselves first.
Being On Call
Depending on the illness your loved one is going through, they may need you there all hours of the day. This doesn't mean that you have to physically sit with them 24/7. It is important to let them know you're at the other end of the phone though. Day and night. Make sure you have a ringtone loud enough that it will wake you up if you're needed. You should spend as much quality time with your loved one as possible.
Professional Help
You're not always going to be able to support your loved one through this tough time. It may be that they need some kind of professional help as well. Companies such as Bria Health Services provide professional care assistants, who can be there when you can't. It may be that your loved one can't stay in the hospital full time, but they need round the clock care. This is when you should consider some kind of nursing assistant or carer.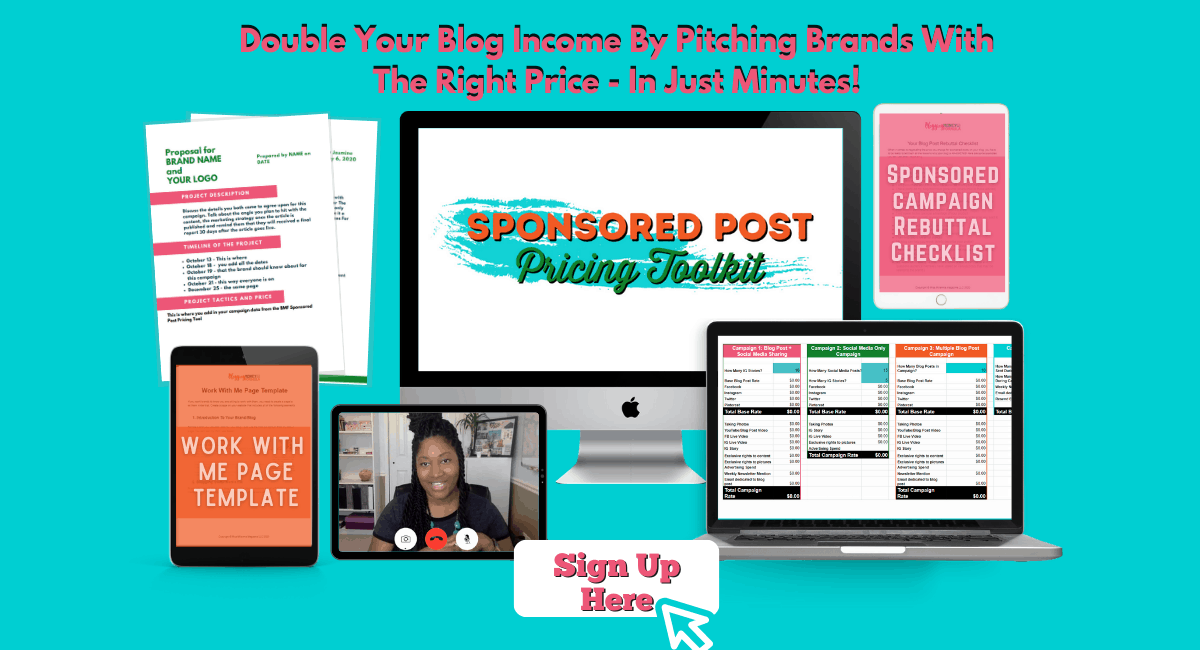 Remaining Positive
One of the most helpful things you can do for a loved one is to remain positive. If you're down in the dumps about their illness, then it's just going to make them depressed. And you! They are going to want someone to tell them things are going to be okay. Someone who can lift them up when they're feeling low. Smiles are contagious, so keep one constantly plastered on your face. It will keep both of you sane!
Take Some 'Me Time'
Caring for a loved one with a serious illness can be draining. It's therefore important for you to take some time for yourself, every now and then. If you take on too much, you're likely to make yourself ill. Then you're not going to be any good to anyone! Make sure you set aside some time for yourself, to rest and recuperate. You could ask a friend or family member to look after your loved one for a while. Put your feet up and enjoy some 'me time'.
It's not going to be easy, but it isn't impossible. Just make sure you follow these above tips and you'll provide your loved one with the best care possible.