As the weather gets warmer, nothing sounds more relaxing than taking a cruise vacation to soak up the sun. Cruise vacations can be a wonderful way to see beautiful places and have a fun time away from work. Here are some Do's and Don'ts to have the best cruise vacation!
Do make a spa appointment
You've arrived on a gorgeous ship and you are still in shock that you actually made it to your vacation. Reward yourself and your body with a trip to the spa. Most ships offer a large selection of services such as massages, facials, manicures and pedicures. These appointments may fill up fast, so make it a priority to get one as soon as you get on the boat.
Do be friends with your waiter
Most cruise ships allow you to sit at the same table for dinner every night. Having the same table often means having the same waiter, and this is definitely a good thing. Chat it up with your waiter! Cruise ships often have an international staff, making story telling all the more interesting. Plus, your waiter can be a great dinner ally if he knows your dietary needs. (After knowing that I didn't eat dairy for three nights, my waiter was able to get the chef to make me a special dairy-free dessert!) Make a new friend and make dinner a little more fun!
Do take time off the boat
When you first board, the cruise ship may seem like a safe haven for fun and relaxation. Although this may be true, that doesn't mean that you won't want to see land during your vacation. Leave the activities for a day and see the beautiful places you've sailed to. You can explore your destination all day, or even just for an hour or so. Whatever you're in the mood for, having your feet touch land will feel better than you think.
Do prepare for children
Especially during the weeks where schools are off for vacation, cruise ships can be crawling with children. If you are worried about screaming kids ruining your trip, don't panic. Most cruise ships have "adult only" pools and children are not allowed in the bars at night. However, if you go into your vacation knowing that there may be a few young ones running around, embrace it. Let your inner child out; enjoy watching the fun games by the pool and eating ice cream until you burst. After all, you're on vacation!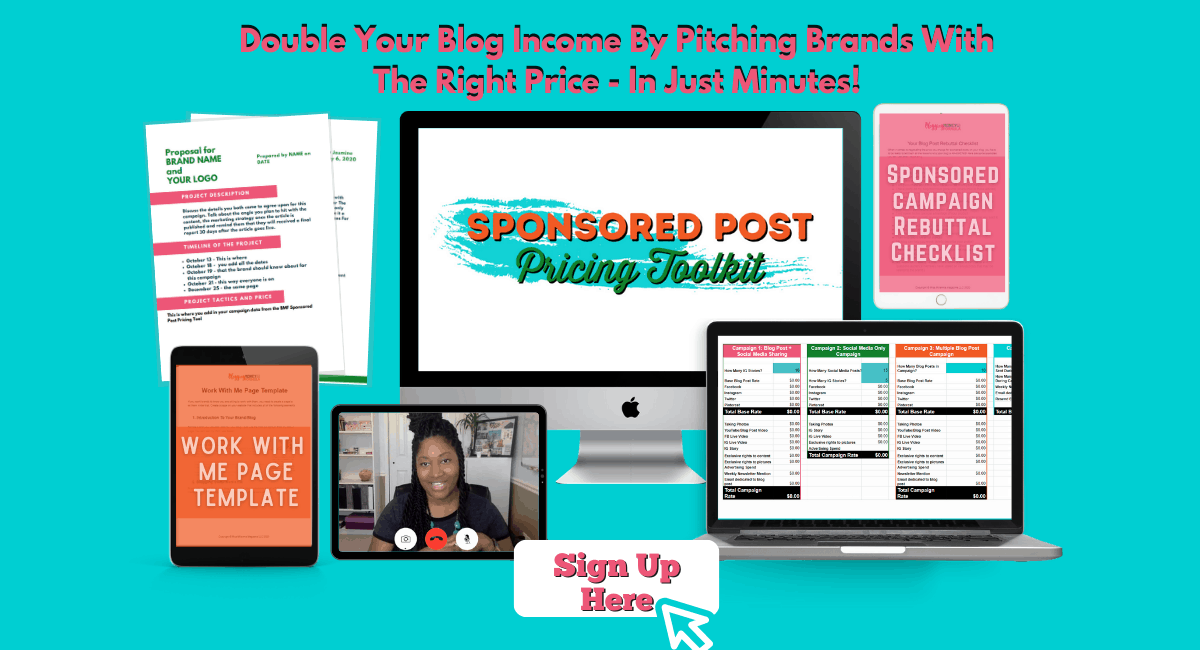 Don't go to every show
Unless they're putting on your absolute favorite musical, or you're really into ice skating, try to avoid the shows on the ship. In my experience, they are usually tacky and a waste of an hour. It's often hard to get a good seat for even mediocre entertainment. If you feel like the show on your boat is a must-see, make sure to get there extra early to avoid a chaotic crowd.
Don't overpack
Ladies, I know the temptation to bring three different shoe options for each outfit is overwhelming. We have all been there. However, it is important to remember that the rooms on a cruise ship are quite small. Even suites are smaller than the standard hotel room. To account for the lack of storage space, try not to overpack. Bring only what you need so you don't end up living in a pile of extra dresses for a week.
Don't go to the computer room
Most cruise ships have a room with computers where you can pay for Wi-Fi and access the internet. STAY AWAY! This is probably your one chance for the whole year where you are not a slave to your cell phone or your email. Embrace the freedom! Your Facebook notifications will still be there when you reach land.
Don't get stuck in the casino
With your hotel room only an elevator ride away, it can be easy to party all night until the second before you feel like you're going to drop. This is fine, except if you've been sucked into the casino. Be wary of getting lost in the flashing lights of the slot machines late into the night. The casino is also often smoky and full of bad music. There is a lot of other night life on the ship, be sure to explore all of it!
Happy cruising!