Before you do your shopping online this year, make sure to sign up for a free Ebates account and get cash back with every purchase. Use my link here to get an additional $5!
This post is sponsored by Ouidad, Macy's, and Femail Creations. All opinions are 100% my own! This article also contains affiliate links, and we will be compensated for any purchase made by clicking on them. 
I love getting a good beauty or fashion gift. But finding the right gift for others can be a little tricky. There are so many gifts we can get someone out there. It can be a bit overwhelming.
If you need help getting started, here's a great list of gift ideas to help.
Beauty Gifts
Curly Hair Travel Set
If the pretty n you have in mind has curly hair, this climate control travel set would be a godsend. As a curly girl myself, maintaining these curls ain't easy especially when I am traveling. Oiudad products are made with curly hair in mind. If you know your friends curl type, you can search for products by their curl type. The climate control set makes it easier to keep frizz at bay and keeps your curls shiny and bouncy. And since they are travel size, they can be taken with them on the go.
Click here to get the Oiudad climate control travel set.
Becca Lip Balms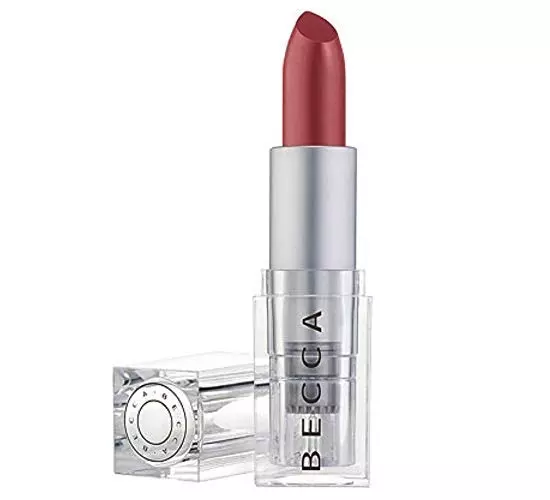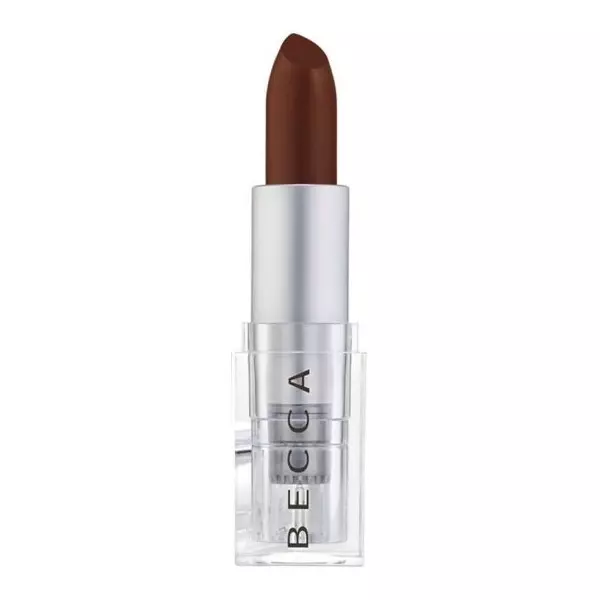 Who doesn't like a good lip balm? And a color lip gloss not only moisturized your lips but makes them look great as well. If you are looking for an affordable and quality brand lip balm, you should try the Becca lush color lip balms from Glambot. Becca has a great variety of colors for lip balms, and they are so affordable if you get them on Glambot. You could get a nice variety for a fraction of the cost.
Click here to get Becca Lush Lip Balms
Makeup Gift Set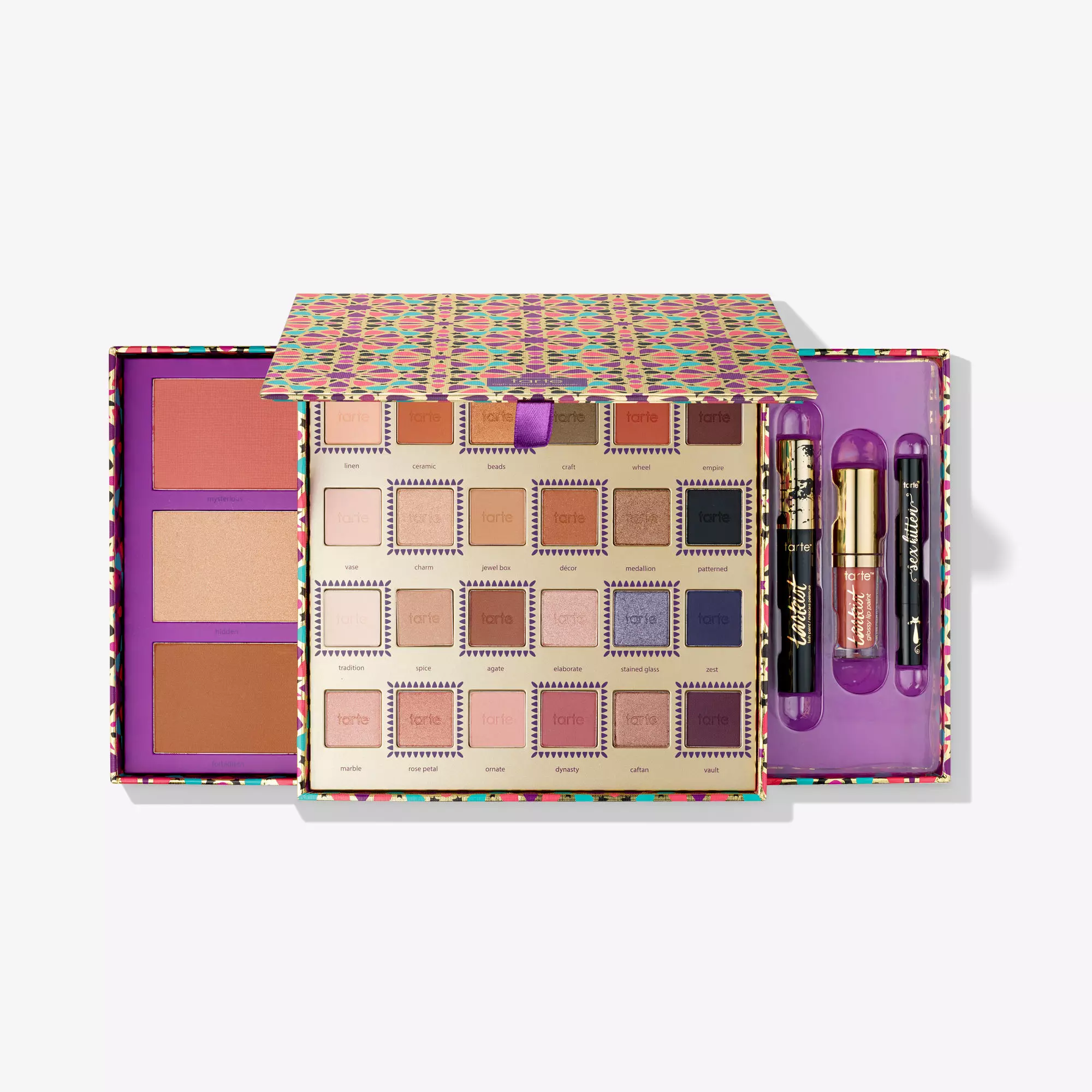 A makeup gift set is a classically great gift to get anyone interested in improving their makeup collection. I like this one by Tarte makeup since it includes a large variety of eyeshadows, a contouring set, and more. It's is a complete gift that any beauty enthusiast would enjoy.
Click here to get this makeup gift set for a friend.
Bronzer/ Countouring Stick
If you know someone who loves contouring, a bronzer and contouring stick will make for a great gift. There are some awesome Charlotte Tilbury beach sticks on Glambot right now. Depending on their complexion they may want one that highlights their best features.
Click here to check out the Charlotte Tilbury Beach sticks
Skincare Set
I could not complete this list without a good skincare routine. And the Jurlique anti-aging System is a great gift. Complete with a moisturizer, eye balm, an emulsion, and facial serum, it is the perfect set for someone who values quality skincare.
Click here to give the gift of quality skincare.
ScentBird Perfume Subscription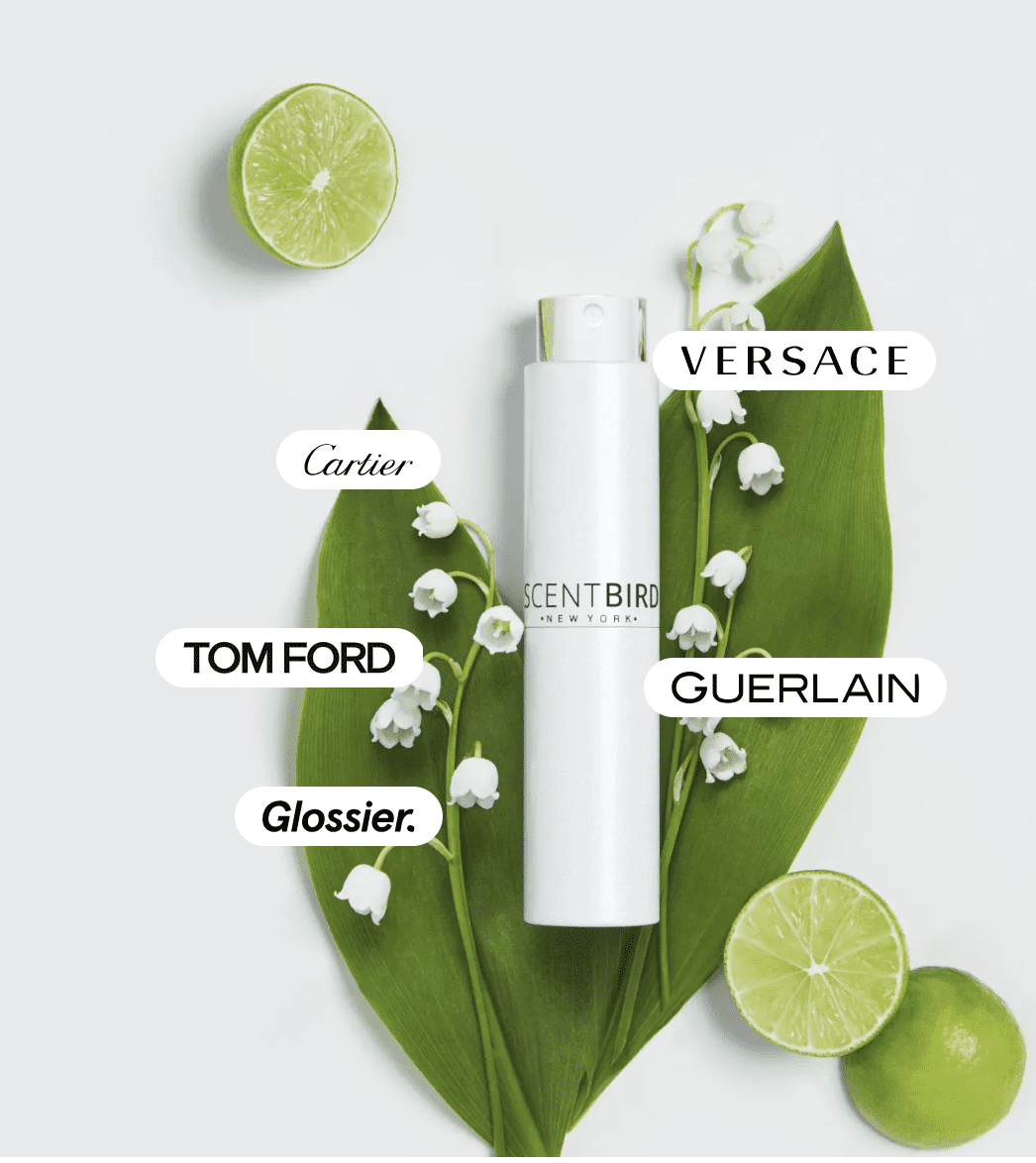 This is a subscription for the perfume lovers out there. It gives them the opportunity to try different scents each month. Use it up and send the bottle back and they send a new one to try. This way they can keep up with the latest scents.
Click here to give the gift of a new scent, month after month.
Fashion Gift Ideas
Now that we've covered the beauty lovers let's get to the fashion part of this list.
Cute shoes
What girl does not love a new pair of cute shoes? And around this time of the year, they are probably thinking about getting a new pair of cute boots. And these selections at Macy's are so good! Check out a few pairs below.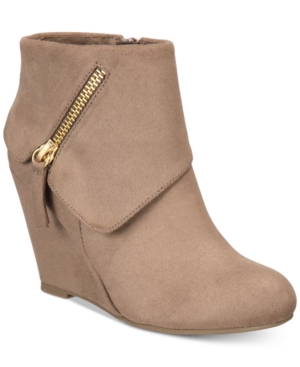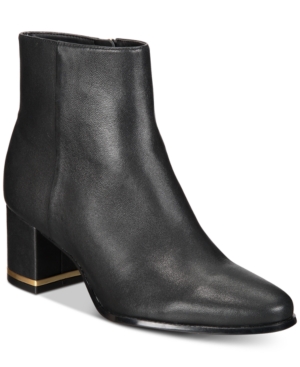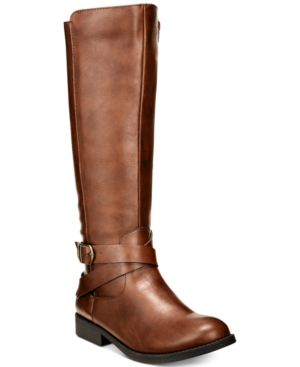 A Gift from Femail Creations
If you've not heard of Femail creations, you are going to LOVE some of the items they provide.
Ahh!-Larm
TheAHH!-Larm is more than a fashion statement; it's a personal alarm to alert anyone nearby in the event where you would need help. It has a clasp to fit securely on your purse or keychain. So you don't have to worry about it not being accessible. Who said you couldn't make a statement while staying safe?
Click here to get the Ahh!-Larm
A Cute Handbag
I know there are so many cute handbags out there, but I love to find some that have a little personality. And this limited edition Suzy Toronto Zippered Sparkle Bag listed below has just that. As if this bag read my mind, I love the quote on it about not letting anyone dull your sparkle. Cute right?
Click here to get the bag for a friend.
Cute Dresses at ModCloth
If you have a friend who likes dresses, I suggest getting them a cute vintage-y looking dress at Modcloth. I love their looks because they always look great. I especially love Modcloth for how high quality their clothes are. You can expect that any garment that comes from Modcloth is going to last.
Click here to shop for a dress at ModCloth.
Street Style Fashion from Betsy Johnson
Betsy Johnson has to be one of the most original fashion designers of our time. And she has the cutest styles if you know someone who has more of a street style fashion sense. These tops have all the sass.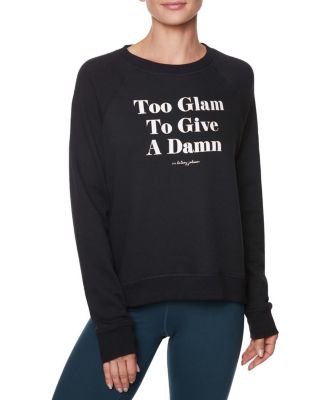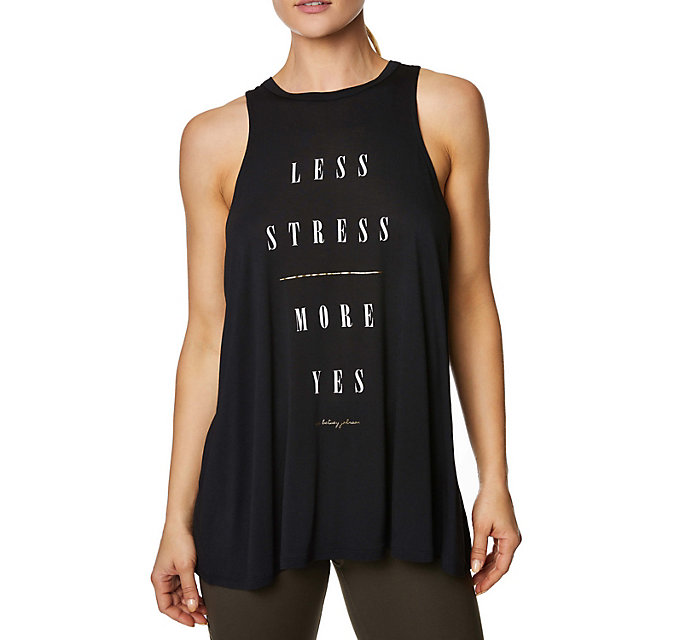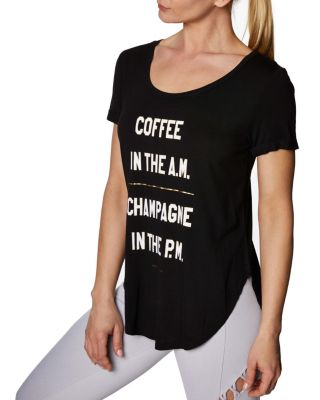 Click here to get shop Betsy Johnson for more of her glamorous fashion.
There you have your complete list of items to shop for when it comes to the fashion lover in your life. Need more ideas? Check out our post 6 Amazing Beauty and Holiday Gift Ideas for the Holidays.