"The secret, I don't know…I guess you've just gotta find something you love to do and then…do it for the rest of your life. For me, it's going to Rushmore."
-Max Fisher from Wes Anderson's Rushmore
Wes Anderson is known for his incredibly detailed films and witty screenplay writing. Anderson writes and directs all of his films. Anderson attended The University of Texas at Austin where he met Owen Wilson, who became an integral part of his film career. His first feature film was Bottle Rocket (1996) and was just the start of his great career, not only as a writer and director, but also as an artist.
Details, Details, Details
What makes Anderson an artist is his close attention to details. Every part of his films is thought out. The sets of his films are elaborately detailed from the paintings on the wall to the paintings on a piece of luggage. He also picks a new location for all of his films: Texas (Rushmore and Bottle Rocket), New York (The Royal Tenenbaums), New England (Moonrise Kingdom), Italy (The Life Aquatic) and India (The Darjeeling Limited).
Also, the costumes perfectly capture the persona of each character. The outfits are memorable and will stand the test of time. No one can forget Steve Zissou's classic red beanie or Margot's fur coat and missing finger! In a Wes Anderson film, no detail is overlooked. Anderson's brother, Eric Anderson illustrates the paintings and drawings for different sets. Each time you watch an Anderson movie, you notice something you had not before. Just like reading your favorite book over and over again, you notice a new detail that you had overlooked before.
Dialogue
The first Anderson film that made me fall in love with his films was Rushmore. Rushmore was filmed in Houston, Texas and stares a young, goofy Jason Schwartzman. His clever lines are ones that shouldn't be forgotten. Not to mention, the hilarious Bill Murray, who plays an older man going through a crisis, delivers every line with conviction. His sadness and frustration are captured perfectly through his dialogue. In the film the character, Dirk Calloway delivers the memorable line, "With friends like you, who needs friends?"
This is only the tip of the iceberg of the great dialogue written by Wes Anderson & Co. When watching a Wes Anderson film, play close attention to the dialogue. Every line is perfectly written and perfectly delivered by the actors.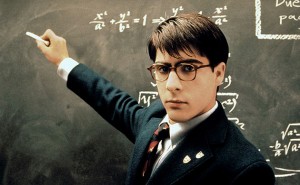 Actors
From his first film on, Anderson has used many of the same actors. Jason Schwartzman, Bill Murray and Owen and Luke Wilson have starred in almost all of Anderson's films. You can tell that Anderson has a personal connection with each of these actors and that the actors respect his work and his vision. The actors deadpan delivery of astute dialogue is genius. Dry humor is key to Anderson films. The actors show little emotion, but their tenderness, sadness and happiness always come across to the viewer.
Soundtrack
Wes Anderson helps choose the music for his films and the soundtracks are ALWAYS great! Rushmore features "Oh Yoko" by John Lennon and "Ooh La La" by the Faces. Those are just two of many great songs. The Royal Tenenbaums, in my opinion, has one of the best soundtracks of all Wes Anderson films. Songs like Nico's "These Days" and Elliott Smith's "Needle in the Hay" add emotion to the scenes Anderson directs, making each scene as beautiful and impressive as a piece of art. Anderson's recent film, Moonrise Kingdom, features one of my favorite songs, Françoise Hardy's "Le Temps de l'Amour," which accompanies a heartwarming dance scene between two young lovers.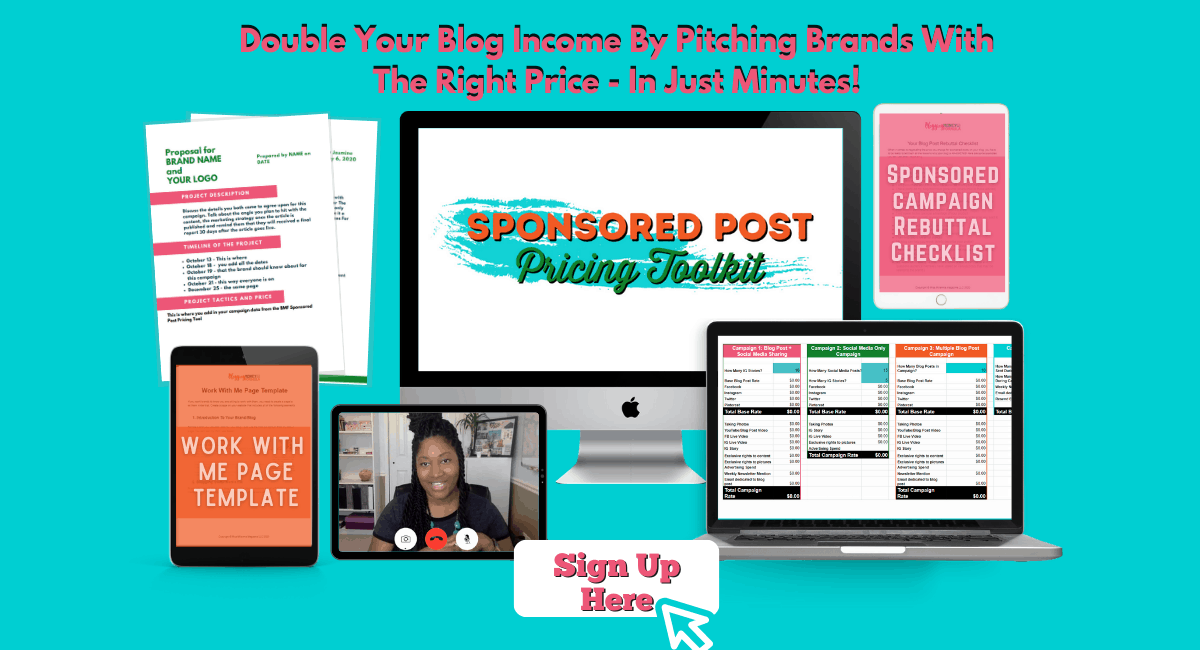 Moonrise Kingdom
Moonrise Kingdom is Wes Anderson's most recent film. It was released this summer and stars to young kids as they go on an adventure and fall in love. Anderson partnered with Roman Coppala to write this film. The dry humor is surely not missing, but the film is still sweet and charming. The details are planned right down to the album Suzy Bishop plays (Françoise Hardy), the earrings she wears and the pin on Sam Chukusky's scout shirt. His next film, The Grand Budapest Hotel, will be released in 2014 and which actor stars in it…Bill Murray!
If you have not seen a Wes Anderson film yet, then I hope this article encourages you to! When watching a Wes Anderson film, you are not simply watching a movie, but rather a moving piece of art.