It is a marvelous time to be alive! With new technology hitting the shelves seemingly every other month, it is hard to keep up with them all! From exercise accessories to the newest smart phone, I want all the latest and best technology out there! By the end of this post, Millennials, you will know more about three of my new favorite pieces of technology!
Stay In Shape With The Fitbit Charge HR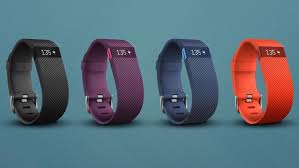 It is easy to say what my new fitness obsession is. The Fitbit Charge HR is one of the few accessories that I wear on the daily. Getting back in shape is hard for anyone, but this new Fitbit is so uplifting and motivating! It knows exactly how many steps you've taken, stairs you've climbed, and amount of calories you've burned. Plus, it keeps track of your heart rate. These features help you realize that every little thing you do counts towards being a little healthier everyday.
I always forget to recharge my electronics. It's a well-known fact: the sky is blue and Joi's phone is dead. The awesome thing about the Fitbit Charge HR is that it holds a charge for five days! And the best part is, when the charge is getting low, you will be notified! It also has an app so you can keep up with activities like your sleep schedule and other cool things. If you're in the market for technology to keep you motivated, this is the device for you!
Stay Connected With The Motorola DROID Turbo Sapphire Blue
I am in love with this phone! The display is so sharp, and it has the newest and most powerful processor. (That means it's super fast!) And, it has a 48 hour battery for those of us (like me) who often forget to charge up their phone. When you do forget to charge it, the new Turbo Charger will give you eight hours of power in just 15 minutes! That is some genius technology! The phone also has a distinct style and innovative material design.
The DROID Turbo Saphire Blue is NOT water proof, but it does repel water with its nano coating. With its Gorilla Glass, it is better protected against scratches and drops. The premium ballistic nylon backing not only gives this phone its cool blue color and texture, but also makes it super lightweight and durable. The premium ballistic nylon is a technology originally developed for military use. With an extra layer of Kevlar, which is five times stronger than metal, I think this phone will stay in one piece no matter what I do to it! This DROID definitely does not fit in with your normal cookie cutter smart phone.
Personalization is huge nowadays. Moto Experiences allows you to personalize your DROID by customizing how you interact with it using different interfaces such as Moto Voice, Moto Assist, and Moto Display.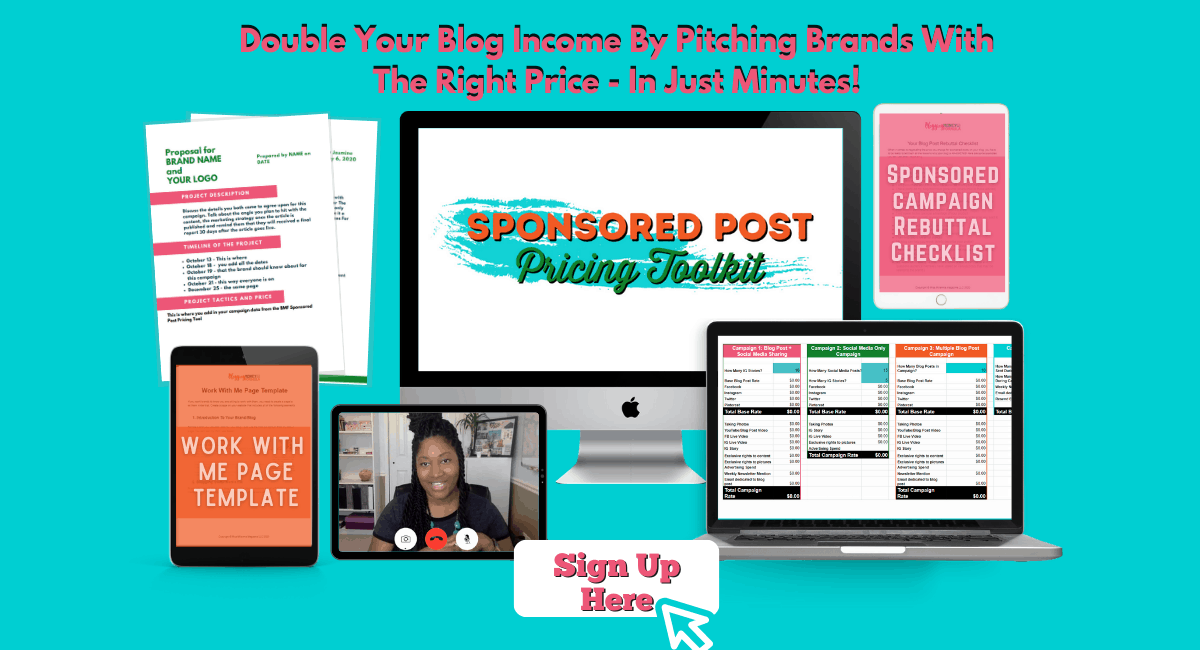 Stay Tuned With 808 CANZ Bluetooth Speakers
Size definitely does not matter with these awesome little speakers! The sound is so crisp and clear that you will not believe it is being played through Bluetooth. They are also rechargeable with a lithium polymer battery that can stay charged for six hours. It's the perfect piece of technology for a day on the beach or for a fun cookout!
The sound range is awesome. You can connect to from up to 30 feet away and still get great sound quality. However, I think one of the best things about this neat, bite-size speaker is that it is also affordable! When I bought my 808 speaker, I was on a tight budget and found mine at Wal-Mart for a little less than $30. I did not want it to break on me, considering most of my electronics usually die after about 3 months. (I kinda abuse them…) However, it is still working great! These speakers have great bang for your buck, which is what everyone desires at the end of the day.
So Millennials, these are my three favorite products on the market now. I am always looking for some new technology, so share with me in the comments section what your favorite new products are!
I was selected for this opportunity as a member of Clever Girls and the content and opinions expressed here are all my own.