​A tour of a fine winery usually includes gorgeous natural scenery, a delicious dinner and, of course, excellent wine. It can be one of the most romantic experiences and even more so on a special occasion, such as Valentine's Day (start planning for next year) or an anniversary, when many wineries and tours cater to romance.
California
Romantic train rides along the Southern California coast start in San Diego. They include a guided tour and historic walk when the train stops for a fine Italian lunch. The tour visits four different wineries where guests can taste about 18 different wines. Wine tasting includes cheese pairings and chocolate. There is also beer tasting on a local brewery tour. This Valentine's Day wine tour caters to couples, including time to be alone together during walks along the beach, as well as a lot to learn about the historic towns along the way and the fantastic wine.
There are several options to tour the wineries in Napa Valley too, including dinner trains with a strolling violinist. There are also special winery tours for romantic holidays such as Valentine's Day that include a glass of sparkling wine and chocolate. Some offer two-day wine tours with a night in a romantic inn with a gourmet dinner.
Texas
The Texas Hill Country is famous for its beautiful scenery and 37 wineries. They offer Valentine's Day tours between Austin to Fredericksburg and Lampasas to New Braunfels. Why not take the trip in a romantic private limousine from Cynthia's Manhattan Limousine, Inc.? It will add to the extravagance of the occasion while ensuring safety and comfort so you can fully enjoy the Hill Country and its wineries.
Victoria, Australia
Take a special wine tour in Mornington Peninsula, Victoria, on horseback. Special tours include visiting two amazing wineries, lunch, and passes to the Peninsula Hot Springs. The winery tour is three hours and may include the hot springs as well as an overnight stay.
There are also romantic tours of the Yarra Valley Wineries that include pickup from home, visiting four or five wineries, a delicious lunch and hotel accommodation, if required.
New Jersey
Special Valentine's Day wine tours are offered to wineries in South Jersey. They include wine tasting and a chocolate fondue fountain for a very special experience. Couples will be picked up at a location of their choice. There are several levels of tours in luxury sedans, SUVs for two couples and limousines for three couples.
Oregon
The Willamette Valley in Oregon is a beautiful setting for wine tours. There are tours at four of the top wineries that includes tastings, chocolate and gourmet appetizers, all made from locally sourced food. These tours are environmentally friendly and promise a small carbon footprint. There are also local brewery tours included in these special tours. Portland, Oregon, has more breweries than any city in the world.
New York
The Finger Lakes district has excellent wineries and offers special tours for couples on Valentine's Day. The tours travel through some of the most beautiful scenery in the world. These romantic tours are in a sedans, buses, stretch limos, trolley bus or coaches and are eco-friendly, using only biodiesel fuel in the engines that use diesel.
North Carolina
The Yadkin Valley offers special, romantic Valentine's Day wine tours to four wineries. They include a picnic lunch or dinner. Some tours include riding in a balloon over the vineyards, taking a horse and wagon tour as well as horseback tours.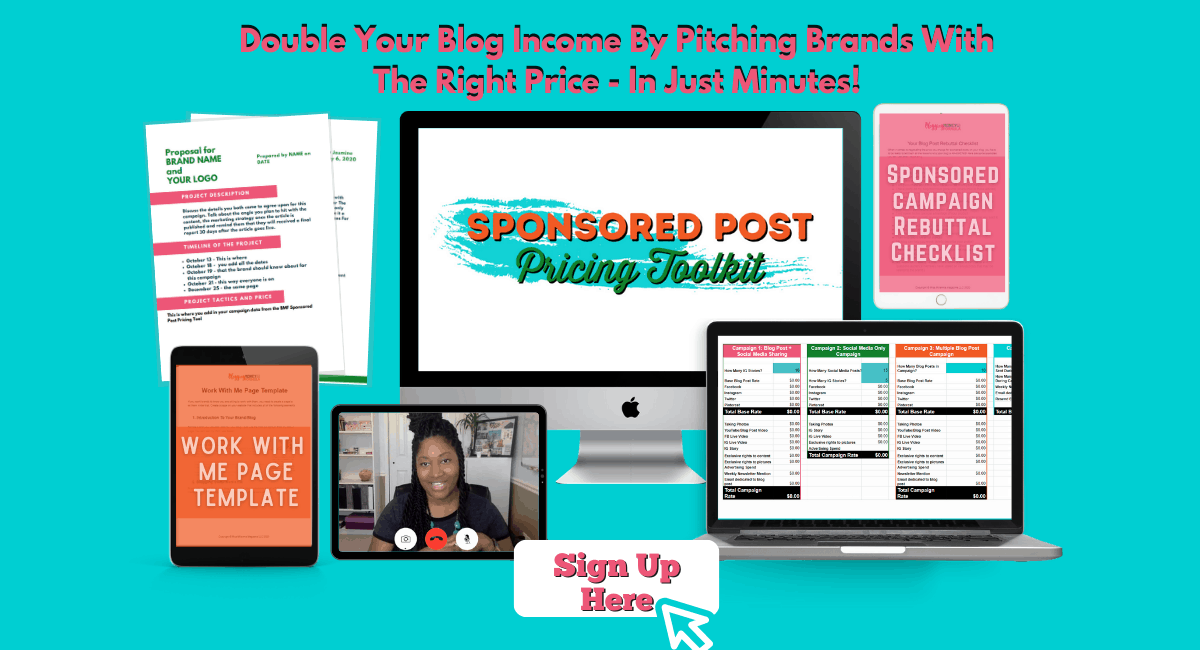 A romantic wine tour is a perfect Valentine's Day gift (hint hint) or for another special occasion such as a birthday or anniversary. This is the perfect gift for an adventurous couple or a couple who wants a relaxing, private day to celebrate.