Pain. It can come suddenly hitting us like a steam train and leaving us unable to go about our day without great difficulty. Thankfully, we don't have to suffer if we choose not to – there are lots of great pain relief options out there, even for people who prefer the natural approach to medicine.
Here are some of the most effective ways to tackle pain without taking pills:
Exercise
This may seem counterintuitive, but if you are able, try exercising when your next bout of pain hits. Physical activity releases endorphins which are the body's natural pain relievers. They'll also give your mood a boost, which is useful when you're dealing with chronic pain.
Essential Oils
Many people suffering from pain find that essential oils when inhaled or massaged into the effective area, help to soothe their pain. Although the jury's out on whether the oils have any real pain relieving abilities, they sure are relaxing, and that could make all the difference in a pain situation.
Heat Packs
Applying a microwaveable heat pack or hot water bottle or even taking a hot bath can help to ease your pain by increasing the flow of nutrients and oxygen to the affected area and by suppressing pain signals from the brain.
Ice Packs
If you've torn your shoulder, apply a shoulder ice wrap for instant relief, or if you've twisted your ankle, apply a pack of frozen peas to numb the area and reduce the swelling. You won't regret it. Ice packs work by reducing swelling and inflammation in the area they're applied to, and this can stop nerves pinching and other common causes of pain, particularly in the case of injury.
Massage
Massage therapy is especially good for relieving back pain, at least for a while. Deep tissue massages, in particular, can help minimize the pain of people with muscular problems, and help them to relax. Of course, if you are seeking a massage for an injury or back pain, it is important you hire a professional masseur who has been trained to deal with your particular problem.
Sun Exposure
Spending at least 15 minutes a day outdoors in the sunshine will help your body to produce vitamin D, and since research has shown that people who have the recommended daily levels of vitamin D experience less pain than those who don't, you should make this a part of your daily pain management plan.
Meditation
Some studies have shown that meditation, and guided imagery, in particular, can help reduce pain levels in chronic conditions such as osteoarthritis. Some people have suggested that the simple act of distracting the mind from the pain of the body makes us feel it less, whereas when we dwell on our pain, it feels much worse than it is.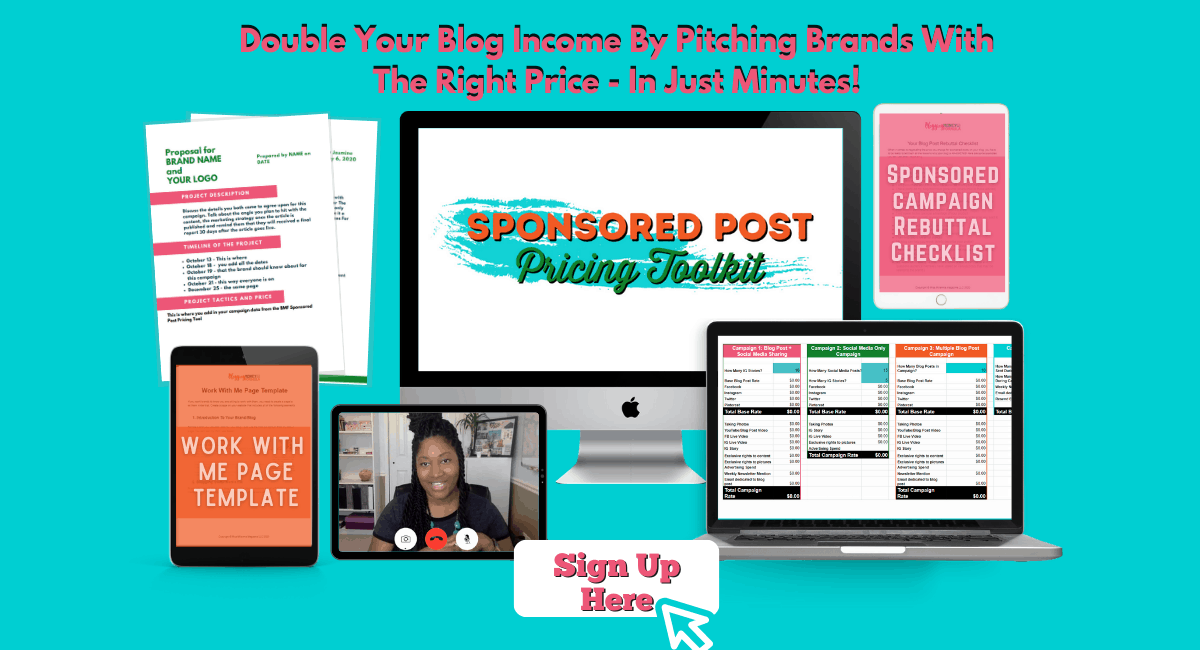 Watch Some Comedy
The simple act of laughing at something you find funny can boost the circulation of oxygen around your body and increase endorphins. Both of these things can help to reduce the amount of pain you feel. So, put on Airplane! Or watch your favorite episodes of Friends and feel your pain melt away!
Do you have a natural remedy for dealing with pain?