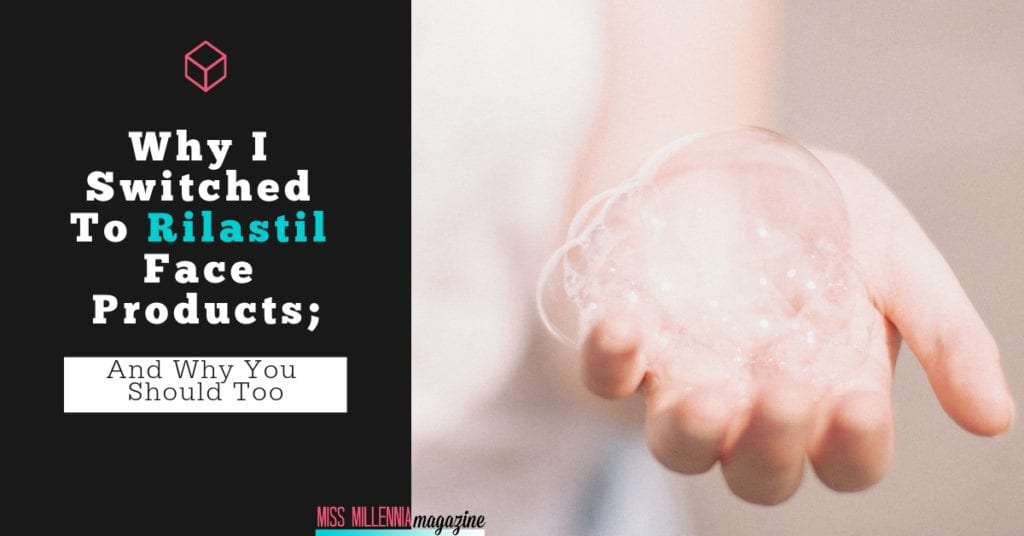 Sometimes your daily face routine just stops working for you. Take me for example. In the past year, I've made a huge move from Virginia to Texas, and between the stress of moving and the crazy environmental changes, my old routine just wasn't working for me anymore. In Virginia, my face was always oily and I had to deal with blackheads quite often. Here in Texas, however, my face is consistently dry, and I tend to break out a lot more. So, what is a girl to do? I decided to take my skin back into my own hands and completely switch up my daily face regime with all new products! I was given a once in a lifetime opportunity to try the Rilastil line of face products and it has been one of the best decisions I have made for myself. Follow me through my morning routine, step by step, and hopefully, you will learn something new and will want to try it out too!
                                                                    Before                                               After
Step One: Wash Your Face With The Daily Care Cleansing Milk

 Step one is simple. If you want to have a clean face, you gotta wash it. I use Rilastil's Daily Care Cleansing Milk. I picked this particular cleanser mostly because I liked the sound of washing my face with milk. It kind of reminds me of an old Victorian era kind of practice, and hey, everyone in those old pictures looks like they had great skin so why the hell not?
Before I got it, I wanted to do a little extra research, and I found a couple of pretty awesome things about it! This cleansing milk not only soothes irritated skin but also thoroughly removes impurities!  It leaves your skin so soft and silky, which also increases resilience! It completely removes makeup. This is a great skin care product that's perfect for everyone.
Don't forget to pat dry! Never rub!
Step 2: Apply Daily Care Toner Using a Flat Cotton Pad
This was a new step for me. I used the Rilastil Daily Care Toner and I've never used toner before.  It just seemed, to me, like an extra step that was very unnecessary. But, do not be fooled, Millennials! Toner makes a huge difference to your skin and produces almost immediate results! Using a toner after washing your face helps remove any excess dirt that was left behind in your pores. It also enhances your skin's completion—and who doesn't want that? And this particular toner that Rilastil offers also has a hydrating aspect to it as well.
Step 3: Mix and Apply Brightness Activator and Brightness Intensifier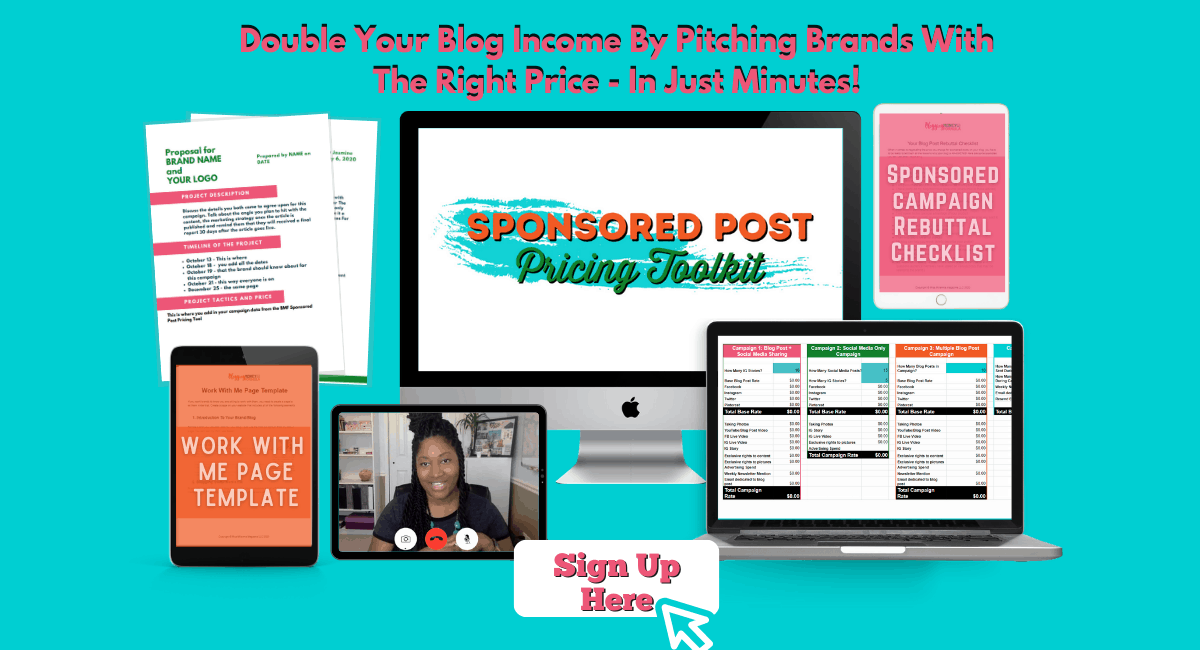 Okay, so I am a very impatient person. So instead of having two separate steps each morning, I combined the "technically" steps 3 and 4 together to make my morning a little bit easier. All I do is take the Progression HD Brightness Activator (the gold bottle) and put a few drops—two or three—and mix them with a dab of the Progression HD Brightness Intensifier, right on the tips of my fingers. Then, I rub them in on my face and neck.
The Brightness Activator has a synergistic combination of active ingredients that tones, tightens, and brightens skin. Whereas the Brightness Intensifier also has the ability to brighten your completion; additionally, it has a nourishing quality to the skin that, if nothing else, will make sure I'll be looking like Angela Basset when I'm 50!  Did you know that she's almost 60?
Step Four: Gently Apply Hydrotenseur Eye Contour Cream
 Growing up, I have always had under eye circles. I got a ton of sleep every night, I pat dried my face; yet, I still had them. I gave up and just figured it must have something to do with my face shape. Nope. I started using this rilastil eye cream day and night and slowly, but surely, my circles are definitely vanishing. The cream contains a natural ingredient called hesperidin methyl chalcone that reduces that dark circles. I also heard from my friend who is an esthetician (someone who is specially trained to give facials) about my under eye circles and she says that because the skin under your eyes is so thin, then need to be kept hydrated and never ever pull! So, when I say gently apply, use your little finger so it will not damage that oh so delicate skin.
Step Five: Apply Lip and Eye Contour Cream

The Lip and Eye Contour Cream is my ultimate weapon against future wrinkles! It helps tone and firms the skin by an amazing 33%. It has Hyalo-Oligo, an acid that provides not only double the amount of moisture to dry skin but also aids in repairing the skin's weakened barrier of protection. It's also good for your dry mouth or lips. Think of this as a knight's shield protecting your face from the daily environmental stressors like the sun or pollution.
I love Rilastil's products because I know that they make a huge difference in my skin. It contains tocopheryl acetate that's good for your skin. I haven't also heard any side effects of using it. And when I look good, I feel good too. Rilastil is a little pricey, but I would rather get something that is a little pricey that works on any skin types than buy a product that barely gets the job done and prevents me from looking like The Crypt Keeper in my later years! Check it out for yourself, you will not be disappointed by this product.
Thinking about trying Rilastil after my review? Don't forget your exclusive Miss Millennia discount! Use the code below to get an additional 20% off, free shipping, and a free Mascara. Woop woop! Jut Remember the code and click here and start shopping! Apply the code when you are ready to check out. Feel free to give your Rilastil skin care review too. Enjoy! You won't regret it.
This is a sponsored post on behalf of Rilastil. All opinions are 100% my own.
References
How to Wash Your Face Properly
Progression HD Brightness Activator
Progression HD Brightness Intensifier