Many people enjoy music because it speaks to them. It makes people feel better when they realize artists can resonate with them. They find hope in these tunes and this can be seen as one of the reasons why listeners have particular favorite artists.
Everyone knows that the vast majority of break-ups are hard and sometimes talking with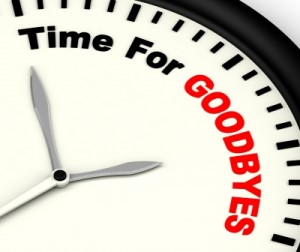 someone about it just doesn't cut it. I have a compiled a list of songs that are sure to empower and help remove that bad after taste. Each melody gives you strength and each line drips with empowerment.
They may be old, but hey, it's not my fault most of these present day artists haven't come up with any good break-up songs.
1. Take a Bow by Rihanna
This is a great song for those women who have dealt with a liar who was caught doing his dirt. In this song, it is apparent that the man she was seeing had her thinking she was the only woman, but this doesn't seem to faze her much. She uses a playful approach to respond to the situation with the idea of stage production. She's saying let's clap it up for the man who was able to make her believe he was truthful. A playful attitude could be one of the best ways to handle a break-up.
2. Irreplaceable by Beyonce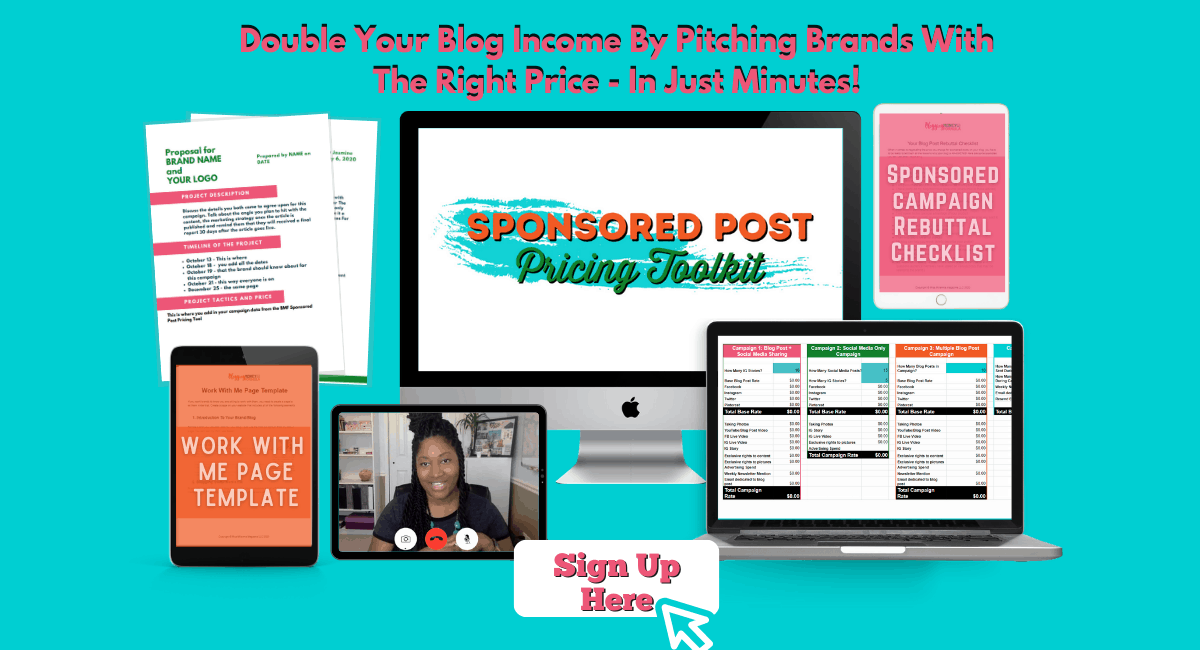 It's like she's saying, "Boy, please, I don't need you." These are the words of a confident woman. This is a reminder that there are other fish in the sea and although you may have wanted that fish, you have to believe that you are good enough to get someone probably way better (although Beyoncé says she can have another him). This song is for the women who have dealt with a guy who thinks he is "all that." It empowers you to think of him as lowly for even thinking he was the best thing that ever happened to you.  And when it's time to kick him out, this is the right track. A great way to get over a break-up may be to develop a good sense of confidence.
3. Don't Need You or Not Anymore by LeToya Luckett
Both of these songs are great for noticing how you held off for too long and he still didn't appreciate you, so it's time to find someone who will. You don't need him anymore. They play into each other perfectly. They're both saying, "Bye, Bye. I'm through with this." She gains her power back by realizing it's time for a change for her own good.
4. Stronger or Since U Been Gone by Kelly Clarkson
"Stronger" reminds you that your life isn't over just because your relationship is. Trials come to all of us to make us stronger. We must see every trying situation as a lesson there to teach us something about ourselves. In "Since U Been Gone" Kelly realizes that she is much better without the man. Both songs show the developments of commendable perspectives after the break-up.
5. Before He Cheats by Carrie Underwood
This song is the ultimate payback song. Carrie ensures that her ex will think twice before he cheats again. He may be upset that his 4 wheel drive is no longer in good shape, but she showed him! I'm not saying that you should go out and mess up all the cars of men who have ever done you wrong, but I am saying that listening to the song and even the thought of messing up his prized possession will most likely make you smile. Smiling is a good remedy for a broken heart.
6. Forget You by Cee Lo Green
I did all this for you and you leave me for my friend just because she's got all the updated stuff? Forget you! Maybe you should develop an "I don't care" attitude like Cee Lo Green. You can't necessarily help who you are and what you have at times, and if the person you're with can't handle what you're working with in the present then how will they do it in the future? Maybe you need to say, "If you didn't like me for what I have or lack thereof, then too bad. This is me." Forget you!
7. So What by P!nk
This is another great reminder that life still goes on after a break-up. P!nk is saying she still has herself and that all is not lost, an imperative mindset to develop after a break-up. It is so important to remember who you are and know that your "selfness" has not died along with the relationship.  You're still a rock star.
8. I Will Survive by Gloria Gaynor
Empowerment at its finest. I'm sure we have all heard this song. Gloria Gaynor says it all for the woman who is ready to gain that muscle to tell the man that keeps thinking he can come back into the picture that he is no longer welcomed into the frame. The great thing about this song is that Gaynor shows that she is still able to love in spite of what her ex did to her. She is keeping hope alive in this song and kicking him out while doing so.
9. Go on Girl by Ne-Yo
What is up with these people (men and women) who simply go for someone else while they are still in a relationship? It is a heart-breaking experience to learn that the person you thought was yours is off spending their time with someone else they're interested in. Although this is a song by a male artist, it can still definitely apply to many women who have been in this same situation. Ne-Yo is reassuring his ex that he will be alright. The practice of telling yourself that everything will be OK after a break-up may be just the right ingredient needed in this stew of moving on.
10. Army of Me by Christina Aguilera
Christina is also showing that she has gained much from her hurtful experience. Before the experience, she may have lacked certain personality traits that she needed to gain for future reference. Now when she gets into another relationship, she will have the tools she needs. This can apply to the lives of many other women as well. You must rise up after a break-up and show him that he was a minor road bump you had to drive over to get to your destination.