It is finally summer time, my favorite time of year! The long and dreary days of ice and snow from winter are long gone and I could not be more excited. I am ready to hang out by the pool with friends, make yummy tropical drinks, and have a cute summer hairstyle! The summer days definitely bring out my spontaneity and makes me reminiscence about my days in Hawaii. So, quick trips to the beach to soak up the sun or chill time with my girls, I am always up for!
What Do I Drink You Ask?
I love, love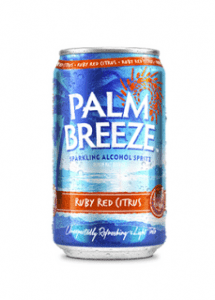 , love Palm Breeze drinks! They are sparkling alcohol spritzes and come in two different tropical—and delicious—flavors; Ruby Red Citrus and Pineapple Mandarin Orange. These are the best to have when you want to add a little fun to any part of your day!
Technically, it is a flavored malt beverage with a malt base, kind of like beer, but tastes waaaay better! And the best part is, Palm Breeze is the first drink that unapologetically targets women, so they know what we like. When I first laid my eyes on the box in the alcohol section of my grocery store, I knew I had to try it. I am so glad I did. Palm Breeze is my favorite drink to have during the summer, it really does add that extra umph to any day!
Oh, and Who Does My Hair?
What would summer be without beachy waves or a nice and sleek bun? Palm Breeze has partnered up with the coolest bar around, The Blo Bar. It is an awesome place to get your summer style without a lot of pomp and circumstance. Basically, a car is sent to pick you up from your home and drives you to the salon. While there, you get your hair washed and blown out into a one of the many choices that ranges from the executive sweetheart to the red carpet! All while being served super yummy (and alcoholic0 Palm Breeze drinks! When you are finished, their car service brings you back to your home a little tipsy, but with a whole new style!
Take a Chance—You Could Win Big!
I like nice things. And if I do not have to pay for those nice things, even better! And now, you have the chance to visit the Blo Bar event for free! All that you have to do is enter this sweepstakes found here, you could win an exclusive trip to Austin and attend the Blo Bar for free. Nice, right? Even if you don't win, who says you still can't do to the Blo Bar and drink Palm Breeze? The Blo Bar is literally everywhere; just RSVP here for the Austin event I will also be attending and you can buy Palm Breeze almost anywhere.
Embodying summertime ready does not take much, Millennials, just a drink and a cute hairstyle!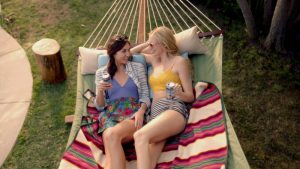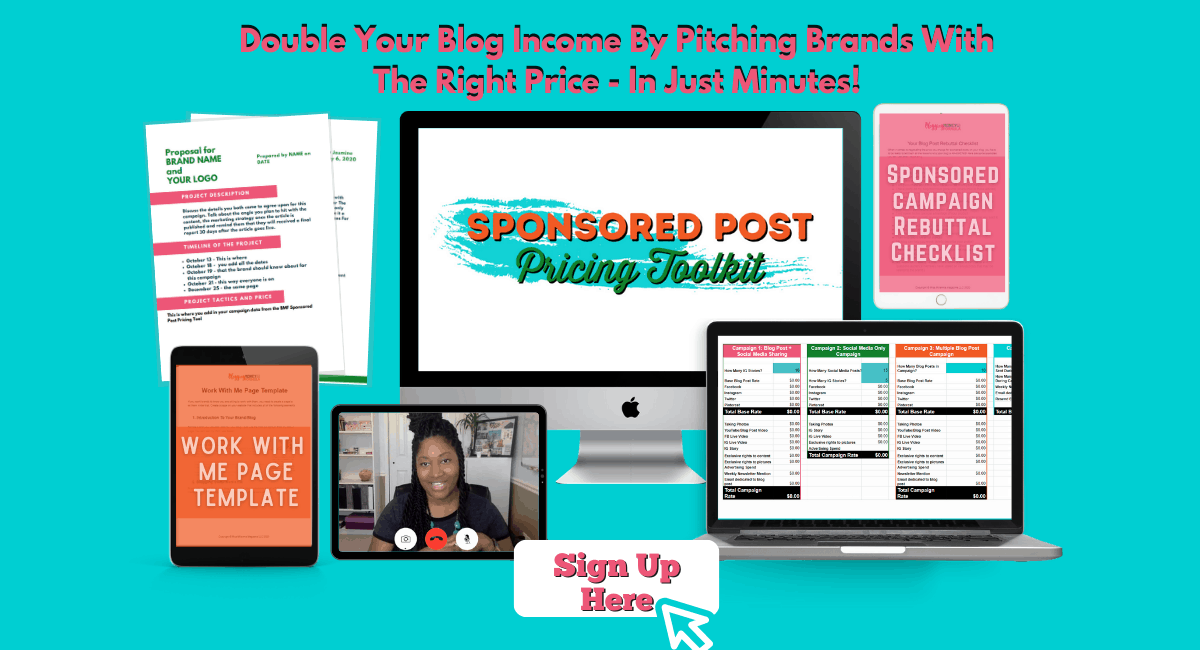 If you want to learn a little more about Palm Breeze drinks, check them out here!
This is a sponsored post on behalf of Palm Breeze. All opinions are 100% my own.
References
I was selected for this opportunity as a member of Clever Girls and the content and opinions expressed here are all my own.