I've gone over a few ways to get the most points via credit cards along with some strategies to get the cheapest flights but none of those get into what you really need to travel into the mysterious foreign lands waiting for you. Below are some quick and easy tips for beginners to get started with feeling more comfortable while traveling. Some of these may not be exactly budget friendly (like a foreign data plan) but they can help you be prepared as best as possible for most situations when you arrive.
**This article contains affiliate links, and we will be compensated for any purchase made after clicking on them. Thank you for supporting Miss Millennia Magazine!**
Apps for Travel
I use a few select apps when I travel. I know some people prefer guidebooks for ideas (to each their own) but I believe the following are must-use apps, and not just for getting ideas of places to see (let's be honest, locals and other travelers always know the best spots anyway). XE Currency is the most valuable app, in my opinion. It provides up to date currency information, which allows you to shop around for the best rate possible when changing money over to the local currency. Exchange companies can be very unforgiving depending on the currency and the amount of currency (for example, a $10 bill could yield less value than $50 bills in some situations). Be sure to know how much you deserve and shop around to find the best rate.
Google Maps is a no brainer. I hope we're all familiar with how it works and its capabilities. The main thing I think people overlook is that you do not need cellular data to use it. As long as the map updates to your location, it only uses GPS so you can still track yourself throughout the city (but you cannot search for things unless you have WiFi or cellular data).
Skyscanner is something I have mentioned many times before so I won't dwell on it. But it's great at searching budget airliners and finding the cheapest ticket to your next destination if you don't have a set plan. Skyscanner has saved me a few times–it recently helped me find cheap flights in Thailand while I was bouncing around all over the country.
Honorable Mention: Screenshots. OK, I know this isn't an app but if you're looking to cut back on data usage (see below also), never forget that screenshots and pictures can help you out remarkably in knowing which flights are when and from where, how to get from point A to point B, and where your hotel is located. Ever gotten to a city and gone straight out? Yeah, you don't really have any idea where your hotel is located so it's probably a good idea to save that address and/or location on Google Maps in a screenshot or two so you can drunkenly show your cab driver where you belong at the end of the night.
Cell Phone Usage
Don't worry–cell phones have become so widespread in the world today that you likely don't even need to get a separate phone to travel with (and plus, your phone doubles as a camera). Simply use your existing iPhone or Android phone and it should be compatible abroad, but check with your provider first to make sure. Worst case scenario, you should be able to use it as long as you have a WiFi connection. It never hurts to ask a restaurant, bar, or hotel/hostel for their WiFi password just in case they have it–and usually it's free–so that you can research the area and make plans from your base camp.
Make sure to know how your phone works with cellular data as well because if you do not turn off cellular data and/or data roaming, your phone could be looking to use data outside of WiFi networks while you're abroad (which can be very pricey). You can also limit cellular data usage on an app by app basis on some phones so that if you do have a cellular data plan while abroad, apps will not use your precious data to refresh in the background.
Check with your carrier to see how much a data plan abroad costs. AT&T has passport options where for a one-time fee you can pay $30 (cheapest option) and get a decent amount of data along with unlimited texts which isn't too shabby if managed appropriately. You can simply add this to your existing plan on your own too, no need to hop on the phone with anyone.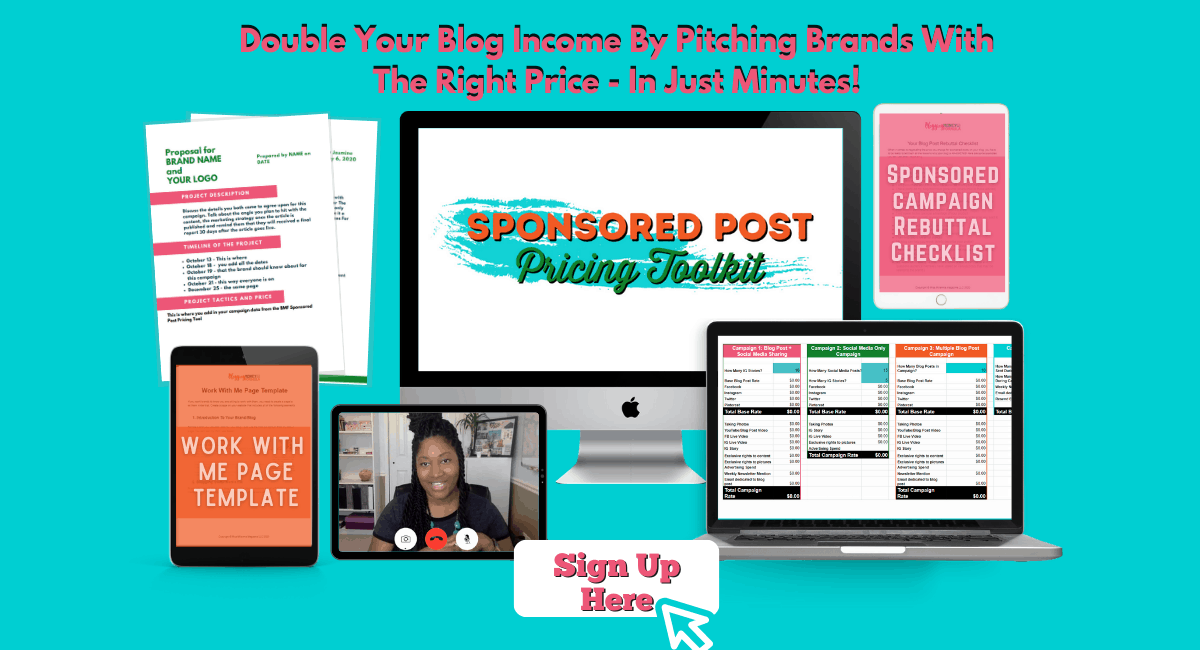 Rechargeable Accessories
Sure, bring that cell phone and bring that iPad for the plane. You've charged it in the airport and on the plane via USB or a normal US plug. But then you get to your hotel/hostel and whoops, they don't have that US plug for you to use. Make sure to look up what plugs work where and determine if you will need a converter. For Europe, they use a simple 2 round prong plug that is 220 volts. When I was in Thailand, both European and U.S. plugs were usable, but it really varies by country so be prepared.
I ran into an issue in Hong Kong because they only had UK plugs in my room and I did not have a UK converter (forgot they used to be under UK rule). One trick is to look for a USB cable outlet on the back of the TV in your room. I found this in Hong Kong and it saved my phone's life. The only issue was that I had to keep the TV on a lot and the charge was quite a bit slower than a real plug. But hey, you work with what you're given, right?
Credit Cards and Cash
The cash aspect of this goes along with the XE Currency app I mentioned earlier. But for credit cards, it really varies by country–similar to the different plug scenario. Luckily, now most US cards have an embedded chip, so they will work abroad. But it's important to make sure you have a credit card that doesn't charge extra for foreign transaction fees–those extra charges can add up quickly. ATM cards should work abroad as well if you need extra cash, but you will more than likely be hit with a fee on those from both ends (your bank and the foreign ATM owner).
I normally bring my ATM card, one credit card, and about $100–200 in USD to start. I exchange about half of the cash immediately, keeping the other half hidden/in the safe in the room until I need it (this is for about a week and a half). Basically, I try and use my credit card literally everywhere and use cash as my back up and the ATM card as my last resort because of the fees.
Make sure to check with your credit card company to see if you need to inform them of your travels.  Some companies put a hold on your card if you don't tell them you're traveling as a means of fraud protection, meaning your card won't work anywhere. From what I have encountered, AMEX and Bank of America do NOT require you to tell them where you are going but Chase does for sure.
Passports
This should be traveling 101 so I will keep this brief but I know I have some friends who do not have a passport to this day. You may also have to renew if you do not have at least 6 months of validity on your passport at the time of your trip, which I had to do recently. Renewing or getting a passport is relatively painless through the State Department but if you are really in a time crunch, you may want to resort to either the expedited service through the State Department or through a third party service. Passports usually run you about $110 to renew and $135 for a new one. The easiest place to apply to get them in my opinion is just at the post office as they will take your picture there too.
Visas
These are for more ambitious places than say Europe or Central America but they are definitely worth noting in case you decide to book a good deal on a whim to Brazil or China or elsewhere. In some cases, you can get a Visa on Arrival.  But just make sure to check with each country's entry requirements via their State Department or embassy websites. Some may require you to check with their local embassy in your country first but like I said, in the majority of cases, it is not too huge of a deal as the Visa on Arrival system allows for more tourism in the country. If they do not have Visa on Arrival, make sure you allow enough lead time to get a visa for said country before your visit.
And there you have it! Have fun on all of your adventures.
Invibed is an online destination that makes personal finance relevant, accessible and entertaining to millennials. Follow Invibed on Facebook and Instagram.