More than ever before, millennials are choosing to work from home rather than choosing an office environment. According to an Ipsos poll for Reuters, 17% of workers telecommute, or work remotely – that's one in five workers globally. Research suggests that working remotely leads to higher job satisfaction, as well as increased productivity and lower company costs.
As a remote worker myself, I do think there is a certain charm to be able to work from home or quaint cafes. However, remote working isn't for everyone. While there are many perks to being a remote employee, there are certain considerations that must be taken into account before embarking on the telecommuting journey. Here, I'm going to outline some of the things that will help you successfully work from home:
The "Remote-Friendliness" of Your Role
First and foremost, you need to evaluate whether your role can truly be carried out remotely. There are certain jobs that aren't conducive to a remote working environment.
For example, if your job requires a lot of team interaction, or hands-on creation, it may not be productive for you to work from home. Similarly, if your job involves particular skills (as many of the top money-making jobs in the STEM fields tend to), then working from home may not be the best option in terms of productivity. If your role however, does not have these restrictions, and you've determined it can be executed remotely, then you're good to go!
Communication
You probably know that for most jobs, communication is key. Well, when you're working from outside the office, the importance of good communication increases exponentially. You as an employee, have to be willing to communicate more than you might have had to previously, mostly because your work can no longer be easily monitored. This means being willing to write detailed emails, and being accessible to answer questions over email/Skype or any other mode of communication. Sometimes even at unlikely "non-work" hours – especially if you're working from another time zone.
If you're a millennial like me, having grown up as a "digital native", then you're more than likely to be familiar and well adept at using tools such as WhatsApp, Skype, FaceTime etc. While these do come in handy, as a remote worker it's critical to be able to use email as a mode of communication, as conversations that you might have previously had face-to-face will now need to be shifted to an accessible platform that can be referred to at any time.
A lot of millennials aren't familiar with email etiquette. In fact, according to a study, 19% of millennials couldn't perform some of the simplest email tasks including sorting out responses into folders. So if you're one these, then get cracking on how to maneuver your email and manage your inbox. Trust me, an organized inbox deserves way more value than it's given! You'll find that in times of doubt, or in matters that require clarification, email threads are your go-to de-facto authority. Especially if your boss isn't immediately available.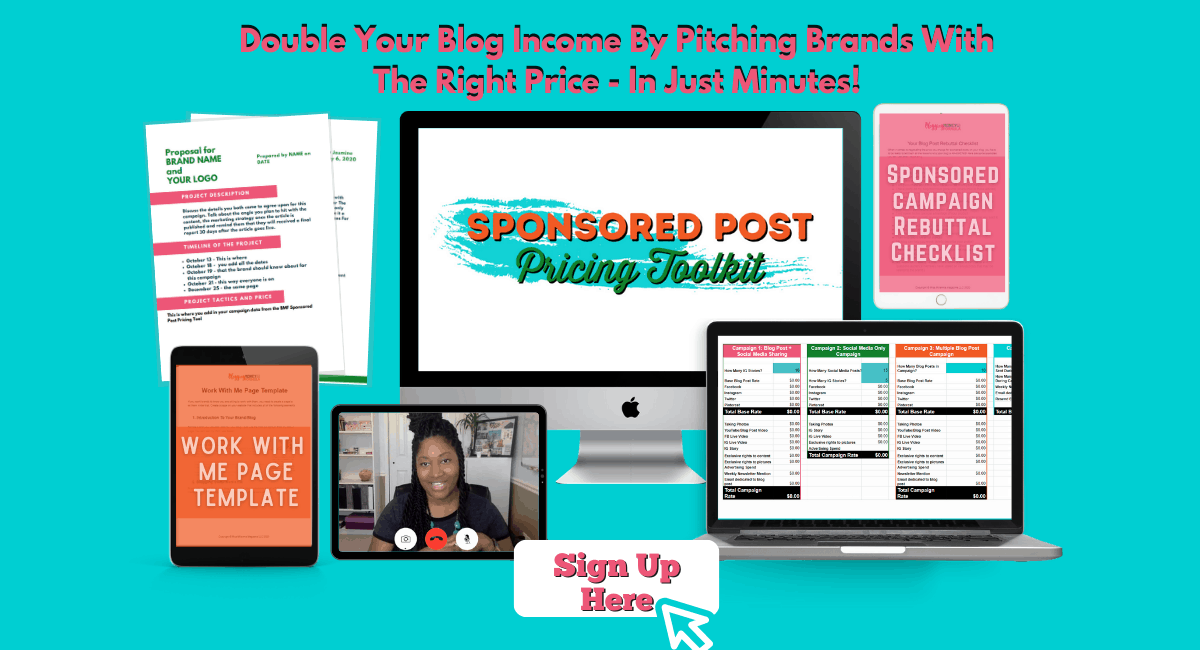 Patience
Alongside communication skills, you need a good level of patience to make you a valuable remote employee. You have to be willing to accept that you might not get immediate answers to your questions. Sometimes your emails will go unanswered, lost in the black hole that is an inbox, and you might have to send reminders. Often this might frustrate you, and that's where patience plays an important role in maintaining your own productivity and professionalism.
Personally, I struggled a lot with this when I first started working remotely. Distractions are everywhere. Whether you work from home and have to stop yourself from going on Facebook and texting, or simply getting caught up in people watching at your local cafe. Remote working has a certain amount of flexibility in terms of deadlines and task completion, giving you more independence as opposed to working under the constant direct supervision of a higher-up. With this freedom, as the cliché goes, comes more responsibility. It's easy to have the attitude of procrastination when you work from home, and finishing a task outside of your "regular work hours", just so that you can do something else during those hours. But this is exactly what needs to be avoided.
To successfully work at home, it's vital to set yourself a schedule and follow it. Avoid getting distracted as much as possible, and adhere to the same norms you would have followed in an office environment – the only difference being that you will be imposing these rules on yourself.
Work Hard, Always
While working remotely definitely has many perks, it would be a lie to say it doesn't involve hard work. As a remote employee, it's very easy to be "forgotten". And that's why it's important to work hard, constantly and consistently. In an article published on Inc.com, Jeff Haden gives a very real example:
"Say business is down and you're forced to let a few employees go. Who is easier to downsize: The employee in the office next to you or the employee on the other side of the country you never see ? (Come to think of it, he seems to get a lot done, but who knows how hard he's really working?)"
In an ideal world, a remote employee would be reviewed solely based on their performance. However, this isn't always the case. As a remote employee, you will have to understand and accept that sometimes things aren't ideal, and instead of complaining about it, prove your worth. Working hard is key, even if it means working a little more than you would prefer. Your boss should be able to depend on you to deliver, on time, and persistently. While you might always feel slightly insecure about your job, being able to show for your hard work and dedication will help you amass respect.
As with most things in life, working remotely has its fair share of benefits but also comes with its downsides. If you are willing to put in the effort, then you might find that remote working can be extremely rewarding – allowing you to fulfill your other passions alongside making a career. As a fellow millennial, working remotely has been a great learning experience for me, and I encourage you to take the plunge if you're ready!
Invibed is an online destination that makes personal finance relevant, accessible and entertaining to millennials. Follow Invibed on Facebook and Instagram.