In this day and age, it's very common for men to take a backseat when it comes to choosing engagement rings. Of course, you still get lots of brave men who choose a ring and present it when down on bended knee, but a growing number of grooms-to-be are leaving this important decision to the ladies in their lives. Although it's incredibly romantic to be greeted with a shiny, sparkling ring when you open the box, there are serious risks involved with choosing such a personal and special item for somebody else. If you've recently got engaged and you've been given the amazing privilege of choosing your own ring, here are some helpful hacks to help you choose a ring that's perfect for you.
Don't be afraid to be original
When you think of an engagement ring, what kinds of images pop into your head? In most cases, you'll conjure up pictures of diamonds glistening in the sunlight. It's no surprise that options like a 1 carat diamond from Diamond Registry are popular, but there's no set rule that dictates that you have to go for best-selling styles. This ring is that it's yours to keep forever, and you can choose whatever you like.
If you love diamonds, but you'd rather go for something a little different, there are all kinds of alternatives out there, and if you can't find a ring you love, you could always design a bespoke band. If you love vintage jewelry, why not opt for a sapphire or a ruby? If you're drawn to subtle, modern styles, opt for small stones embedded in a plain white gold band. Take your time, and don't feel like you have to choose something just because it's a style most people go for. It's good to be different, and this is a chance to showcase your individual style.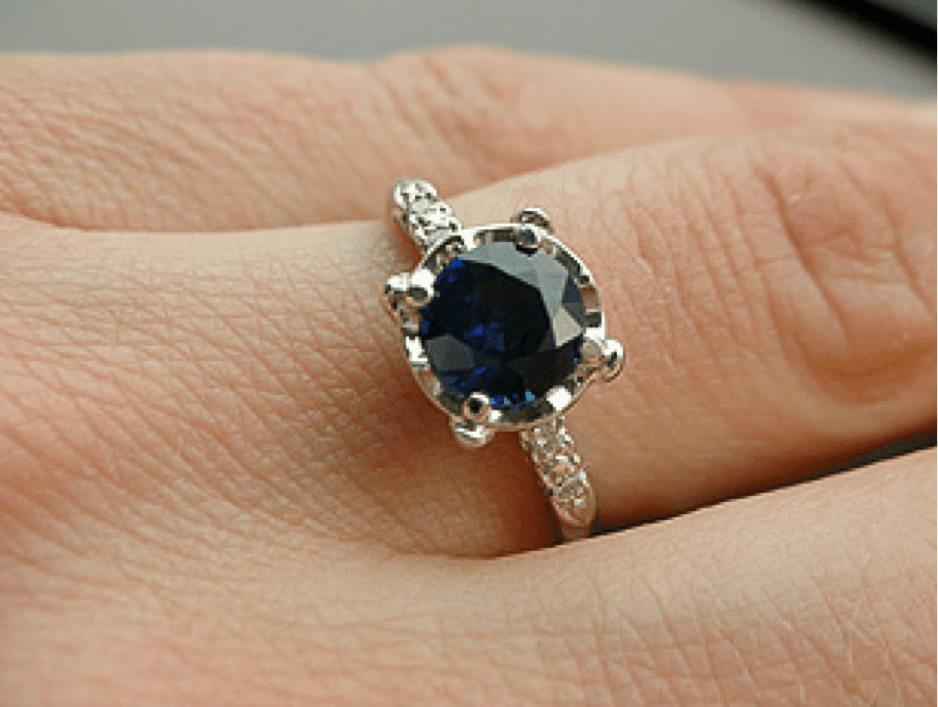 Talk about the budget
This could potentially be an awkward conversation, but it'll save even more uncomfortable situations arising when you find your dream ring, and it's out of your price range. If you know how much you've got to spend, there's no danger of choosing something that's unaffordable and making your fiancé feel guilty.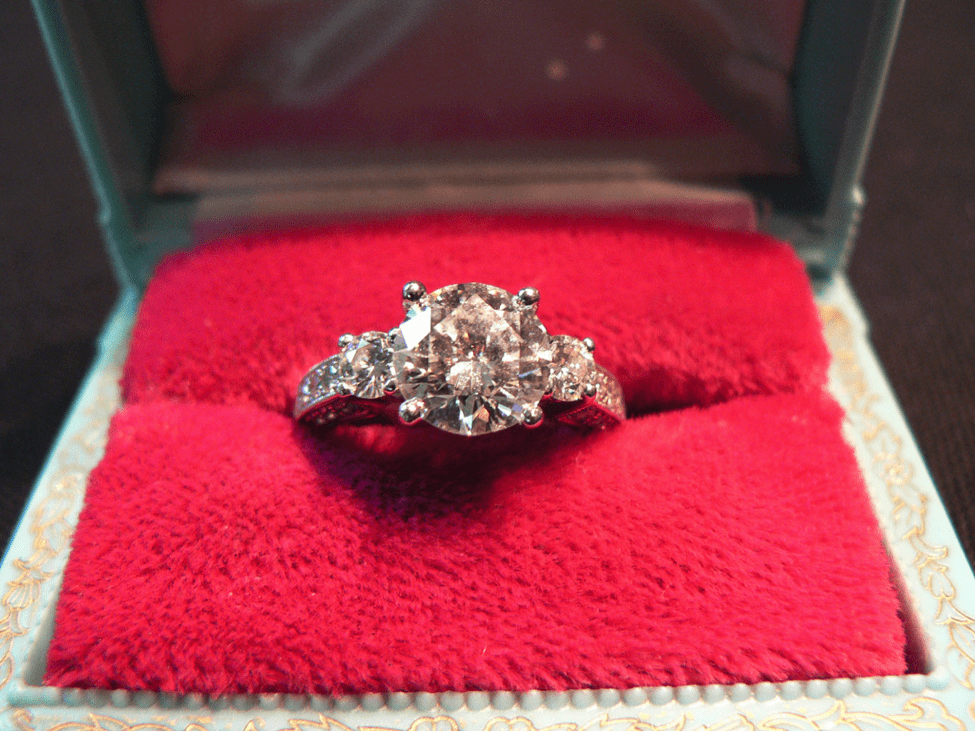 Try before you buy
When you see rings on websites or in magazines or shop windows, they may look very different to how they do when they're actually on your finger. You may find a ring you thought was stunning in the window doesn't suit you when you try it on. A large gem or a wide band, for example, can look out of place if you have small, delicate fingers. You won't know if you really love a ring until you see it glimmering on your finger.
If your partner has proposed and you're ready to choose an engagement ring, the pressure is on to find that perfect piece. This is a ring you're going to look at every day for the rest of your life, so it's important that you find something you absolutely adore. Take your time, be clear about the budget, and go for something you love. You shouldn't be trying to please other people or thinking about what's popular or trendy at the moment.