As a nation, we're becoming more stressed, and that's a fact. There are many contributing factors to this including the current economic climate, political changes, working longer hours, and money worries, etc. Though specific causes will depend on the individual. So, what is stress, what are the common triggers, and how do we prevent and fix it?
What Is Stress?
Stress is primarily a physical response to a potentially dangerous situation. When our body thinks it is under attack, it goes into fight or flight mode in order to protect itself and survive. This is how we have survived for thousands of years. The problem is that our internal wiring hasn't changed very much since those early years, and we still have a reaction when something is scary or uncomfortable.
Stress presents itself in many ways. Symptoms include:
Feeling anxious, agitated or 'on edge'
Worrying
Feelings of unhappiness and depression
Irritability
Feelings of being overwhelmed and struggling to cope
Problems with memory and concentration
Digestive problems including diarrhea and constipation
Loss of sleep or too much sleep
Loss of libido
Reduced immune system and being prone to colds, etc.
These are just a few of the common symptoms. They will vary depending on the individual.
What Are Your Triggers?
If you believe that you're suffering from stress, it's important to try and identify what is causing it. Identifying the root cause will help you to take steps in order to resolve the problem and to help prevent it in the future.
Something that is stressful to one person may not be an issue to someone else. Stress triggers are very personal. It is important to find the things that are the cause of your unhappiness. Common triggers include:
Problems at work such as lack of training, pressure to perform, issues with colleagues, too little pay, etc.
Feeling overworked and overwhelmed
Loss of a loved one, either through death or divorce, etc.
Money worries
An approaching stressful event such as a house move, etc.
Illness relating to yourself or a loved one
If you're struggling to find your stress triggers, then it's important to seek medical help. A therapist will be able to advise you, work through the issues and create strategies to deal with stressful situations.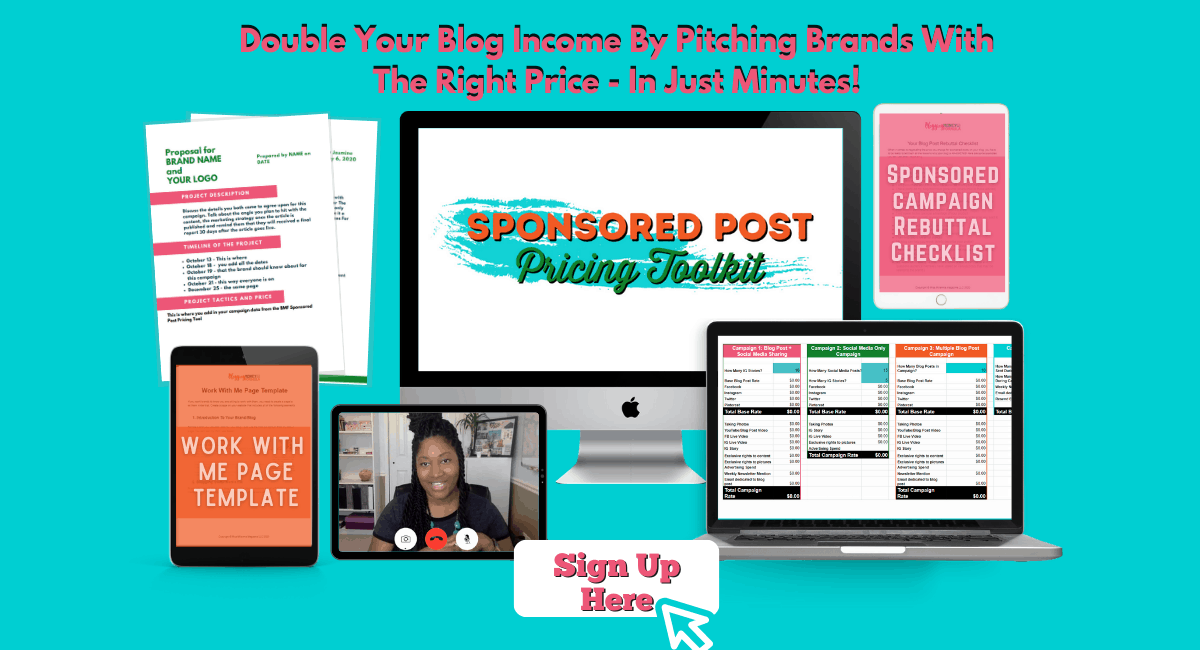 How To Cure Stress
It's important to note that it's not possible to completely cure stress. Our stress response is part of our physical makeup, and without it, we would suffer serious harm. For example, it's the thing that prevents us walking out into busy traffic. However, what we can hope to do is to manage stress more effectively and prevent it from having a negative impact on our life.
Some supplements such as RediCalm have been known to relieve symptoms of stress. They help your body to restore its natural balance and help you feel like yourself again.
Another way to manage stress more effectively is to look at your triggers. You may not be able to eradicate them completely. For example, if you're suffering from work stress, it's probably not practical to quit your job tomorrow. However, it might be possible to work through the problems and find a way round them. And if not, you could seek another job.
Practicing self-care and relaxing is also important. Find the things that you enjoy doing that distract you from the day-to-day worries. Make time for yourself to wind down and focus on the things that are important to you. Learn how to say no and establish healthy barriers.
If you're still struggling, or if you feel overwhelmed and unable to cope, seek medical advice. Your doctor can refer you to a therapist who can help you overcome your stress.