It's seriously frustrating to go out with friends, looking good, hoping to be noticed by someone attractive. You feel confident and sexy (because, you know, sometimes a great pair of jeans or a great dress can make you feel like a million bucks!). You wait all night to catch someone's eye, thinking maybe you might snag a phone number or even a date. Instead of chatting with a tall, dark, dangerously attractive hunk, you spend your night trying to tell a short, overweight and balding, dangerously creepy perv that no, you don't want him to buy you a drink. At this point, you're probably wondering what is so difficult to understand about the phrase, "Please leave me alone." By the end of the night, you go back to your apartment with your girlfriends, just as far from finding Mr. Right. Is it that you're not trying hard enough to catch a man's eye? Or that you went out expecting to find something that might lead to love?
You know the old cliché: Love finds you when you aren't looking for it. Well, in the case of some of my friends and family, it happens to be true. As I like to say, clichés are repeated truths. The following stories are just some examples of couples who found love unexpectedly.
My parents grew up in the same small town, but didn't meet until a summer in college. They met through baseball. Dad played on a team with several of Mom's cousins; she was the scorekeeper. They were introduced at the end of the season party where they exchanged phone numbers. When Dad called Mom, he asked her to a concert the next evening. She told him on the phone that she couldn't go because the day after the concert she had an exam. He then retorted something along the lines of, "Well, if you really wanted to go out with me, you'd study tonight and come out with me tomorrow." She did, they had a great time, and she aced her test. They've been together 38 years, married 35.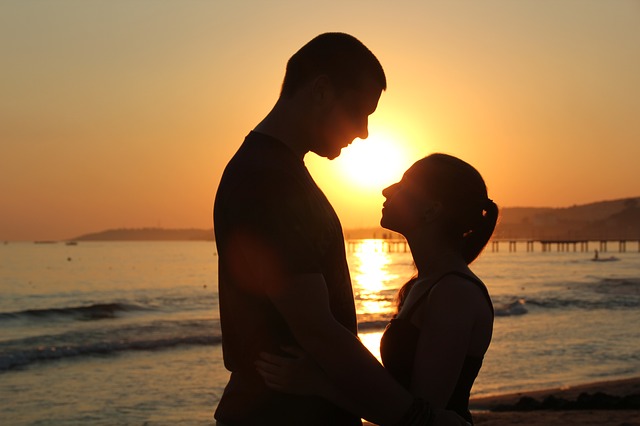 Another couple, Cody and Laura, also met at college — in the local laundromat, no less. They struck up a conversation for about half an hour during their drying cycles until Cody realized he was late to meet some friends. He was halfway to the coffee shop around the corner when he realized he had forgotten his keys on the dryer. As he hurried back to the laundromat, he was thinking about Laura and how much he had enjoyed talking to her. He asked for some type of sign that he was supposed to ask Laura on a date, that she'd be leaving just as he was coming back, and of course, she was. He asked her on a date (for Valentine's Day); she said yes, and they've been together now for six years.
So what do these stories have in common?
These people weren't looking for love when they found it.
Mom and Dad didn't meet each other until college, even though they grew up in the same town. If her cousins hadn't been on the same team as Dad, they may have never met. My siblings and I would have never existed. If Cody and Laura hadn't run out of clean clothes, they wouldn't have been in the laundromat at the same time. If they hadn't struck up a conversation, he may not have had a reason to ask her on a date.
I have the constant problem of thinking that everywhere I go, I may meet a future boyfriend. When I see a guy I'd like to get to know, I try to find out what he's interested in so I may become his "perfect woman." I want us to have similar interests, and for him to know I'm at least willing to try things he's into like hiking, camping, rafting, or rock climbing (I have a terrible fear of heights). It may seem stupid to want all this, but I'm sure I'm not the only one. I now realize I may have much better luck with guys by just being myself — when I'm not embarrassed to bust out singing, or try swing or line dancing, or attempt playing pool (or anything which requires athletic ability). That may seem obvious, but it's true. I'm much more myself when I don't expect to find a guy who might possibly be Mr. Right.
So, stop looking for love! And, who knows, it may just come knocking on your door, or strike up a conversation with you at a party, with your roommates in your apartment, or indeed in a laundromat. Don't try to be someone else. If a potential boyfriend doesn't like you for you, then adiós, mi amor! You'll be happier with someone who lets you be yourself, because you will probably have more in common anyway and surely have more fun–together.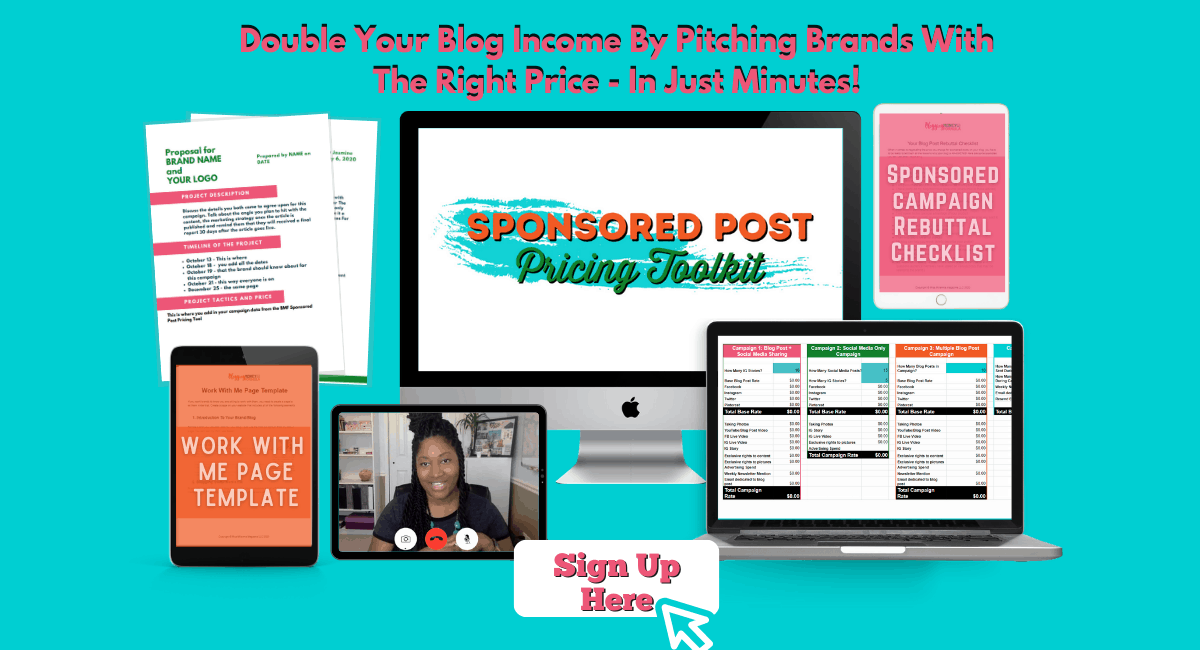 Resources: personal experiences, stories from friends and family