Sometimes we make comments to those we love that can do more harm than good. When you are speaking to an elderly person, you need to be careful that you don't say something that may unintentionally hurt their feelings.
Whether you are trying to help or simply motivate them to do more, before you speak, think about what meaning your words could carry. Here are four things you should never say to an elderly person.
1. "You aren't even trying."
You can't understand how difficult small tasks can be as you age until you are faced with dealing with them yourself. By making comments that insinuate that they aren't trying hard enough or not doing a good enough job, all you are doing is making them feel bad about something they most likely can't control.
As we age, motoric functions diminish. Our hands are less steady, our eyes less reliable, we may need a stairlift to help to get up the stairs. The next time you feel like your parents or grandparents could do a better job, help them instead of pointing fingers. You can either show them that they can indeed do the task at hand or accept that they made need more help that you were previously willing to accept.
2. "You just told me that."
Memory loss is a confusing and scary thing to deal with. It is more than likely that they have already begun to notice their memory failing them. When you not only point it out, but turn it into a rude and insulting comment, it can make them feel like the memory loss is their fault.
Forgetfulness and memory lapse is a normal part of aging, but that doesn't make it any less trying. Instead of making a difficult period worse, help them by providing resources to keep their thoughts and life organized. A wall calendar, post-it notes or a small notebook can be used to write down thoughts, appointments, or to-do lists and can make a big difference. At the very least, does it really hurt you to listen to the same story twice?
3. "Can I have your car when you die?"
Death is always impending, but as you reach the end of your life you are faced with your own mortality in an entirely new way. Knowing that any day could be your last, can be a difficult concept to accept. Comments that cheapen a persons life to a few material possessions, even in jest, are incredibly insensitive to that person.
If they are already having a difficult time coping with the idea that they may be gone sooner than later, you asking for their things may make them feel like you don't care that they will die. Nobody deserves to spend their last days thinking that it doesn't matter if they live or die. If you are meant to get the car, it will be in their will. Keep comments positive, and focus on life instead of death.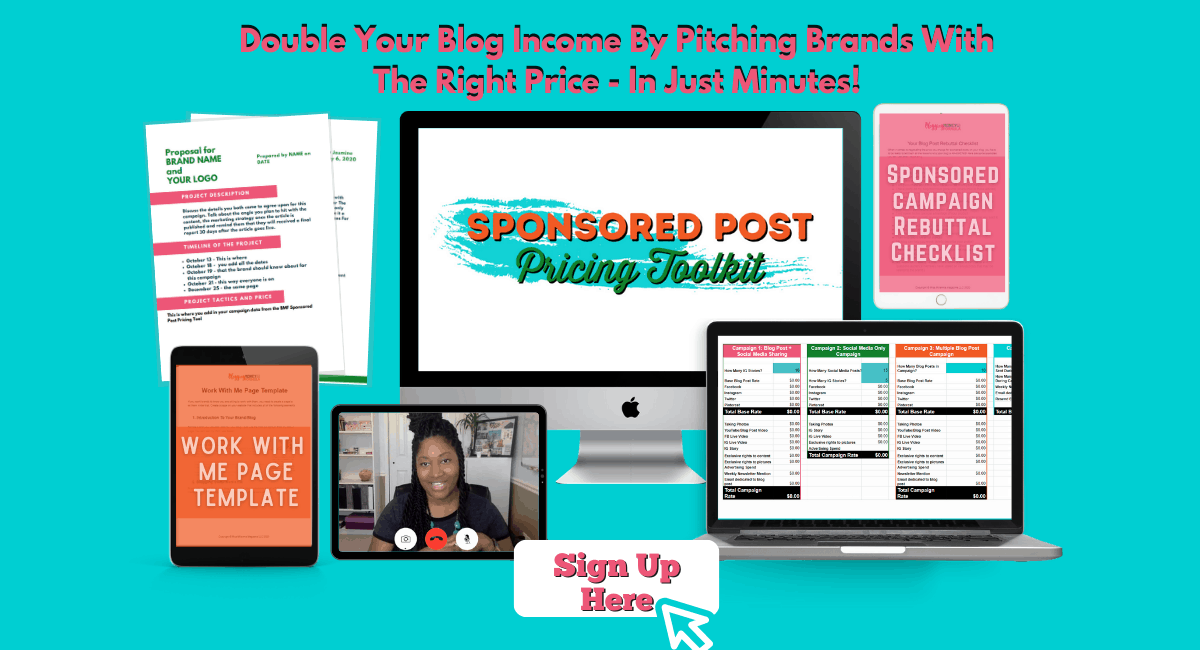 4. "If you want to talk to them, you need to learn how to use a computer."
Imagine being told that the only way your grandchildren could be expected to talk to you was by learning a technology you knew nothing about. There are two major things wrong with this. First, why can't the younger generation use a means of communication that the elderly person has access to? Surely they can use a telephone or even come for a face-to-face visit. Second, why should the elderly person be expected to learn an unfamiliar technology under the threat of losing familial contact otherwise?
Getting older, we lose many of our cognitive abilities and learning new tasks can be especially difficult. Don't threaten with a 'do this, or else'. Respect the elders in your life, and remember that they won't be around forever. Does it really matter if they can't use a computer? Life is about personal relationships, not e-mails.
Moral of the story… always think before you speak. Put yourself in their shoes. Be patient, and appreciate the moments you have left.