Have you been trying to start a new workout routine but it just haven't happened yet? So many people find it hard to begin living an entirely different—lifestylethat is because it is! Ridding yourself of past bad eating habits and a sedentary life is will not be easy.Hopefully, these easy steps can really help you start your new way of life and keep it up!
1. Set Your Goals
Sometimes starting a new workout routine is not always just about losing weight. It could be gaining muscle, eating cleaner, or just wanting to try something new, make a note of what you want to do! Once you know your goals, you should make a motivation board! I live for these because it is a constant reminder as to why you'll want to set out on this new lifestyle…even when you're dead tired from work and just plain old life.
2. Find The Right Shoes
Having the right shoes for your workout routine is a must. You cannot run with trainers and you can't train with running shoes. It just doesn't work. Try going to different shoe stores and asking about which pair is right for you! Your feet will thank you in the long run.
3. Shop For The Perfect Outfit
Being confident in what you are wearing during a workout can really make or break your new routine. One of my new favorite places to check for the perfect outfit is Modcloth. Normally, Modcloth is known for their vintage and edgy looks, but now Modcloth  is headed to the heart of San Francisco from July 30th-August 17th! Explore their colorful collection of dresses, tops, cardigans, and more in person, try on exclusive styles, and get sizing and fit help from their terrific team. Drop by and browse their Union Square location, or book a free appointment to skip the lines, guarantee a fitting room, and shop with one-on-one assistance from their friendly staff (hurry, spots are limited). ModCloth can't wait to meet you!
4. Get Started!
You've taken all of the necessary steps to really start making a huge difference in your life! All you have to do now is get out there and get sweaty! It does not matter how fast or slow you go, you will get there. So get outside and walk, run, train—whatever you want to do! And don't forget your water!
It may be hard to get started at first, especially if you aren't sure how to go about living a new type of lifestyle. And don't forget to have fun! You are taking your body on a new adventure and soon you'll see the transformation begin.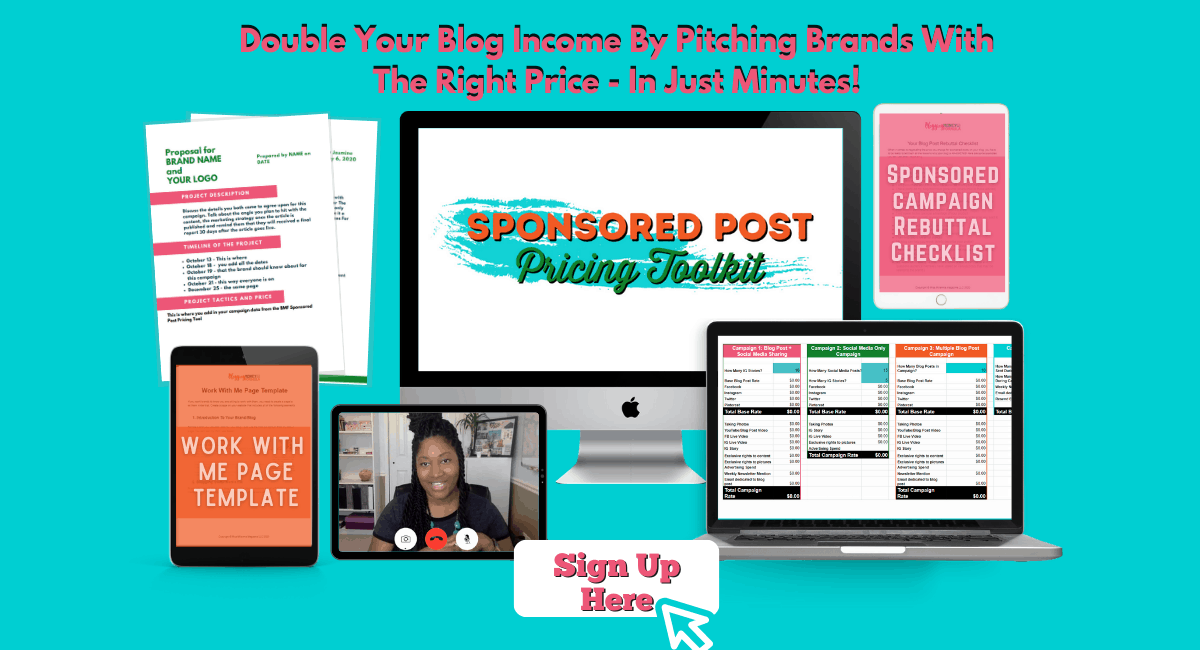 References
Modcloth's Fit Shop
**This post contains affiliate links and we will be compensated if you make a purchase after clicking through the links. Thank you for supporting Miss Millennia Magazine!**