Today's generation of millennials enjoys more options than ever before. It can truthfully be quite daunting when it comes to choosing a career, but the simple fact is that the atypical 9-to-5 job is no longer required, nor is it necessary. Past generations have wasted years sitting in cubicles trying to climb a corporate ladder, but you don't have to do that.
Working from home, and all the benefits it offers, is absolutely possible. It's not easy to get there, but it can give you more freedom and happiness than a traditional office job ever could. The secret lies within building a person brand for yourself and garnering the experience you need to get hired by the big clients.
3 Steps to Getting Your At Home Career Off The Ground
1. Start a Website or Blog
The secret to forging a career working from home lies within personal branding. You should start by laying the groundwork for this by starting a blog or website. This will give you a platform and a presence online that will act as the foundation of your career.
Starting a website today is simple. You simply need to find a good host that can get your website up and running, and purchase a plan from them, along with a domain name which will act as your website's URL.
The best hosting reviews focus on key features and options that make the experience easier for you and keep the website up and running for your visitors. If you're a writer, the blog can be used to promote your work or muse about your craft. Artists and designers can similarly create a resume of sorts and showcase their portfolio.
Once you have your website up and running, you should go to work building a personal brand. If you need any extra help with branding, get in touch with Outrè Creative to push your personal brand to the next level. Here are some tips for getting yourself out there and recognized:
Be honest and authentic
Build an email list of subscribers for your newsletter
Provide value and help others
Join groups on social media
Incorporate keywords and phrases for SEO
Get to know LinkedIn better
Create a memorable About Me page that describes you and your skills
Develop a voice that's unique to you
Focus on your readers and your audience
Be passionate about your subject
2. Build a Reputation
When you first start your at home career, your finances are going to be in flux, and you may not have a set source for your next paycheck. The very nature of your work involves lots of hard work before it brings in a consistent and dependable income.
Now, that doesn't mean you can't make money from home immediately. You just need to know how you can make money and build your reputation at the same time. For me, the answer was in freelance work.
There are numerous platforms that you can find in today's online world that specializing in connecting freelancers to clients. You make a profile and sell your services to countless potential clients. When you start scoring jobs, clients will leave feedback on your profile, and suddenly you'll start building a reputation.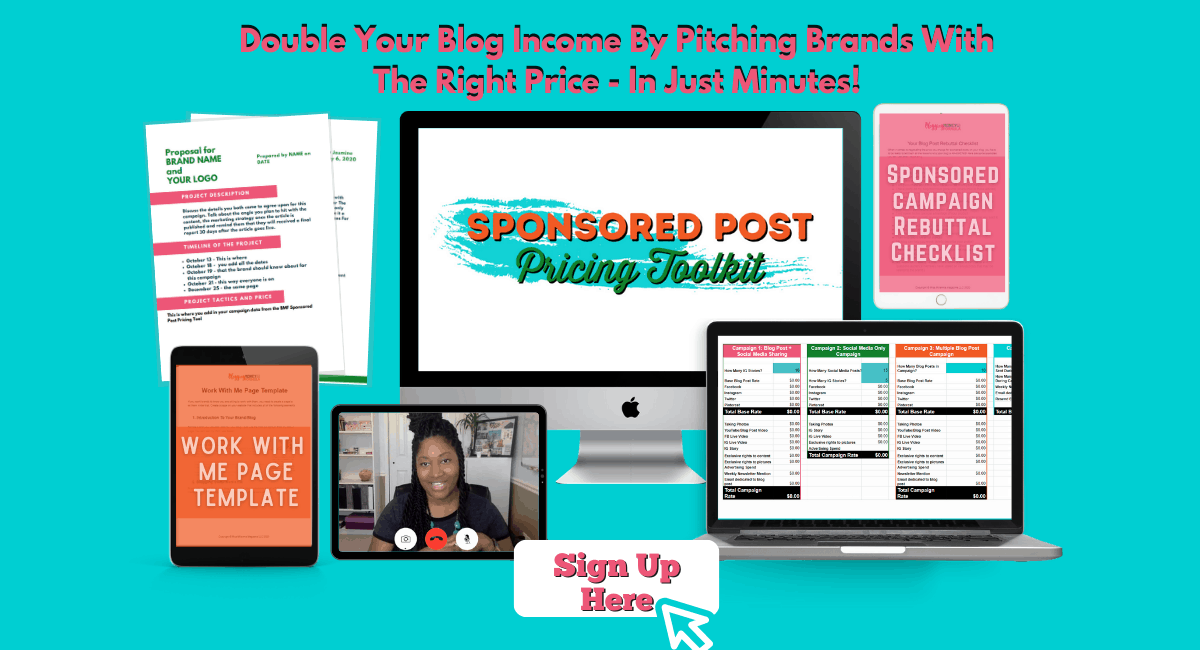 Personally, I got my start on a platform called Elance, but these days it's called Upwork. Depending on your profession, you can use a platform like this one, or you can find a more niche platform. Either way, it represents a place where you can start building a name for yourself and make money while doing it.
3. Never Stop Learning
Our final tip is perhaps the most important. When I first started working from home, I didn't know anything about blogging. I didn't know what search engine optimization was, and I really didn't know much about making a career from home. I just knew that I wanted it, more than anything.
My advice to you, is to never stop gaining knowledge. The more you know, and the more skills you pick up, the more valuable you'll be to clients. The most successful online bloggers and careers from home grew up from something small.
Look for ways to grow and expand your skillset, and you'll find that your prospects grow along with your resume. Whether it's taking on new jobs, or simply taking advantage of free online courses and resources, always look for ways to expand your knowledge and abilities.
Final Thoughts
You've read the steps and now you're wondering what this all means. It sounds like a lot of work, so is it really worth it? Think about it this way: how many years of their lives did your parents spend in jobs they hated? How much time were they away from their friends, their family, and the people they loved?
You don't have to go down that same path. You can enjoy your work, make your schedule your own, and apply your passions to your career. It's not only possible, it's happening all around us! Take a look at your current career or your job. Do you like it? Does it make you happy? If not, start looking for opportunities to freelance, get your website up and running, and start learning the skills you need to succeed.
How do you plan on starting your career working from home? Let us know in the comments!
Resources:
http://www.top10-websitehosting.co.uk/
http://www.jeffbullas.com/2014/04/30/26-tips-for-creating-a-powerful-personal-brand-online/