Everybody wants weight loss and everybody wants it fast. However, fast weight loss can be very difficult to achieve. It can be especially difficult to achieve if you've been dieting for a very long time – your metabolism may have slowed right down! However, there are a few things you can do to try to speed it back up. Take a look and see if they work for you:
Do More Cardio
Cardio isn't the be all and end all, but it can help to speed up your weight loss fairly quickly. Add in a couple more sessions a week, and do around 30-40 minutes. Doing more than that will only hinder your progress, so try upping the intensity rather than the time if you need to.
Include HIIT Sessions
HIIT involves giving it your all for a short period and then resting before going again. Putting in a couple of these a week will blast that excess fat. Just don't do it every day, as it can be exhausting for the body.
Cut Down Your Carbs
Never cut out carbs completely. You'll crash and burn, big time. People always binge after cutting carbs out. Instead, simply cut them down. Keep an eye on your portion sizes. Eat more carbs when you train heavy, and less when you don't. Listen to your body.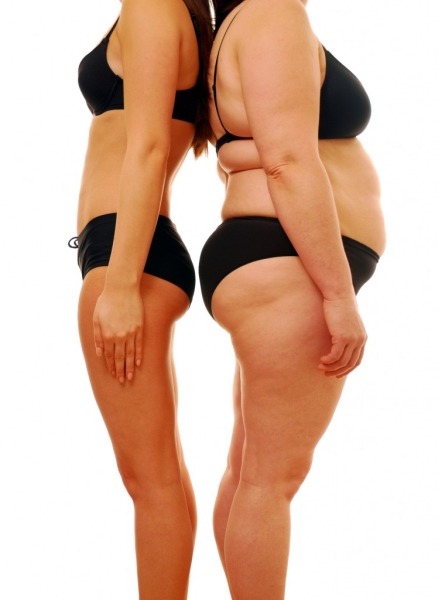 Eat Fewer Starchy Carbs
Starchy carbs include white potato, bread, rice, oats, and treats. Eat less starchy carbs and get more of your carb intake from veg and a little bit of fruit. Sweet potato is good too. You might begin to crave starchier carbs, but staying strong is the key.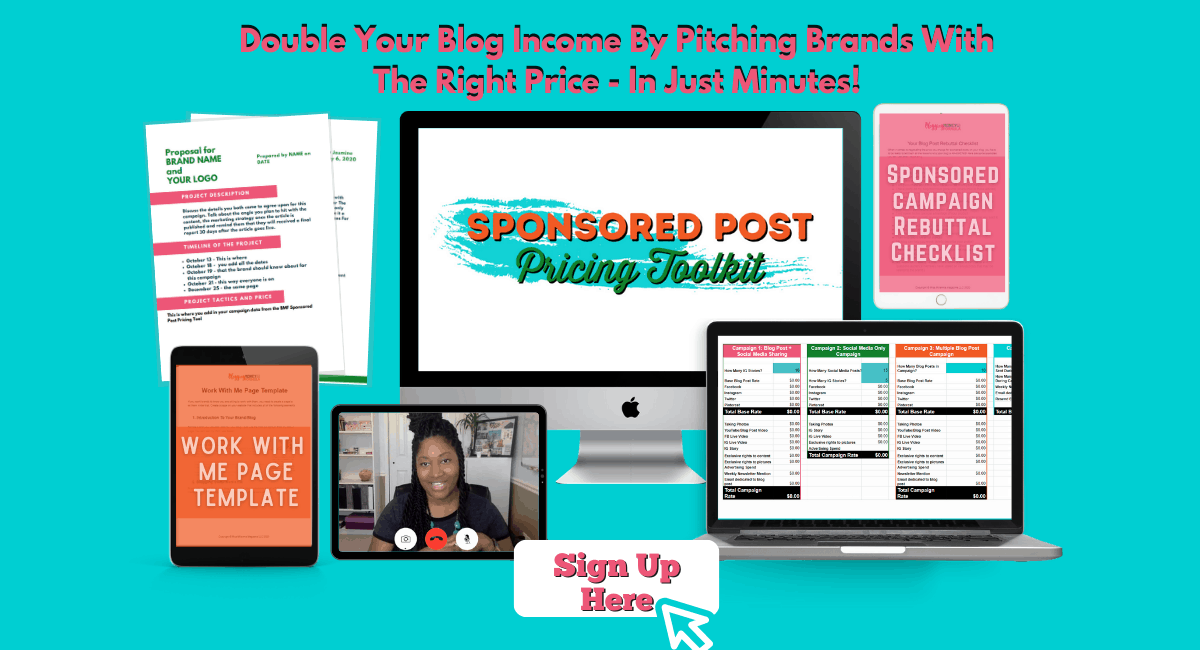 Drink Lots of Water and Green Tea
Try drinking a gallon of water a day. I know it seems like a lot, but it'll really help to flush toxins and fat out of your system. You should notice a huge improvement after only a few weeks. Use a pen to mark times on your bottle, so you remember to drink the corresponding amount by that time. You'll need the toilet a lot, but it's worth it.
Take the Right Supplements
Some supplements are great at assisting weight loss efforts. Injectable B12 isn't very commonly known, but it has been proven to work wonders. If you don't think that it's for you, there are lots of other fat burners and things on the market. Just remember that supplements can't do it all alone. You need to eat right and exercise too!  
Have a Cheat Meal
A cheat meal can actually ramp up your metabolism and get it going again if you've slowed it down. Have one a week, and enjoy it! It's been proven to help you lose more fat in the long run, providing you don't go overboard and binge.
Try these tips to speed up your weight loss and see how you go. If I were you, I'd monitor progress with pictures and a tape measure, rather than the scales. Scales can be scarily inacurate!