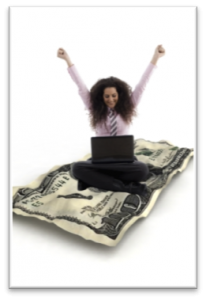 College is a time for learning, great experiences, fun and most of all the dreaded budget balancing act. As if classes aren't hard enough, being a woman in college and with a limited budget definitely makes things even harder. The good news is that you aren't alone in your struggle and there are plenty of ways that you can enjoy your college experience and remain fabulous while on a budget. Utilize the following tips to make your college journey flawless.
1. Be Smart with School Supplies
Believe it or not, one of the biggest college expenses is textbooks. Textbooks are the one expense that never goes away and never seems to get any less expensive. However, students today now have more affordable textbook options than ever.
– Utilize social networks to see if anyone has books they no longer need. The odds that someone will have the books you need are high, especially because it is extremely difficult to sell books back to bookstores for a reasonable price. Students will be grateful that someone is willing to give them any money for their old books.
– Textbook rental companies give students the luxury of renting textbooks for the exact amount of time that they need them and then returning the books, all for a fraction of the price of buying the book.
2. Fashion
While education is your priority in college, every woman still wants and deserves to look nice. Not only do you need stylish clothing to simply have for your everyday attire and social events, but you will also need clothing for interviews.
– Embrace thrift stores. Thrift stores are full of name brand items at a fraction of the price.
– Follow the cleaning directions on your clothing to keep them looking like new. While you may be tempted to simply throw all of your clothing into the washing machine, this is the quickest way to ruin your clothing. Hand wash and dry clean items that require care to save yourself from having to spend even more money replacing your valuable items.
– Learn as many styling tips as possible. By learning how to put outfits together you will be able to utilize the items you own and make multiple outfits out of just a few clothing pieces. Once you have the essentials you can make several outfits without spending extra money.
3. Social Life
College is your chance to truly embrace your social life; however, this can be one of the most expensive luxuries of your college experience. It may take a bit of creativity and searching, but you can enjoy yourself without spending a ton of money.
– Look for places that offer discounts to students.
– See if there is a campus events calendar. Most campuses have many free events for students every week.
– Have fun right from the comfort of your own home. Plan fun home events such as girls' night in. Have everyone bring a dish and rent movies and polish each other's nails. Fun events at home save money and are even more fun than spending a lot of money at the movie theatre or the nail salon!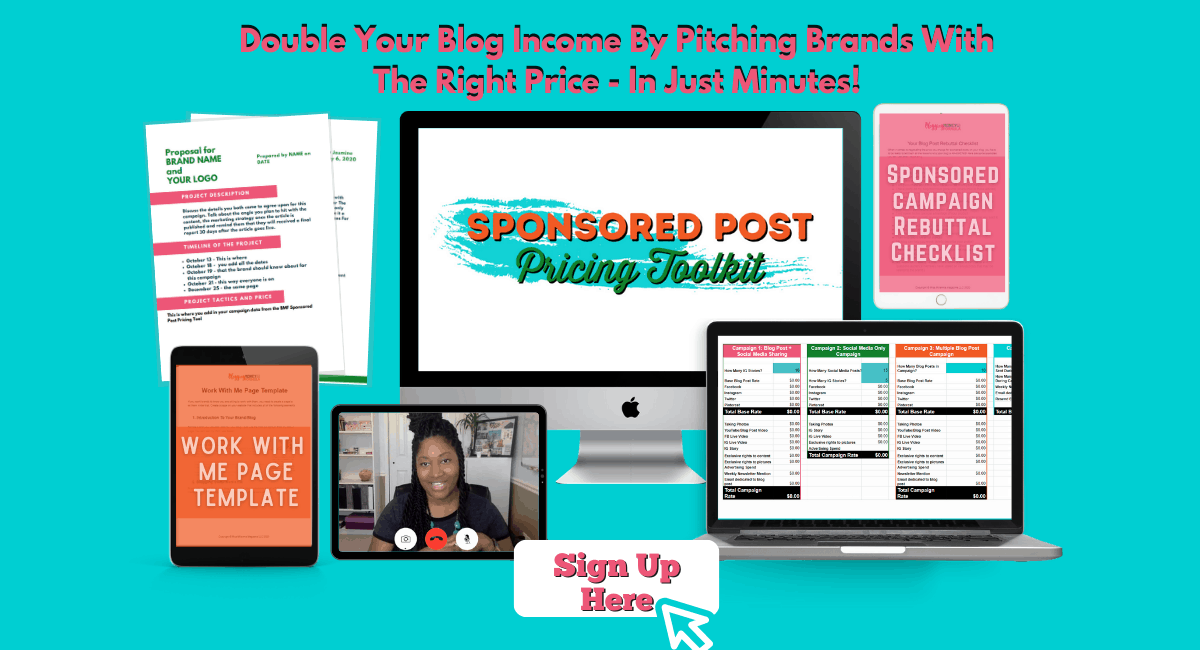 4. Stay in Shape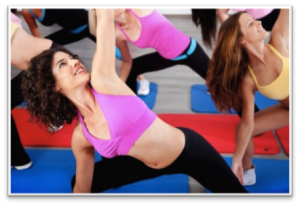 Many students neglect their health while in college which can quickly result in the dreaded "Freshman 15." Remember that how you take care of your body now will ultimately affect how your body is in the far future. Stay in shape by:
– Walking or biking to and from class instead of driving, if possible.
– Rent free workout DVDs from your local library to use at home.
– See if there is a free gym on campus for students.
– Cook at home and pack your own healthy snacks to carry around with you on campus.
Remember: College is not just about learning about a profession, but also learning how to make smart decisions and be a mature adult all while having the time of your life. With a little research and a few tips you can save money and still enjoy the things you love.
Visit the college blog for more tips on renting textbooks.
photo courtesy of photl.com