***This post is sponsored by ProNourish™ Nutritional Drinks, and I have been compensated for my participation. All opinions are my own.***
By a show of hands, who dislikes mornings?
I know you can't see me, but my hand is hiiiigh in the air. I am so not a morning person. When my alarm goes off, there are serious struggles to get me out of my cozy warm bed.
Unfortunately, though, being a functioning adult means that you do indeed have to get out of the bed at some point. And what I have found in my few years of adulting is that some great morning routines make it not only easier to get out of bed, but they also end up making my day better. I know if I have something to look forward to when my alarm goes off, I'm a heck of a lot more likely to stop hitting snooze.
Here's how I drag myself out of bed and make my day better overall!
Get out of bed and get moving
Step 1: Get out of bed right away. This absolutely HAS to come first for me or else nothing else will get accomplished. For some of you, maybe five minutes of peaceful meditation is possible right after your alarm goes off. For me…no way. I'd fall right back asleep, so the first thing I need to do every morning is to actually get out of bed.
After I'm on my feet, I usually throw the curtains open to let some light in and make my body realize that it's time to start getting stuff done. Some mornings I'm awake before the sun, which is also fine because then I can watch the sun rise through the window!
Then I always like to put on some happy music. It's got to be upbeat and something that I can sing or dance to. Music helps me feel energized in the mornings and starts me off in a great mood, which ends up making my whole day better!
Yoga
After I've headed to the bathroom, brushed my teeth, and done all those essential morning hygiene things, I like to do a short yoga sequence. It's usually not much, only 5-10 minutes of some gentle stretching, but it's a chance for me to center and ground myself before starting my day. Yoga is totally my happy place and squeezing some "me time" into my mornings makes my whole day so much better.
If you've never done yoga but you want to try, this is the perfect way to get started! There are lots of ideas for gentle yoga all over the internet. Don't stress if you don't have a mat – for some yoga sequences, you don't even have to get out of bed! I promise you'll feel much more centered and ready to tackle the day after a few minutes of yoga.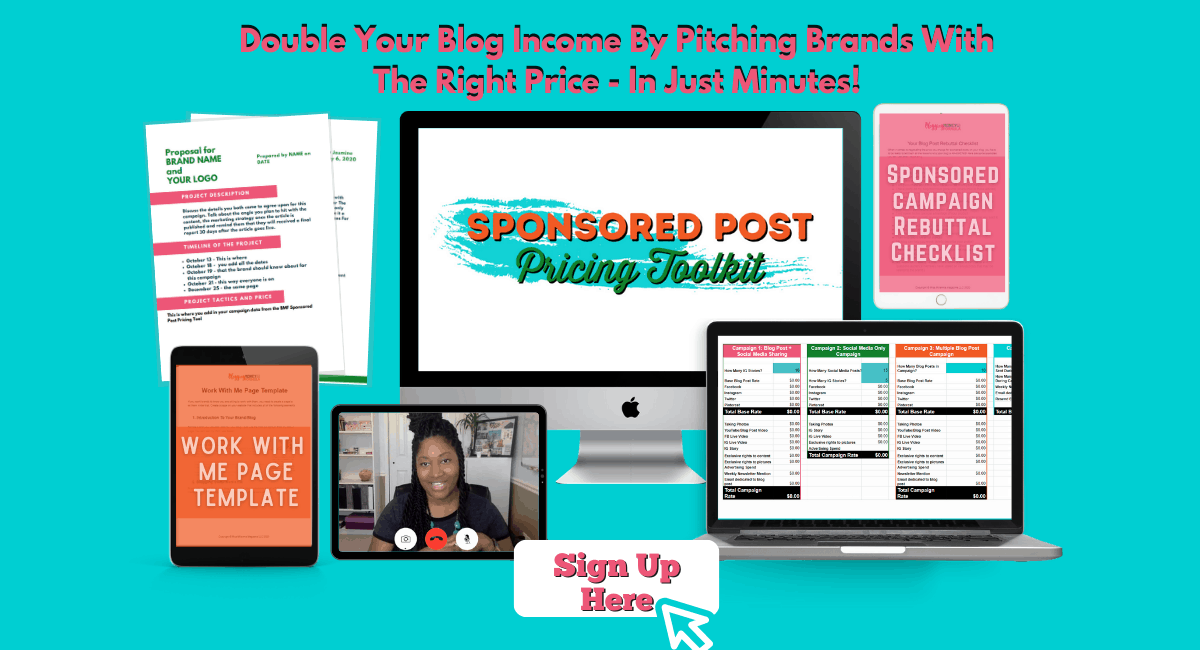 Breakfast
As a notorious morning hater, it's so easy for me to skip breakfast. Like, too easy. The last thing I want to do in the morning is bust out all kinds of ingredients to make breakfast. Basically, I'm looking for something quick that I can grab-and-go.
Enter ProNourish™ Nutritional Drinks. These little babies have made my mornings (and days) so much better.
As someone who struggles with digestive sensitivities (I'm mostly lactose intolerant and my stomach doesn't appreciate many other foods that my doc can't pinpoint), ProNourish™ Drinks are wonderful! (please note that these drinks are not for individuals with Galactosemia). Over 80 million U.S. adults 18+ suffer from digestive sensitivities, so there's a good chance many of you reading this are part of that. Hey, you're not alone and ProNourish™ Drinks have got your back!
ProNourish™ Drinks were designed with health care professional advice specifically for people with digestive sensitivities (*Formulated to avoid certain ingredients that may trigger digestive discomfort."). They are certified to be low in FODMAPs (basically carbs that are hard for your body to absorb, which results in all the yucky issues we're familiar with).
That's great news for your tummy and, therefore, your day. ProNourish™ Drinks have become the perfect mini-meal for me, which is all I need to get my day started. With 15 grams of high quality protein, no gluten, suitable for lactose intolerance (not for individuals with Galactosemia), and no high fructose corn syrup, they keep my tummy rumbles at bay until lunch. They're also great throughout the day for a snack when my good yoga vibes are running low.
ProNourish™ Drinks come in two flavors: French Vanilla and Strawberry Banana. I personally love the French Vanilla since it feels like I'm drinking a milkshake! You can find them in the diet management aisle at your grocery store or buy them online at www.pronourish.com (psst….there's also a $2 off coupon on www.pronourish.com). I would highly recommend these ProNourish™ Drinks as a mini-meal or snack for people with digestive sensitivities. It's a great addition to your morning routine to grab one on the way out the door!
Goal Setting
Honesty time: Sometimes I run out of time in the mornings and this last step happens in the car on the way to work. But if you've got a few extra minutes, I would recommend sitting down at your desk or table and physically writing down your goals for the day!
My goal setting usually isn't huge. It's not like "world domination" is on there. Maybe I should start including it, though? My goals are usually simple things like, "Give at least three compliments" or "Donate $10 to a new charity." I like my goals to be kind of feel-good things instead of just acting like my to-do list. Don't worry, I have one of those too!
My personal life goal is always to be as authentic as possible and to make the world around me a little bit better. My daily goal setting helps me keep that up by reminding me to lift people up. And yes, it's okay if your goal for the day is simply, "Don't kill anyone." We all have those days. No matter what your daily goals are, writing them down or at least being mindful of them will help you stay on track throughout the day!
Hopefully some of these tips will help you be more of a morning person! Even if you never quite get to that point, these routines will at least help your day run a little smoother, which is a good thing for all of us.
What are your favorite morning routines? Leave them in the comments below!
Resources: www.pronourish.com
All trademarks are owned by Société des Produits Nestlé S.A., Vevey, Switzerland. © 2017 Nestlé.