Living with your sibling is a revolving door of ups and downs. Naturally, any one of us who has had to share a space with her brother(s) or sister(s) understands the direction of that door; it definitely goes both ways.
Brother to Sister from a personal perspective
When my brother and I were young, we were very close, especially because we are close in age. We shared a bedroom until my mother informed me how "a young girl needs her own space." It was in that very moment that I left our room with its shiny red bunk bed, and went into my very own pink haven. From that point forward, I learned the value of privacy and freedom.
Presently my brother and I share an apartment together. A three-bedroom abode; more space than either of us know what to do with. Living with my brother has allowed me to understand how different men and women, as well as people, are in general. He has his way of taking care of home and I have mine. His sneakers usually end up in the middle of the floor and I come behind him to tidy up. Then there's also that never-ending conflict about who is going to wash the dishes or take care of bathroom duties, and the list goes on.
What really makes up a relationship with a sibling?
Recognizing these simple areas within our relationship has allowed me to examine the nature of sibling relationships. Why is it exactly that our siblings have the ability to get underneath our skin? I have come to realize that what goes on between siblings is universal. Every sibling goes through the quarrels, annoying moments where one wants to be away from the other, and the frustration of who does what and when. I decided to take a look into my friend's relationships with their relatives for greater insight.
All of the brother/sister relationships that were explored had one common thread; disagreements and faults were all passionately conveyed, but the underlying message that was hidden behind the arguments was simple; all of them loved each other. The interesting part about each brother/sister was that there was always an annoying pet peeve or a conflict that both parties felt they would never overcome. Many of them felt strongly about the way their sibling treated them. Some felt taken advantage of and others were scared that they would always have to fight for a certain level of respect. It's funny how we all have felt these emotions in one way or another. This allowed me to see that there was an appreciation for the ties that are undeniable between kin. It was also obvious that these siblings understood how much they needed each other; they all developed a sense of dependency on one another in times of tragedy that has strengthened their ties.
As much as we get frustrated and long to feel valued; the reality is that we are of major value; our role is permanent within each other's lives. No matter how many times we feel like we won't be able to survive through the downs or we will never forgive the hurtful words said, we are bound to come together and realize how petty or irrelevant most of our conflicts are.
Reflection and Resolution of sibling relationship
In realizing all of this, I was able to reflect back on my relationship with my brother and was able to understand how relevant we are to each other despite the flaws in our bond; it doesn't make our connection any less strong. In the midst of the confusion we also share some of the most beautiful memories together; from Christmas Eve baking and tree trimming to late night movie nights and pep talks, to motivate one another.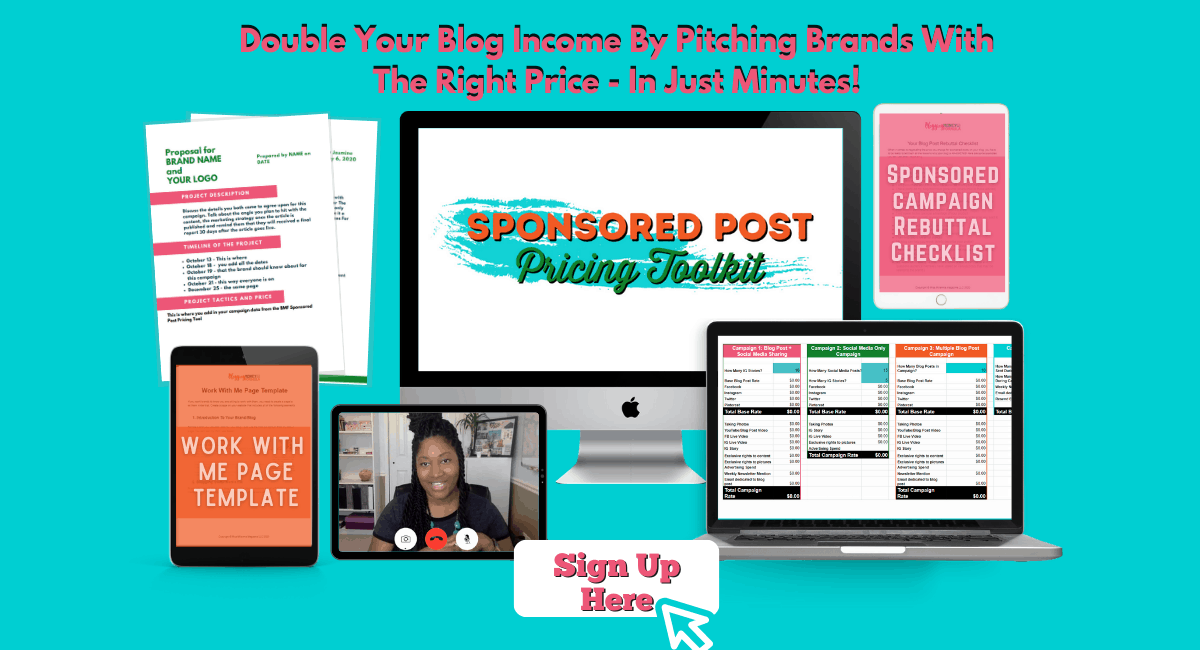 I encourage you to consider your brother and/or sister and how you perceive your relationship with them. If you have ever felt like giving up on your sibling or wanted to distance your self from your relationship, try taking a deeper look into why you feel these emotions and recognize that there are a millions of other siblings that have felt the same way. After all, the arguments aren't worth the hassle; who else knows you like they do?