Dear Readers,
Let's get something cleared up right off the bat: dressing sexily for Halloween can be absolutely empowering, fun, and hot. It's a waste of everyone's time to shame those sexy costumes—we all secretly want one so at the very least we can wear it at home and watch Parks and Rec.
But I am here to tell you that some of the costumes just miss the mark. After seeing a few (like Sexy Donald Trump), I just couldn't keep quiet. I found seven absolutely real costumes that had me laughing in the library (come October, I'm a nuisance to everyone around me).

The spandex? Makes sense. The bandeau? Makes sense. The robot wolf/cat hat that turns "raver" into "indefinable anime robot creature that's ready to invade something"? That's where this one lost me. I scrolled down to try and find an explanation other than "rave", but alas, I could only find "attached ears" and "light up eyes." I guess if you're going to rave, you're going to double as the wolf from Little Red Riding Hood. This would, in fact, scare my grandma.

I don't really have an issue with the costume itself, and the concept is actually pretty cool. However, Bride of Chucky is the female Chucky, so why are we trying to create a new character here? This is really just a matter of cinematic ignorance. If we still had Blockbuster, SOMEONE MIGHT HAVE KNOWN THIS (again, nuisance).
THIS ONE SAYS "BOOTY CAMP" AND I AM COMPLETELY LOSING IT.
I wasn't really down to picture my childhood pet that I flushed down the toilet in a sexual context. On another note, the eyes on that fish give it an "I'm too old for this Halloween nonsense" vibe. So not only is it a sexy goldfish, but it's a sexy goldfish that is absolutely not having it.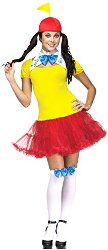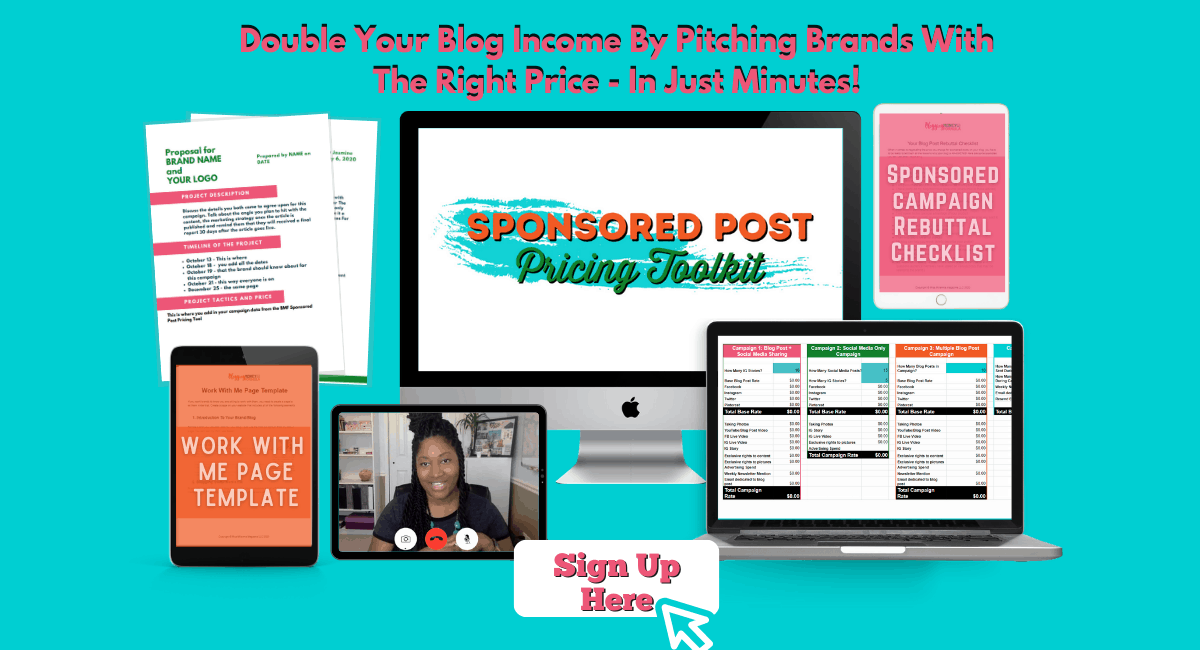 If you were already skeeved out by the round, prowling twins from Alice and Wonderland, now's your chance to feel extra uncomfortable. I'm not sure what the demographic was for this couple's costume. According to one of the Amazon reviews, "it's okay."
Well, the joke of the name Cruella De Vil wasn't completely lost on this title, I suppose. If you recall, however, Cruella was trying to make a coat out of the adorable dalmatian puppies. Judging from the spotted portion of her dress in this Halloween fantasy, she succeeded. And that just bums me out.
This one came up when I searched "sexy Halloween costumes" so I'll just leave this here.
It'd probably still be hilarious to wear any one of these, so if you feel that the joke is worth the paycheck, I say go for it. Please, someone, be sexy Chucky!
Did you wear any of these? Send us pictures!
**This article includes affiliate links, and we will be compensated for purchases made after clicking on them. Thank you for supporting Miss Millennia Magazine!**