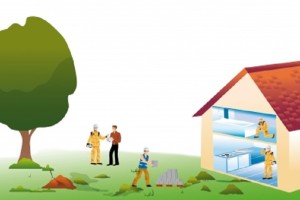 There are a number of things that can prevent a home from selling within a reasonable amount of time—untidy yard, peeling paint, worn carpet, musty smell in the basement, pet damage, pricing too high, clutter—the list goes on.  A seller needs to be very aware of both little and big things that can either compromise the sale of a home or increase the chances a home will be sold in no time.
Here are some things to be aware of when selling.  Never forget, your home is up against plenty of competition.
1:  Carpet:
If a home has outdated colors or flooring, worn carpet, missing shingles or leaky faucets, people will expect to pay less.  If carpet is the issue and is in need of replacement, an easy solution is to offer the buyer a credit on the purchase price toward the cost of replacement.  Many people will like the idea of picking out their own carpet style and color.  If the seller would rather replace the carpet, remnants can be inexpensive; and by using a neutral color (neutral sells), a room has taken on a fresh new look!
2:  Roof:
Your home's outside appearance is just as important as the inside.  Anyone knows the roof is a significant feature for a buyer.   Roofing is not cheap to replace; and water leakage can lead to mold formation on the inside.  Be prepared to give honest answers to honest questions about the condition of the roof.  If there have been leakage issues in the past, be sure to have all the problems resolved—it can make the difference between a sale or a no-sale.
One should never simply replace missing shingles without repairing any leakage issues.  If new homeowners discover the roof really does leak but were not told, they can come back and sue since homeowners are under a moral obligation to reveal any and all issues that could unfairly affect the sale of a home.  This moral obligation falls under a part of the contract known as a Disclosure Clause.   There have been many number of cases where the original owners had to legally cough up the money to make costly repairs that the new buyers should have been informed about prior to the sale.
Disclose, disclose, disclose!
3:  Paint:
Paint is the least expensive renovation material out of them all.  A fresh coat of paint can transform a room in hours!  Again, neutral beiges and creams will appeal to the vast majority of  potential buyers so don't make the mistake of using greens, blues or burgundies, for example—as beautiful as these colors are, they don't sell well.  Don't hold on to what you, as a seller, might savor since it's all about appealing to the preferences of the buyer, and the buyer, alone.  Keep in mind, also, that lighter colors will make a room look larger and more inviting.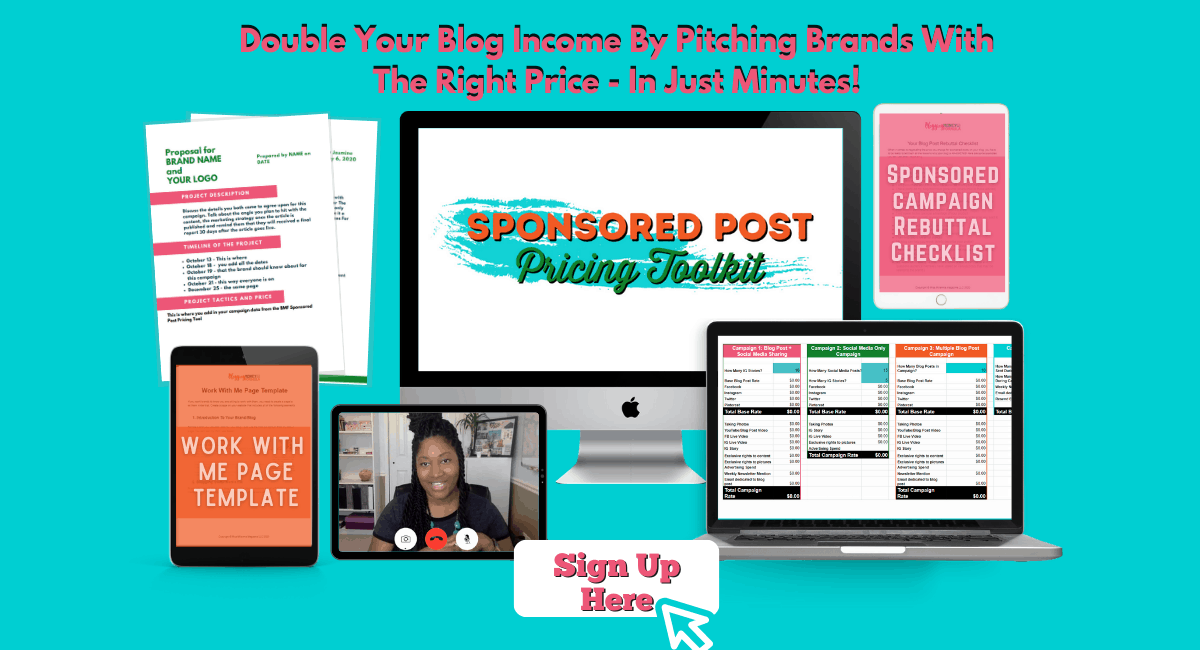 4: Family Photos:
As 'wrong' as this may seem, most personal photos need to be stowed—it's nothing personal!  Firstly:  photos can distract from the home, itself.  Secondly, it's more difficult for buyers to visualize their personalization within your home when someone else's family photos take center stage.  As much as possible, allow buyers an opportunity to visualize your home as theirs; and if this can be accomplished, an emotional aspect manifests itself which can greatly increase the chances of a sale.  Emotion plays a big role in the buyer's mind when making that final decision.
Remember:  It needs to be all about what any buyer would want.  Everyone loves cleanliness, orderliness, neutrality of colors and perhaps even a crockpot simmering with dinner.  Appeal to the buyers' sense of sight and smell– you just might be surprised how quickly your home sells!