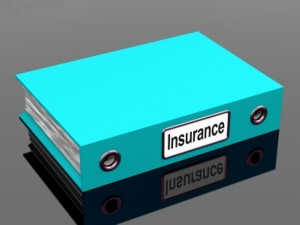 As an insurance agent you must be go through the terms and conditions of the insurance policies. You also have to analyze numerous factors before you suggest a particular insurance policy to the people sitting in front of you. Not to mention, all the forms and applications that are needed to send for approval. All these are part of the process to convert a sales lead into an actual sale. Final expense insurance does not differ very much from a regular insurance conversation, except perhaps the actual span of the conversation, which will vary on the amount of questions the customer has. However, the personal touch and the peculiar sales attitude remain at the top to finalize such a deal.
Purchase Impetus
For people to think about purchasing final expense insurance, there could be many factors. Increasing age, sense of independence, not wanting family or distant relatives to be bothered by expenses of death rites and rituals, etc. are some of them. Moreover, companies are spending a fixed amount to make their target audience aware of their presence. They are trying to educate them as to what the policy can do for them in a time when burial expenditure is touching a new high.
Being prepared for the imminent is the most one can do.
Taping the Need / Want / Desire
More often than not, every day occurrences, such as funerals, are never thought of in advance until a death actually does happen. When the realization that the funeral needs to be paid for hits, there is an instant need to explore avenues from where such a need could be fulfilled. In the case of burial expense coverage, agents explore such a need, want and desire, and walk an extra mile for people to truly understand as to why they need it and should pay to own it.
This could begin by buying final expense leads. After all, you need to have raw material to work on and lead the clients into successful completion of the selling process. It includes-
Letting people see value in the policy
The moment a client realizes that he is buying protection for his family instead of an insurance policy, the conversion is made. This way, the premiums are not merely a monthly expense but more of an asset.
Having them tell you why a final expense policy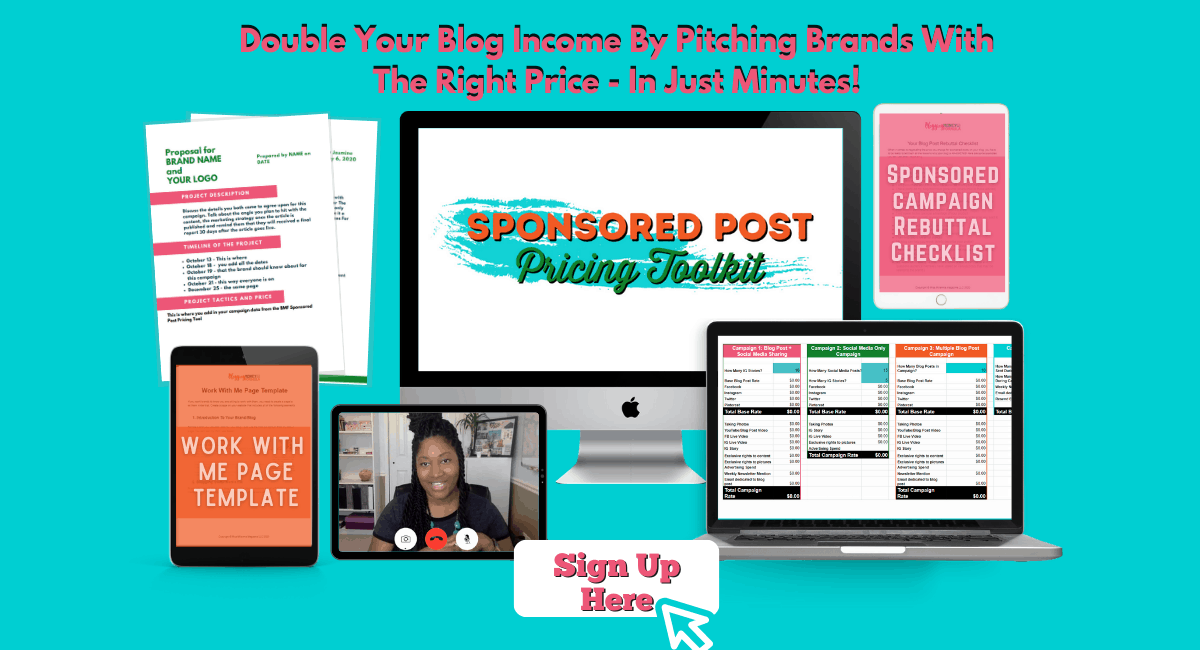 When you do the talking, the client loses interest and the reason is simple: they do not like being told what they need. Tactfully let them answer what it means bearing the burial expenditure on themselves, and why not on their kids. Sense of ownership can do wonders to your sales efforts.
Your work as an insurance policy agent doesn't begin with the above insights. It begins with understanding the advantages of buying final expense policy leads. You, as an insurance policy agent, need to understand and listen to what the client needs and share your knowledge and understanding of how a final expense policy can benefit them.