I am always asked what kind of make-up that I use and if I have any secrets that I could share. I never understood why some women do not like to share beauty hints, tips, and secrets, but I love to do it! I look at it as making the world a better and prettier place, one face at a time. So what is my big secret? It is all in the makeup brand that I use: Mineral Hygienics. Plus youtube makeup tutorials and a lot of time and practice.
The Makeup!
Mineral Hygienics is focused on giving you and I the best makeup possible while keeping it whole and natural. That is one of the reasons why I chose to use it–and because it is some of the best makeup I have ever used!
This is some of the best powder that I have ever used. And this is coming from a girl who only believed in liquid foundation for many, many years. Well, now I can say that I have been fully converted to powder.
I have never used a Kabuki brush before but now I now that I can't live without one! It is pretty big and the quality of the hair that is used for it is beyond superb. The round tapered shape of this brush makes it incredibly easy to apply your makeup evenly.
I fell in love with this color since the moment I saw it. It is called Eggplant because it is a deep plum toned shadow that has crazy awesome coverage with no shimmer. Be careful though, when you apply it, a little can go a very long way.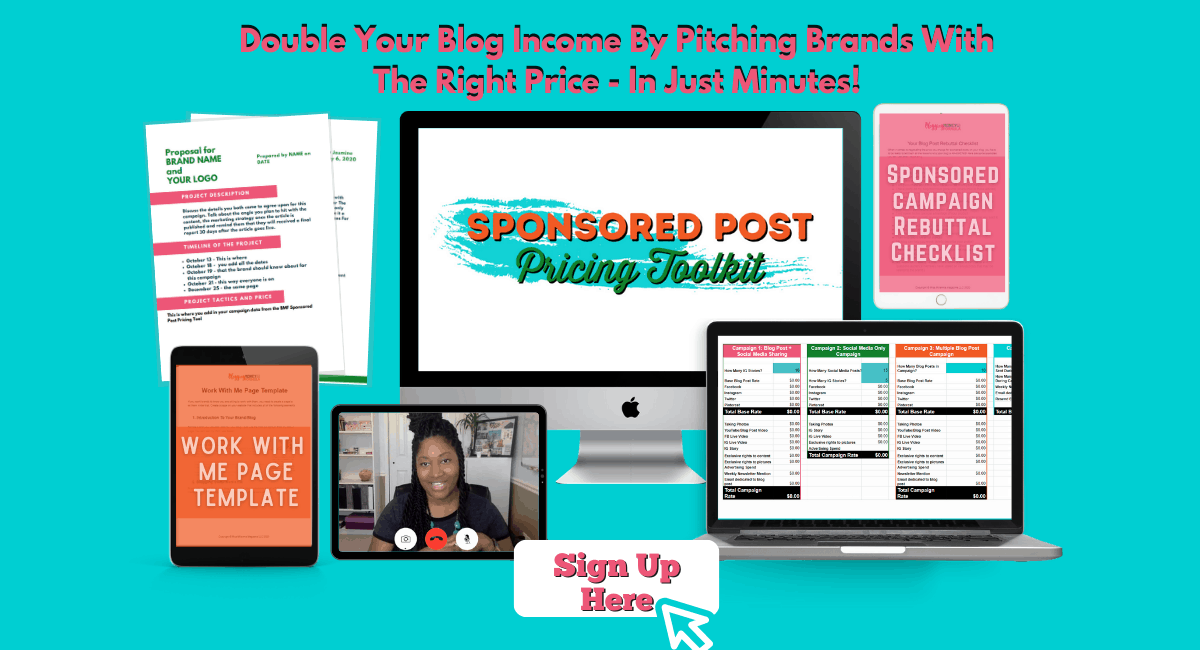 I guess I am a sucker for dark colors because I love this one, too! Plus it has a little shimmer–what girl doesn't like a little sparkle? None that I know. This eyeshadow is called Midnight and I think it is very fitting!
The Finished Product!
There you have it, Millennials! You all now know my little secret to looking cute! What do you think? This look actually took me a little while longer than I would care to admit, so be nice and the comments! I want you all to try out Mineral Hygienics. I have an exclusive coupon Miss Millennia Magazine readers: just type in this code (MillMag) at checkout and you can save 10% on your entire purchase!
References
The Mineral Hygienics Homepage 
The Sheer Perfection Silk Translucent Powder
The Sheer Mineral Foundation in Dark Golden Tan
The Mineral Bronzer in Warm Kiss 
The Sheer Mineral Foundation in Dark Tan
This is article does include some affiliate links.