Who's ready for some ice creams? I love ice creams–a lot of people say that I can be a little obsessed with it. Which is true. So, of course, I know about National Ice Cream month. Which is this month–July! But before I get ahead of myself, let me tell you a little bit more about Baskin-Robbins. Baskin-Robbins was founded in 1945 by two ice creams enthusiasts, Burton "Burt" Baskin and Irvine "Irv" Robbins, whose passion led to the creation of more than 1,200 ice cream flavors like Mint Chocolate Chip and Pralines 'n Creams. Today, Baskin-Robbins is one of the world's largest chain of ice creams specialty shops and has more than 7,400 shops in nearly 50 countries (2,500 of them are in the United States). Lucky us!
National Ice Cream Month
National Ice Cream month takes place during the month of July. Throughout it, their guest can upgrade their double scoop of ice cream with a freshly-baked waffle cone! Yum! "We always look forward to celebrating National Ice Cream Month with our guests, and it's especially sweet this year during Baskin-Robbins' 70th birthday celebration," said Carol Austin, Vice President, Marketing, Baskin-Robbins. "We're excited to offer guests so many different ways to celebrate all month long".
Celebrate 31 With Baskin-Robbins, Too!
Every other month, you can celebrate 31! It allows ice cream lovers to enjoy an awesome 31% off of all sundaes at participating Baskin-Robbins locations, nationwide. And the best part of this celebration, you can choose from any of Baskin-Robbins'  ice cream sundaes, including Classic Two-Scoop Sundaes, Brownie Sundaes, Banana Royale Sundaes, Classic Banana Splits, and Layered Sundaes.
Flavor Of The Month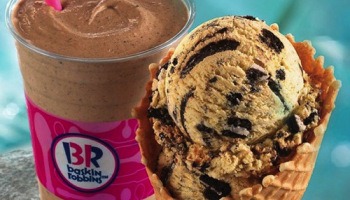 Baskin-Robbins July Flavor of the month is OREO® 'N Cake! This popular flavor is a sweet combination of cake-flavored ice creams and OREO® cookie pieces with chocolate cake batter flavored ribbon. I am so excited for this one because I cake batter ice creams and OREOS® are my absolute favorite, so putting them together in one delicious scoop of ice creams is perfect for any day of the week!
My Very Own Ice Cream Sundae!
So, excuse this picture. Maybe I should have taken the picture at Baskin-Robbins before heading home? Well, anyway, I chose to get a Classic Banana Split but I was a little bit picky (which I usually am NOT). So there is a generous scoop of each chocolate, vanilla, and OREO® ice cream, a banana, hot fudge, cherries, whipped cream, and instead of nuts, I got gummy bears! I felt kind of bad about changing the "Classic" but the woman that prepared my ice creams for me was crazy cool with it!
I live for I creams and Baskin-Robbins is doing everything right. With tons of flavors to choose from and great prices, this is the perfect place for the entire family to go to rather it is a special occasion or a weekly visit! What is your favorite ice cream Millennials?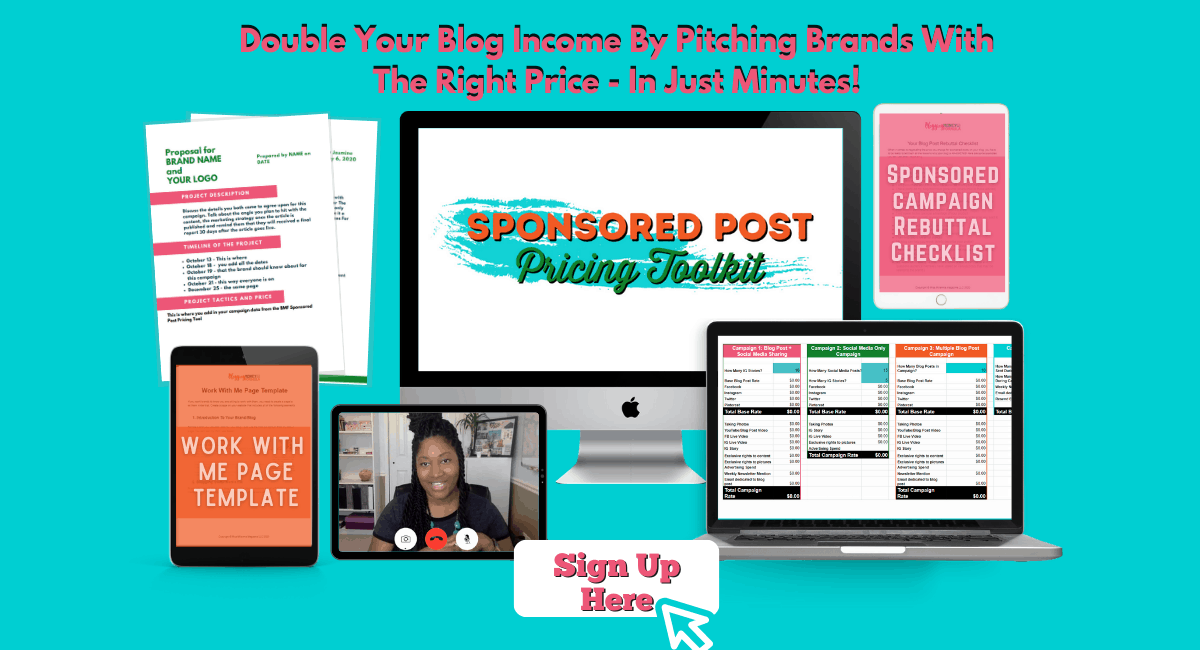 References
This is a sponsored post on behalf of Baskin-Robbins and Blog Meets Brand. All opinions are 100% my own.