It seems the mention of a car makes some people extremely stressed. They fear that the costs of a car, maintenance and repairs, and insurance will run them dry. They fear that a reliable car will be expensive. They fear that the cost of gas alone will put a kink in their budget.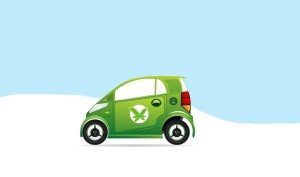 There's good news! There are many ways to save when buying a car, as well as maintaining it. This article will discuss a few ways to stay economical in these areas.
The Car:
The most obvious way to begin saving money is by buying an inexpensive model! Keep in mind, "inexpensive" does not mean "low-quality!" A good quality car made by a reputable company, like the Lincoln Aviator, will save money in repair costs and be an easier resale. The way to get this great car for less is to step down a few tiers. Most cars come in levels: a base level, a level with a few bells and whistles and fully loaded. None of these things are necessities and therefore, should not be purchased. Why spend extra money on DVD players for children or heated seats? Children can read a book or watch the scenery and your base model will be well equipped with a heater.
The Fuel Efficiency:
Also, check the car's fuel economy. Gas is expensive, so a car that's fuel-efficient is imperative. Consider where you drive most: highway, rural areas or stop and go gridlock. Ensure the fuel economy is good in all of these situations, but especially good where you spend the majority of your driving.
The Insurance:
Consider the cost of insuring the vehicle. More expensive vehicles cost more to insure because they are more expensive to repair or replace. On the flip side, inexpensive vehicles cost less to insure. Other factors can also play into the cost of insurance coverage, such as the number of doors the car has, the highest speed the car drives, the type of car (sport or not), and even the paint color of the car.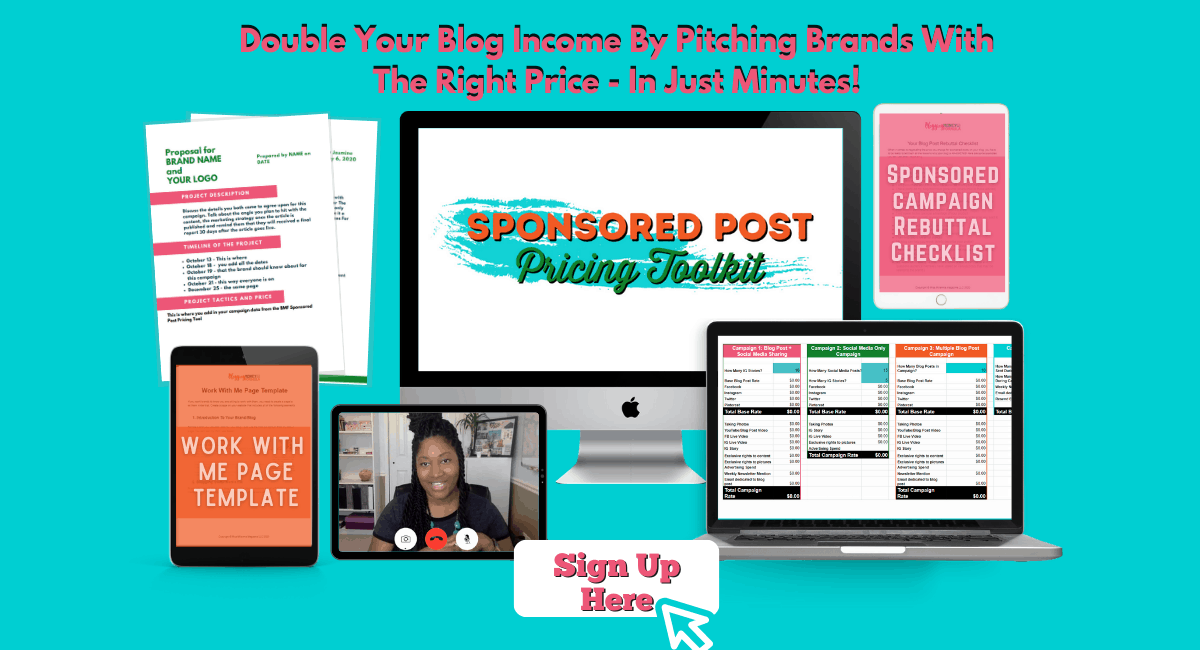 Give your insurance professional a call before making a purchase to get an average range on what the monthly premium would cost. In addition, shop around for insurance! Identical coverages can range widely in premium costs depending on the company.
Carpooling and more:
To further keep your costs down, consider carpooling with a neighbor, coworker or friend when possible. The costs of gas can be split evenly. It also keeps the wear and tears off of your vehicle, if you take turns driving each other's cars, thus saving money in maintenance costs.
Even more cost-effective than carpooling is walking! If at all possible, walk or ride a bike to as many destinations as you can. You save money, help the environment and stay healthier this way!
In summary, saving money with your vehicle is entirely possible. It will take some research, some phone calls and maybe even a bit of physical activity, but it can be done. Your vehicle does not have to be a money pit for you! By adhering to the above guidelines, you will save money while driving a reputable and reliable car that will last you for many years.